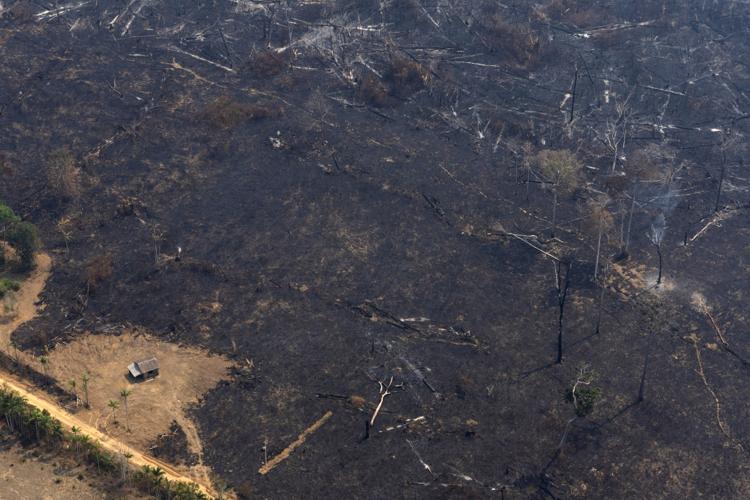 As major forests decrease in size, carbon and greenhouse gases have increased in the atmosphere. But you can help slow that trend.
"Think about greenhouse gas emissions -- driving less, buy a more fuel efficient car," Sizer says. He also recommends adjusting your thermostats by just a couple of degrees. "It makes a huge difference and saves money as well."
Keep reading for FREE!
Enjoy more articles by signing up or logging in. No credit card required.
You can also buy carbon offsets. "If you have to fly for work often -- you can buy these offsets by making a small contribution to an organization that is planting trees, sucking up carbon that's being emitted when you fly. These things really add up."
About 20% of the Amazon has already been destroyed, and that's what scares Sizer. "The newest science now says if we deforest, if there's a clearing of more than about 30% to 40% of the Amazon rainforest, it will start to dry out. We'll pass an irreversible tipping point."