The quarterfinals wrapped up late in Lehighton, and Carlisle is off to a fast start at the CoalCracker Tournament, with five in Saturday's semis.
Talia Gilliard's 18 pushed Mechanicsburg to 16-0. The Wildcats are the first Mid-Penn team to claim at least a share of its division title, an…
In a show of sportsmanship between rivals, Red Land allowed Cedar Cliff to win the opening tip-off, granting injured Colts senior Joey Zvorsky…
West Shore is in a race for the top spot in the Viola Division, clinging to a one-point lead over Twin Valley.
The East Pennsboro sophomore already has 100 points in her varsity career. She'll train once a month with the U-16 team before competing in En…
Standings, scores and results from all of tonight's local high school and college sports.
On Thursday night at the NCAA Convention's annual "State of College Sports" plenary session, Mark Emmert, a president rallying his constituent…
The Big Ten has suspended Illinois guard Alan Griffin for two games, the conference announced Thursday. Griffin, a sophomore, was ejected from…
Don't do it, Trevor Lawrence. For your own physical safety and the financial future of you and your family, don't do it. Don't go back to Clemson.
Ryan Day is slowly getting over Ohio State's heartbreaking loss in the College Football Playoff semifinals. "As opposed to every second, (now …
In a now-private Twitter video, Browns and former LSU receiver Odell Beckham was recorded peeling off cash for LSU players after Monday night'…
Find out where your team landed in our way-too-early 2020 college football top 25 rankings.
See all the highlights from the College Football Playoff championship game as No. 1 LSU beat No. 3 Clemson in New Orleans, 42-25.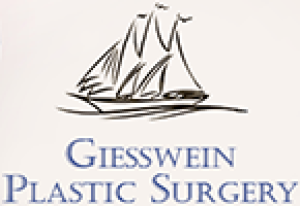 Giesswein Plastic Surgery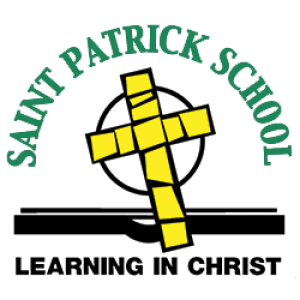 EAST RUTHERFORD, N.J. - The moment was symbolic and emotional, the perfect glimpse into a future that has finally become the present for Eli M…
KISSIMMEE, Fla. - Count former NFL quarterback Michael Vick as a Dak Prescott fan, saying the Cowboy will benefit from having Mike McCarthy as…
HOLLYWOOD, Fla. - Hollywood police issued a warrant for former NFL player Antonio Brown after an alleged battery and burglary at his home on T…
SANTA CLARA, Calif. - It's fitting the 49ers are playing Patrick Mahomes in the Super Bowl. In a roundabout way, the only regular season game …
While it is late in the game to get affordable tickets, the NFL still has some for sale for $4,400. Each. 
Katie Sowers, an assistant coach for the San Francisco 49ers, will become the first woman and first openly gay person to coach in a Super Bowl.
NEW YORK - The walls were lit basketball orange, matching the crushed velvet seats, the iconic Radio City Music Hall curtain and the magnetic …