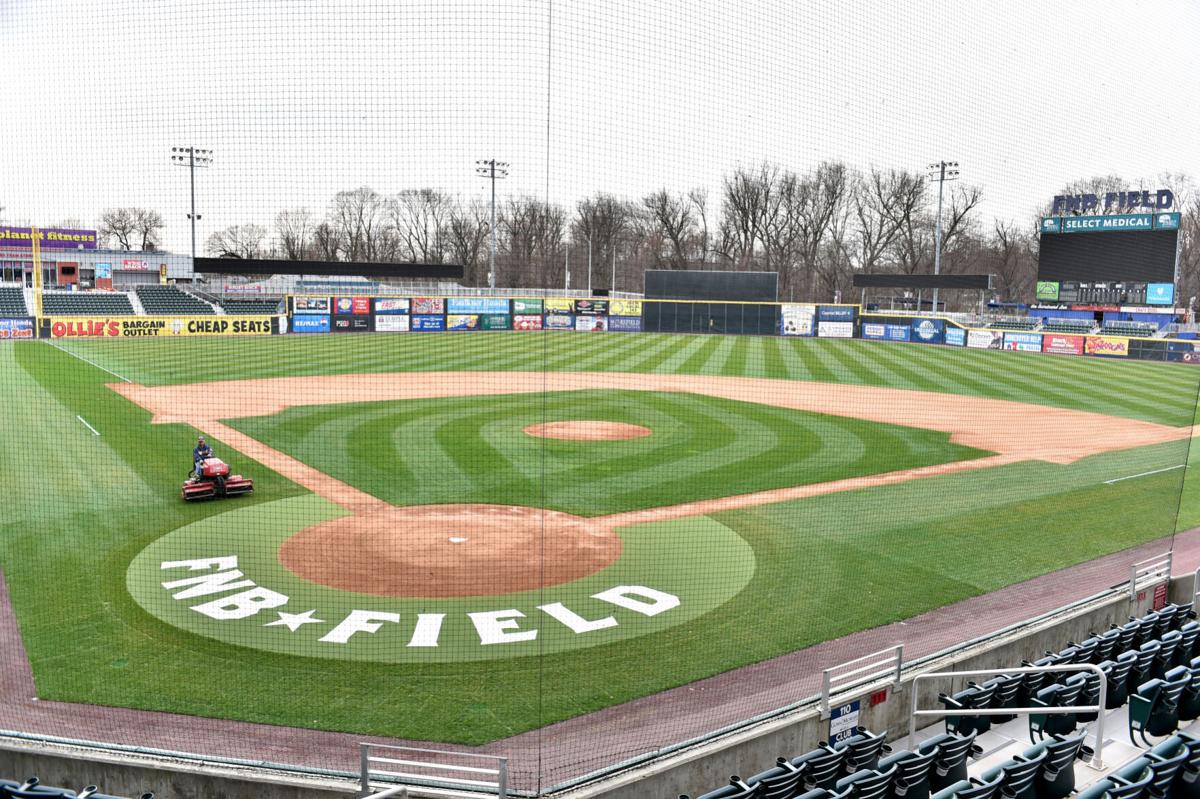 In other years, the calendar turning to April would mean the start of another Harrisburg Senators' season at FNB Field.
This year was supposed to be the 34th season since baseball and the team returned to City Island back in 1987.
But like everything else, that will have to wait.
No boys of summer playing the national pastime. No ice-cold beers to wash down a couple of Spot dogs. No Rascal entertaining young and old alike.
As the United States takes measures against COVID-19, baseball is just another casualty in the battle.
The hope among many is that baseball can return later this summer if social distancing and quarantining flatten the curve while the medical community develops effective treatment plans. That's not just the desire of fans across the country, but the men that play the game as well.
The Senators, the Double-A affiliate of the Washington Nationals, just began the minor league portion of spring training when the baseball world effectively shut down. Position players had only one workout and batting practice session on the field before the rosters were sent home the next day.
"The most disappointing thing is you have an offseason where you put in so much work, so you are ready by the time spring training comes," Sens outfielder Rhett Wiseman said. "It sucks when you bust your ass for five months getting ready for the season, and then there is none. I think Major League Baseball has done everything the right way as far as sending guys home and not even risking it. But just the situation sucks."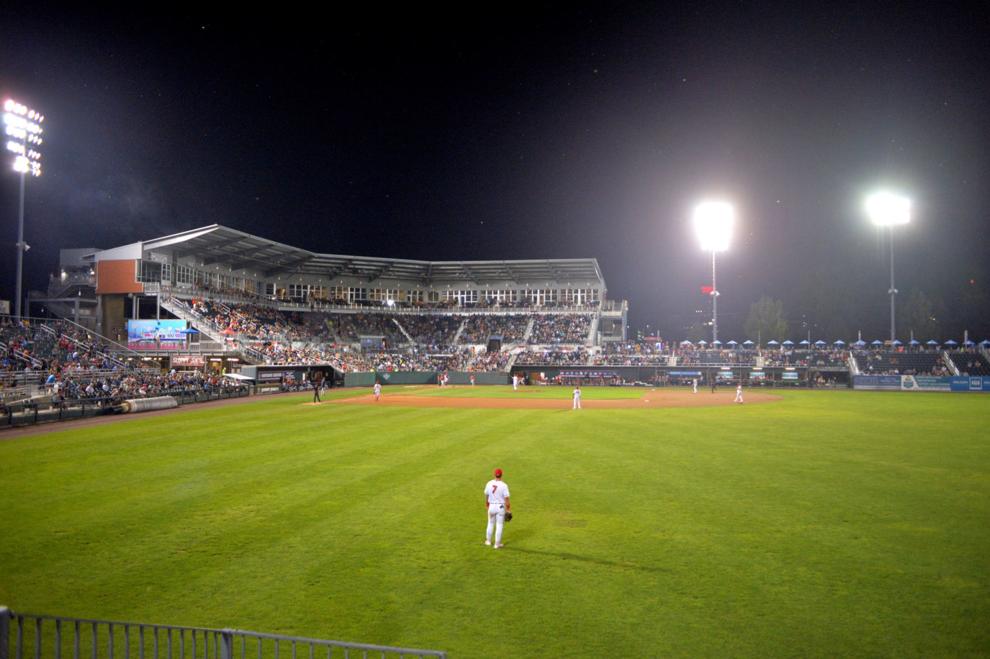 DIY workouts
The players are left to try and maintain some semblance of physical fitness while they're holed up in their apartments or houses. Most have exercise bands for resistance training and stretching. If they're lucky, they may have a treadmill or exercise bike to keep up with their cardiorespiratory endurance. If not, some have had to get creative with makeshift weights like gallon water jugs or bags of dog food.
Catcher Jake Lowery has had to revert to some old school practice tips and tricks to stay sharp.
"You figure out some stuff you used to do back in high school before you had a lot of amenities," the nine-year veteran backstop said. "You use the wall to do some receiving, some blocking stuff."
But baseball activities, like throwing or hitting, are out the door without a partner when you're forced inside and trying to avoid any unwanted contact with the outside world. Ian Sagdal returned home to Wenatchee, Washington, where Gov. Jay Inslee recently instituted a stay-at-home order for its residents.
"Right now, I really can't do a whole lot," Sagdal said. "I have been able to go to a local park next to my apartment. I've been able to throw a little bit, and I've had my girlfriend roll me some ground balls. But other than that, that's all I can do. It's definitely challenging."
Wiseman finds himself at a crossroads trying to decide what's best. The more time that passes, the less he'll be ready for the season. But trying to train with someone or even just play catch brings inherent exposure and danger.
"I haven't thrown with anybody in two weeks," the 25-year-old said. "I have a bunch of buddies who are going out every day and playing catch with people. What kind of risk are they taking by doing that? The more people you add into that equation, the less safe it is. I don't know if it's worth it.
"Do I maybe take that risk to make sure I'm ready? If I don't, then my arm isn't going to be ready to go. It's all this weird give-and-take to try and stay ready for the season. It's putting guys in a bad position."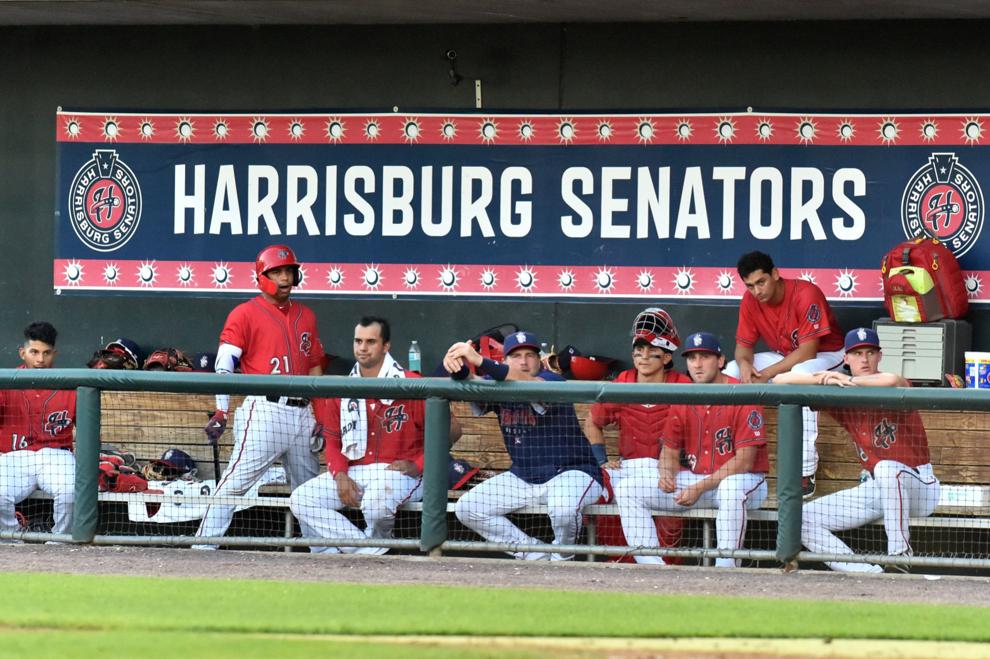 Spring training 2.0
If and when Major League Baseball sets a return date, the players will require another abbreviated spring training beforehand to prepare. Toronto Blue Jays general manager Mark Shapiro is on record expecting four weeks will be needed to ramp up that would include workouts and exhibition games.
"I don't think it will take me too long," Lowery said. "Hitters will be ready quicker than pitchers. Spring training is really all about the pitchers and getting their arms in shape. The ramp-up session is honestly for the pitchers."
Wiseman agrees, pointing to the detailed throwing program pitchers adhere to in a typical offseason with the singular goal of preparing them for opening day. But, he also stresses why that kind of preparation is needed for position players, too.
"The biggest thing is facing live pitching," Wiseman said. "We need at-bats. That's why spring training is so important. We can get out there and see arms, stand in on bullpens and take swings. I think when we can't do that, it's devastating because that's what we're really losing. Hitters need a couple of weeks worth of at-bats."
Another factor weighing heavily on the minds of minor leaguers for all 30 teams is their financial situation. The organizations paid a lump sum in place of their spring per diems, but that calculation ends April 9 when their season was scheduled to start.
"That's something that we were certainly prepared to do without MLB's authority, if it came to that," Nationals' general manager Mike Rizzo said on a teleconference. "We did want to wait to see what Major League Baseball would do before we made our move."
"So, it's a tough existence, and just a little bit more certainty on their part to kind of soothe them through this pandemic until it ends."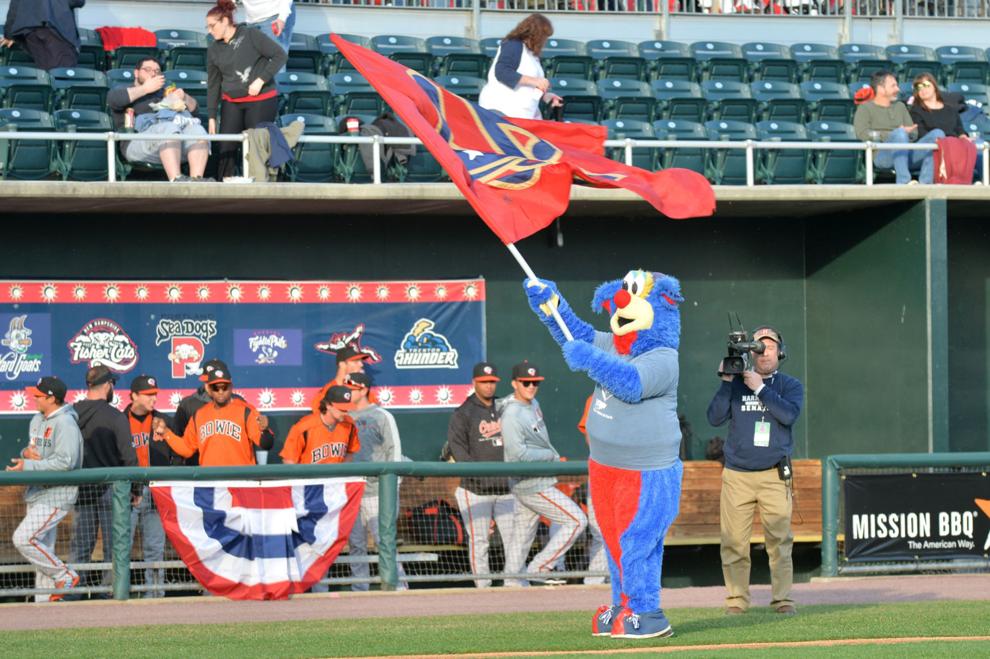 Financial impact
But as the calendar nears what would have been opening day for the minor leagues, the players worry when they'll be receiving their next paycheck. They are also unable to claim unemployment since they are under contract with their team.
"That's a big topic," Lowery said. "I think MLB is going to come up with something this week or next. There is a lot of uncertainty with that. That's hurt all around."
"We're certainly going to continue to work with MLB for an industry-wide plan for minor league player compensation," Rizzo added. "It's something that we're going to be aggressive with here with the Nationals since it is so near and dear to my heart and the Lerners. We are going to work with MLB diligently to get that done."
The Washington front office staff and coaches have also been in constant contact, checking in with the players and passing along the latest information.
"I think the Nationals have done a really good job," Sagdal said. "They have been in contact with us every day, making sure everyone's healthy and safe. I think it's cool the organization is making sure the minor leaguers are also being taken care of. They have over 160 people to look after, and I know that's a challenge. But they're doing their best and we're doing our best. That's all you can ask for."
For now, the players sit and wait like the rest of us wishing for good news. They realize there are more significant problems than theirs, but they are hopeful the season won't be too far off.
"There'll be a lot of things you can't take for granted anymore," Lowery said. "Like coming to the ballpark, putting in your early work, taking BP and just your time in the clubhouse. You just never know.