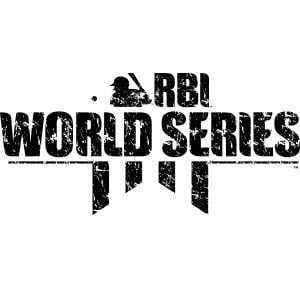 Harrisburg RBI fell to Houston Astros RBI in the grand final of the 2019 MLB Softball RBI World Series on Thursday morning by a score of 10-3. The win makes Houston back-to-back champions.
You have free articles remaining.
Houston's Turiya Coleman hit a three-run homer in the bottom of the fifth and finished 2-for-4 with two runs scored. For Harrisburg, Courtney Coppersmith tallied an RBI and a double, while Trystan Salvador had a run and an RBI.
Coppersmith got the loss in the circle, pitching five innings, allowing 12 hits and striking out four.