Hunter Schryver (P)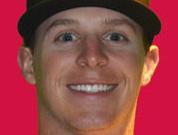 Team: Charlotte Knights (White Sox, Triple-A)
Last week's stats: 0-0, 1 IP, 1 H, 1 R, 0 ER, 1 BB, 1 K
Summary: The Cumberland Valley product worked one inning out of the bullpen last week for Charlotte. In his lone appearance, Schryver allowed one hit on one run, walked one and struck out one batter. He also tallied a hit-by-pitch. Schryver owns a 3.91 earned-run average across 25 games this season.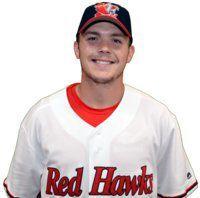 Team: Fargo-Moorhead RedHawks (American Association)
Last week's stats: 0-0, 4.2 IP, 3 H, 1 R, 1 ER, 2 BB, 6 K
Summary: The former Camp Hill right-hander drew a pair of appearances out of the pen last week. Hope combined for 4.2 innings on the bump, scattering three hits on one earned run while issuing two free passes and fanning six. Hope's season totals now accumulate to 33 appearances, one start and a 3.93 ERA.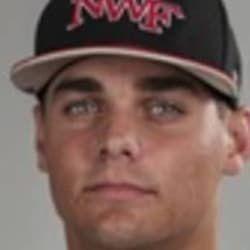 Team: Tampa Tarpons (Yankees, Low-A)
Last week's stats: 1-0, 6 IP, 3 H, 1 R, 0 ER, 0 BB, 8 K
Summary: The CV graduate totaled two career highs last week in his only start. Way worked a career best six innings while racking up a personal best eight strikeouts for his second win of the season. His line also included three hits permitted on one run and a hit-by-pitch. The quality start dipped Way's ERA to 3.57 and his record is now 2-1.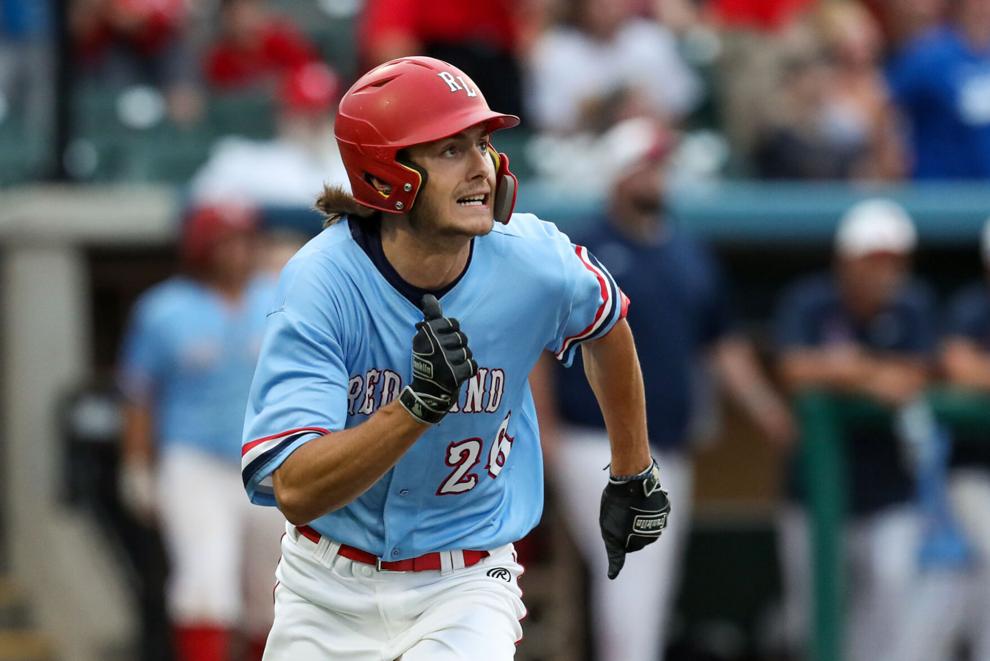 Team: ACL Rockies (Rockies, ROK)
Last week's stats: 1-for-3, 1 1B, 0 RBI, 0 R, 0 BB, 0 K,
Summary: All it took was one game for the recent eighth-overall draft pick to knock his first professional hit. Making his pro debut Aug. 6, the Red Land product slashed a 1-for-3 line, tallying a single. Montgomery is primed to receive more at-bats in the coming weeks.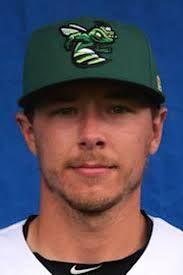 Team: Augusta GreenJackets (Braves, Low-A)
Last week's stats: 0-1, 1 IP, 1 H, 1 R, 0 ER, 0 BB, 1 K
Summary: The West Perry alumnus placed a dash in the loss column last week in his only appearance out of the pen. Dum worked one inning, conceding one hit on one run while wringing up one batter in the process. Dum's remained a consistent arm to turn to for Augusta as his ERA sits at 3.89 across 21 games.