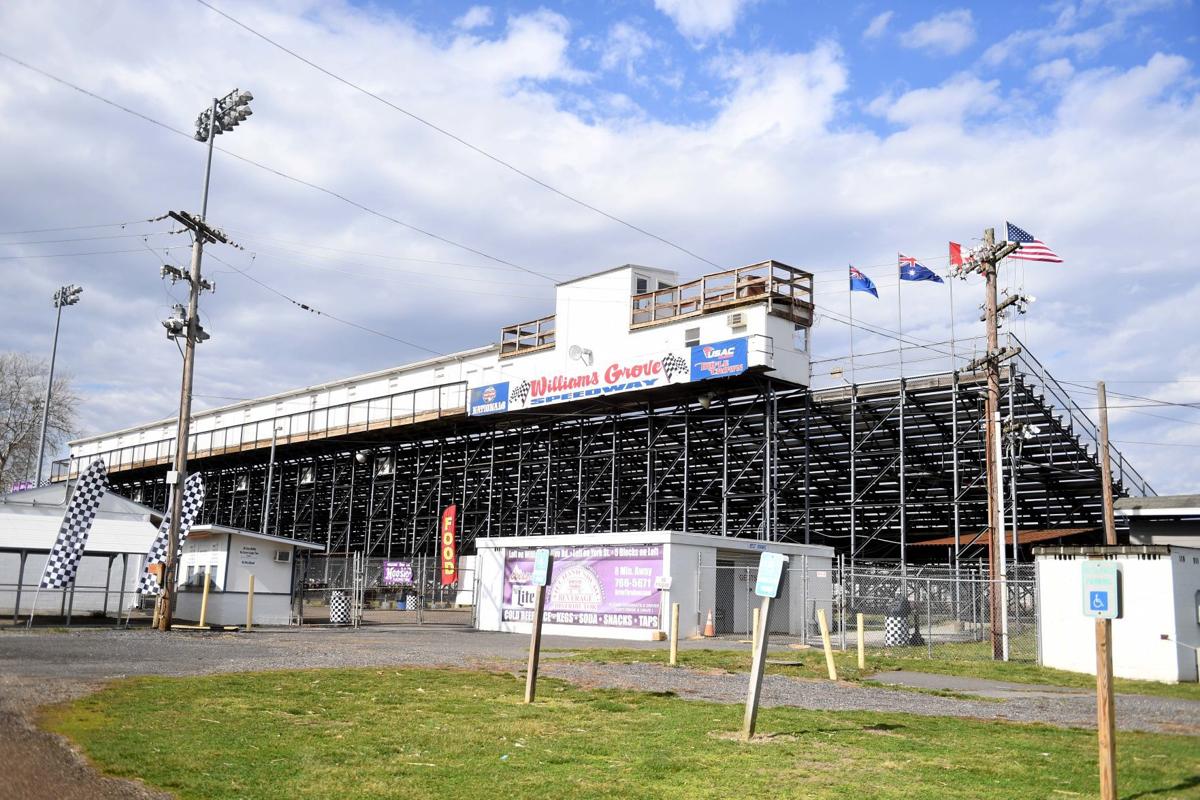 Williams Grove Speedway suggested in a press release Sunday afternoon it is hoping to open within a month.
The Mechanicsburg dirt track said the United States Auto Club Silver Crown Series race set for June 12 is cancelled, but the track still plans to hold races that night.
The Grove also said it's exploring rescheduling the World of Outlaws races that were postponed in May for a later date this year. Racing has been added to Aug. 14, which was a "dark night" on the schedule.
"In addition, oval officials are considering adding dates to the schedule that would see racing continue later into the season beyond the National Open," the press release said.
There is no definitely timeline for racing to return to Williams Grove or the rest of the state. Cumberland County enters the yellow phase of Pennsylvania's COVID-19 reopening process Friday. But previous statements from Gov. Tom Wolf and an outline of the red-yellow-green reopening indicates no organized sports are to return until a county reaches the green phase.
Roughly half the state is in yellow or about to join after Cumberland County and 11 others were added to the list last week. There has been no indication when a county can progress to green or how long that might take, leaving a June 12 return, much less earlier, uncertain for Williams Grove.
"Williams Grove Speedway is looking toward a resumption of racing as soon as state and Cumberland County officials green light racing action," the track's statement said.
Williams Grove has taken a weekly approach to announcing cancellations and postponements of its schedule. Lincoln and Port Royal speedways, meanwhile, suspended racing indefinitely for 2020 in late April.
Selinsgrove Speedway recently attempted to reopen before the state shut it down.
Wolf said Monday during his daily press conference NASCAR's schedule race at Pocono Raceway might be held if Monroe County, where Pocono resides, reaches the yellow phase, guidelines are met and no fans are allowed. NASCAR is scheduled to be at the track June 27-28.
Emily Ward got a 3D printer in while still at Trinity. She built prosthetic hands with it. Now a freshman at Elizabethtown College, she's making PPE for doctors and dentists.
A Week Without Sports: Photos around Carlisle as sports world shuts down during pandemic
Biddle Field, Dickinson College 1.JPG
Carlisle baseball Field 1.JPG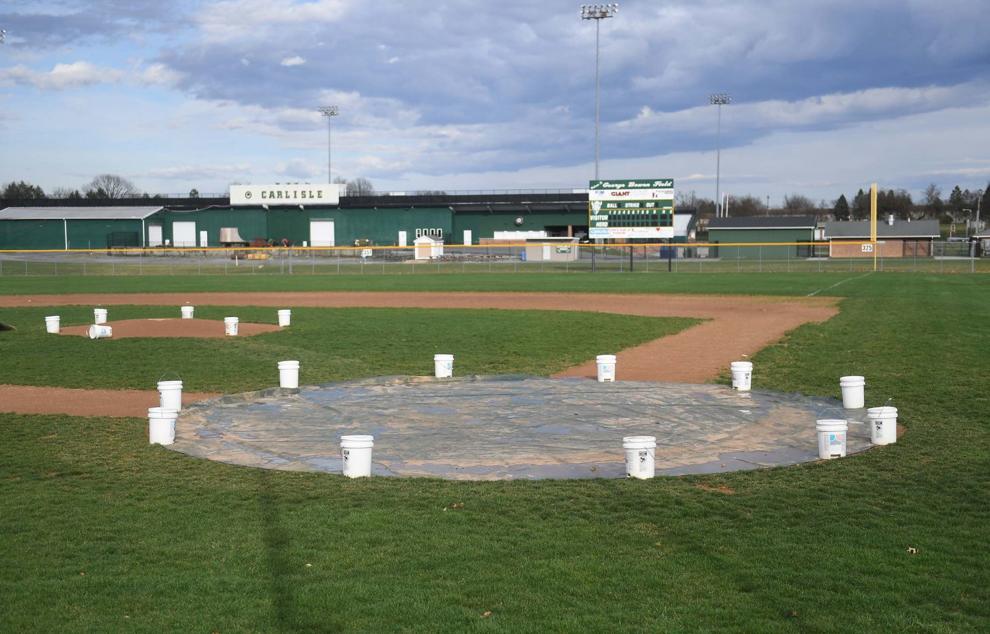 Carlisle Softball Field 1.JPG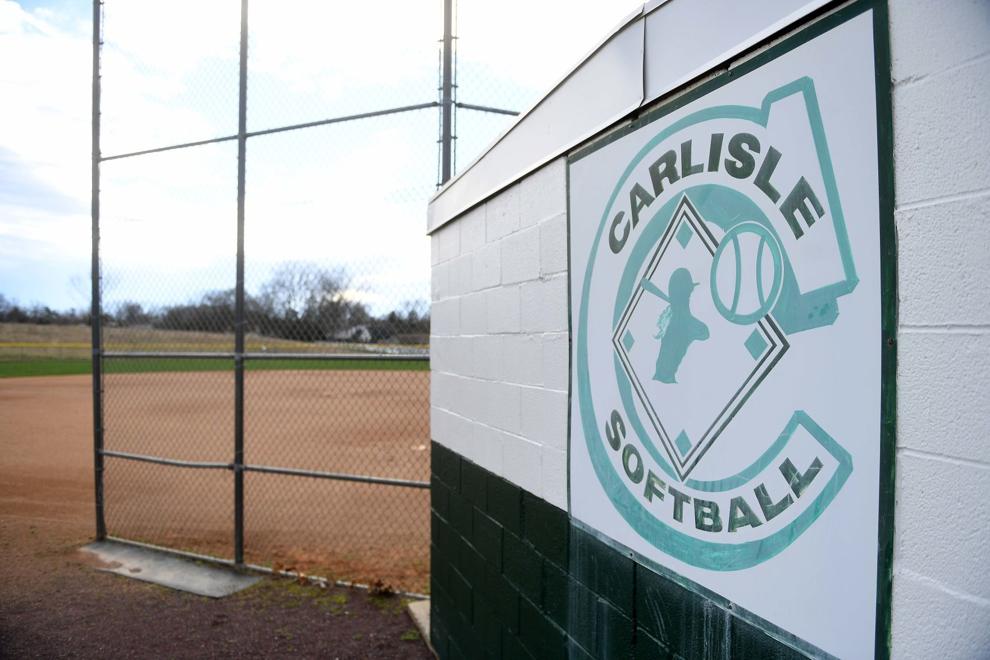 Dickinson Park Sports Facility 1.JPG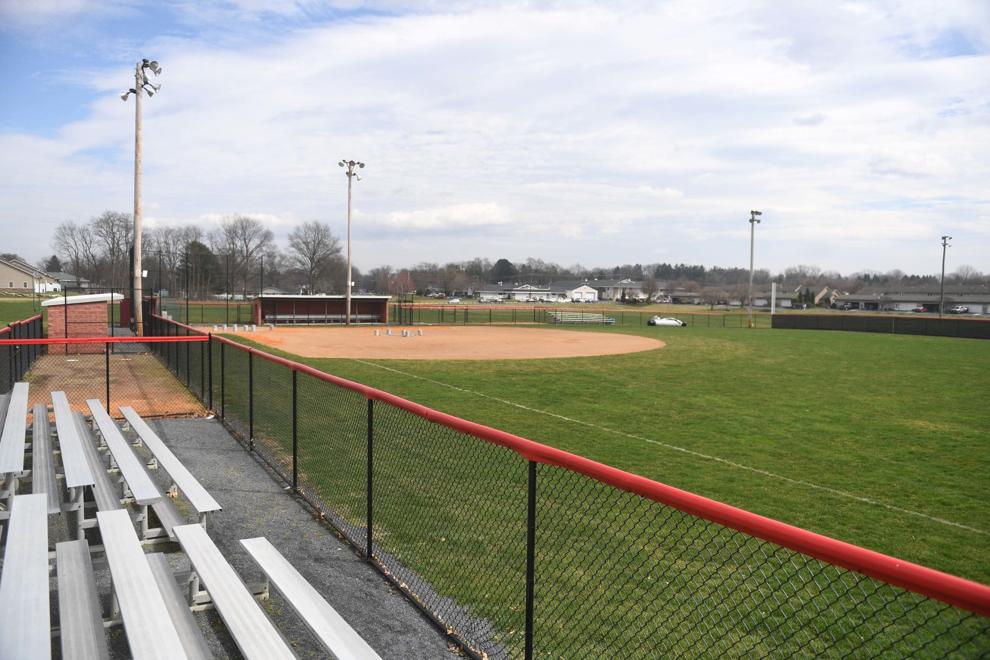 Dickinson Park Sports Facility 2.JPG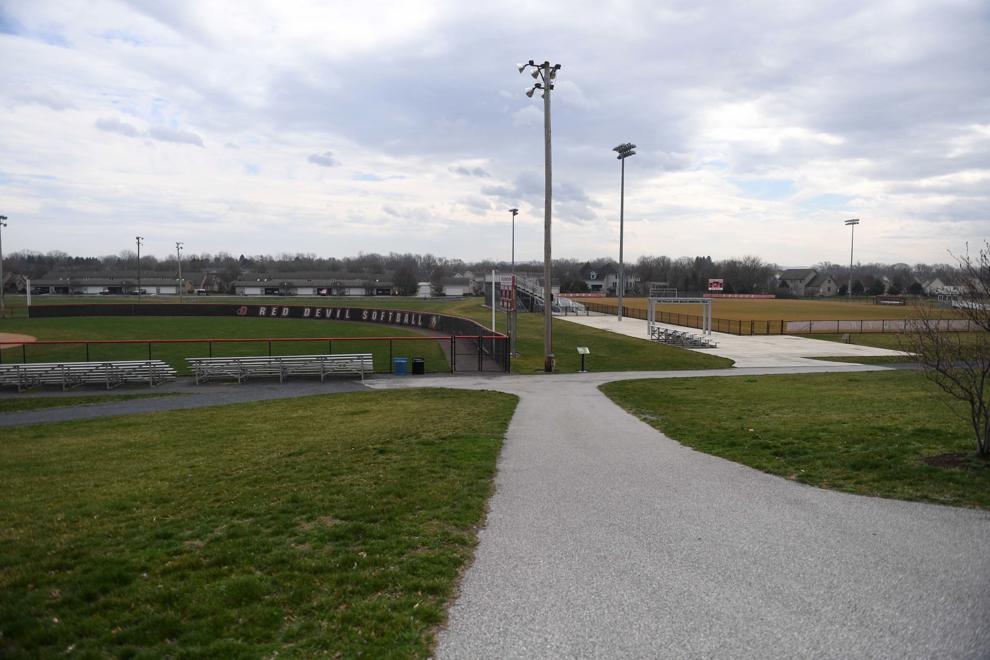 Mayapple Golf Course 1.JPG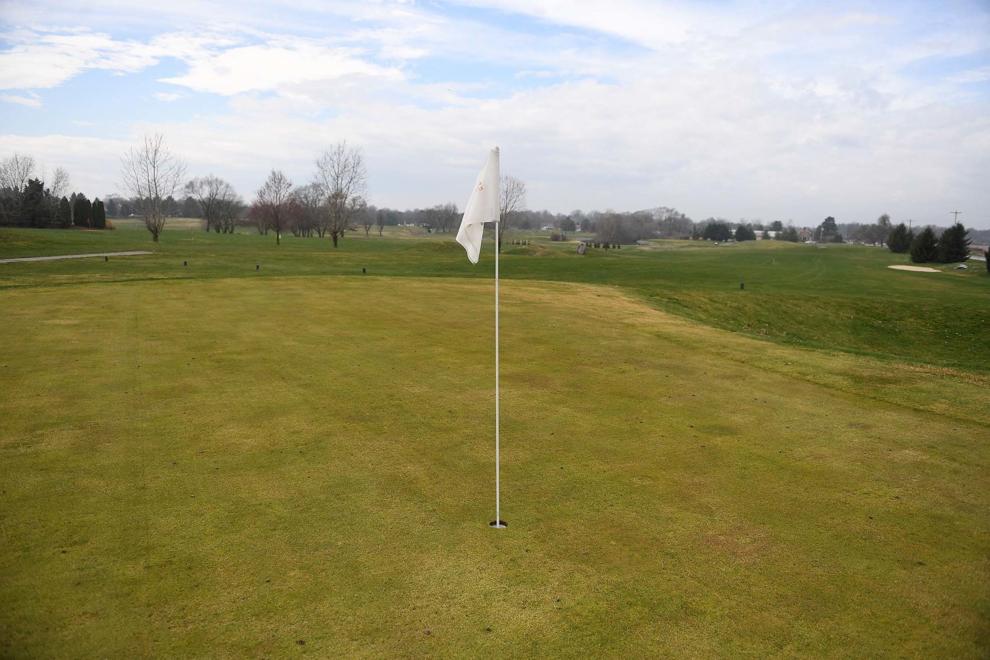 Mayapple Golf Course 2.JPG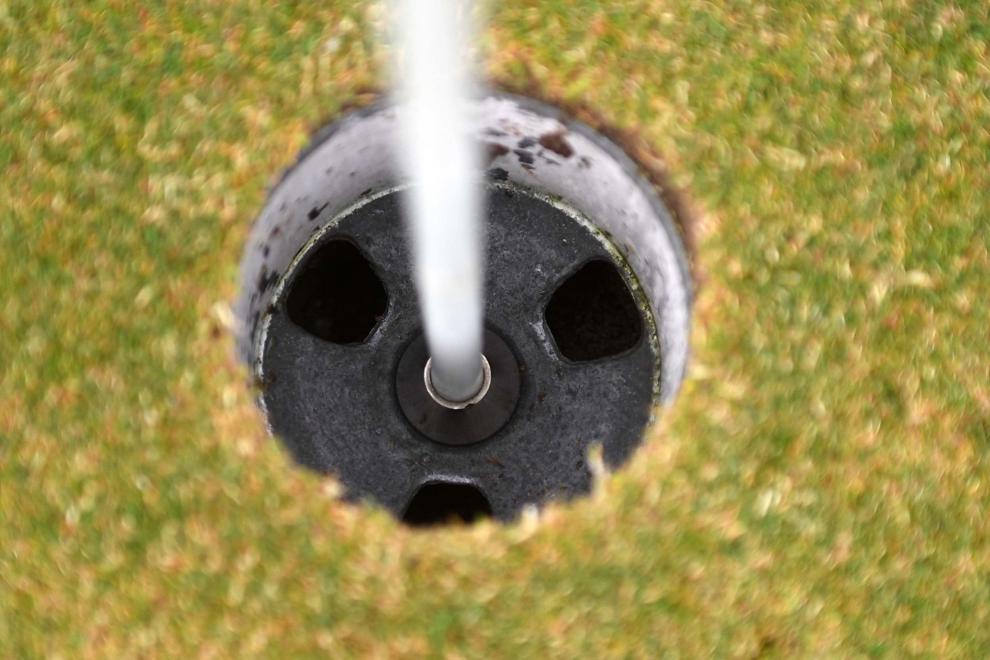 Mayapple Golf Course 3.JPG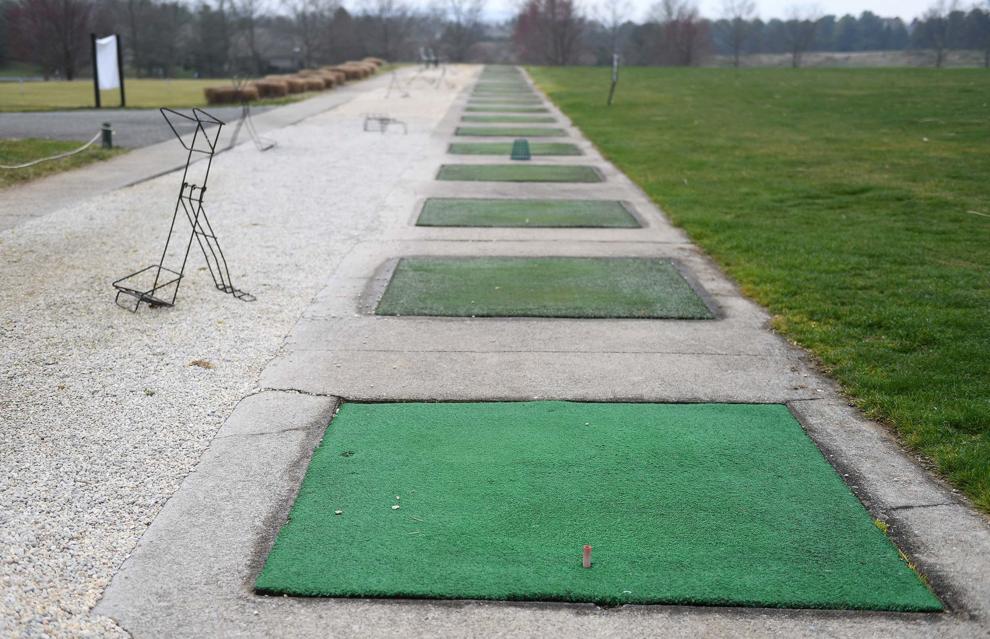 Mayapple Golf Course 4.JPG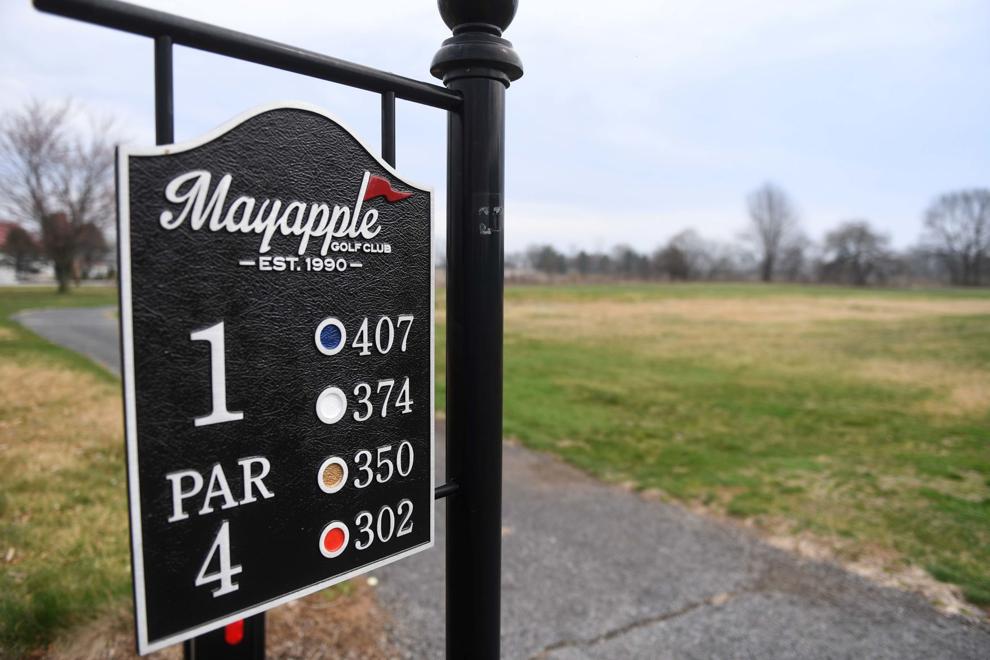 Williams Grove Speedway 1.JPG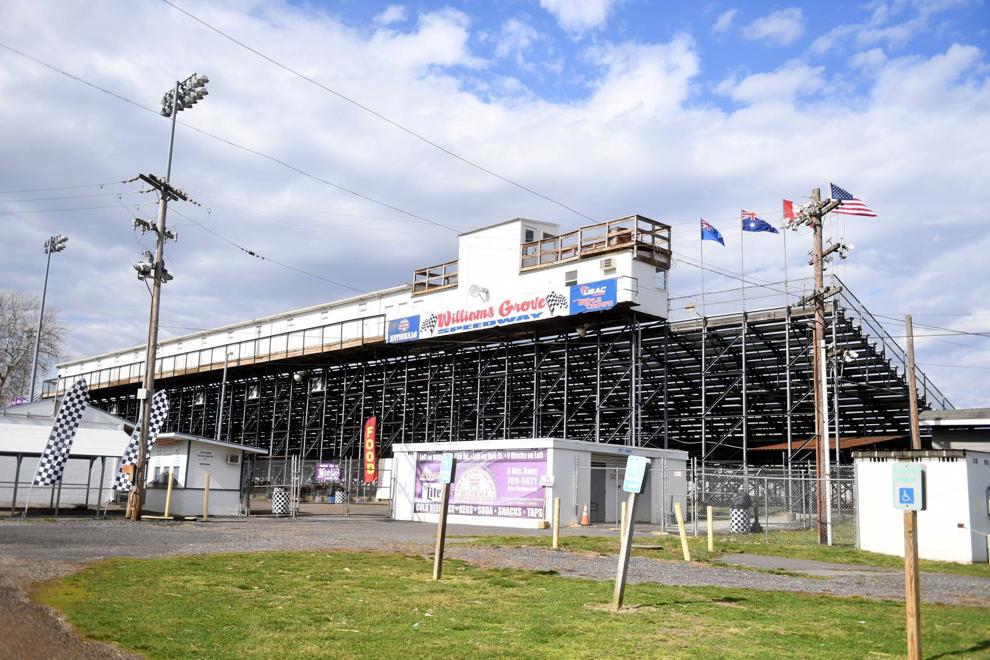 Williams Grove Speedway 2.JPG