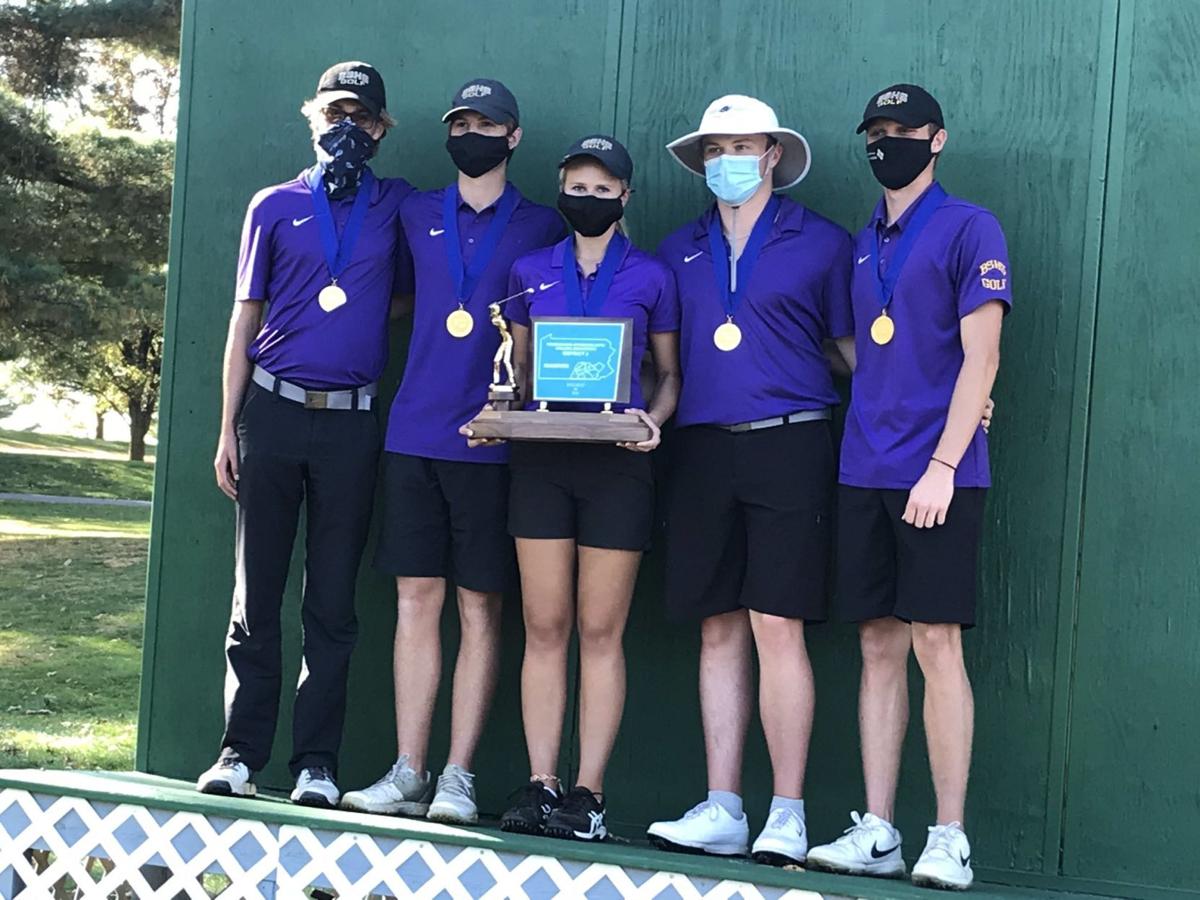 Boiling Springs' boys golf team is a District 3 champion for the first time.
The Bubblers claimed the Class 2A title Friday at Briarwood Golf Club with a collective 329, fending off second-place Berks Catholic by 11 strokes.
Aiden Johnson-Walsh's 78, who is in second in the boys 2A individual tournament through one round, led an impressively consistent day for the Bubblers. Brooke Graham shot a 79, leaving her in first atop the girls 2A individual field after one day. Drew VonStein shot an 85, and Josh Hile rounded out the day with an 87, including an eagle on the par-4 15th hole.
Cumberland Valley's girls team was the only girls team in the 3A field, shooting a collective 264 to qualify for states by 36 strokes. The Eagles boys finished third with a 324; Wilson won with a 318.
Not only did Cumberland County golf teams have a strong showing, the individual tournaments are filled with local leaders.
In the individual championships, Carlisle's Hannah Barrett has built herself a small cushion.
The sophomore is two shots up after the first of two rounds in the District 3 Class 3A Girls Golf Championships. Barrett shot a 1-under 71, with Dallastown's Makensy Knaub second with a 73.
Barrett opened strong with an eagle on the par-5 second hole, then added another on the ninth. She followed that up with consecutive birdies to start the back nine. She gave up some of that ground with bogeys on 12, 13 and 15, but closed with a birdie on No. 18.
It was a good for the Thundering Herd. Barrett's teammate, senior John Peters, finds himself within striking distance after a 1-over 73 left him a stroke behind Waynesboro's Devin Smith and Spring Grove's Karl Frisk atop the boys 3A field. Peters had back-to-back birdies on 16 and 17.
Graham is also atop the 2A girls field, sitting pretty with a five-stroke lead at 9-over. She is ahead of Trinity senior Olivia Maddux's 84.
In Class 2A boys, Trinity's James Ulsh is one shot up with a 7-over 77. Johnson-Walsh is in a four-way tie for second, behind by one stroke. VonStein also made the cut at 15-over (85), tied for 14th.
The District 3 championships will wrap up beginning Saturday morning. The PIAA team championships are set for Oct. 26, and the individual championships are Oct. 19-20. All state championships are at Heritage Hills Golf Resort.
Cumberland Valley's Brady Davidson shot a 74 and currently sits tied for fourth in boys 3A, the only other local golfer to make the cut. Caleb Motter (Big Spring) missed with an 11-over 83.
The local contingent had better success in girls 3A, where CV's Emily McAninch (87) and Lindsay Seeley (89) made the cut in ninth and t-11th, respectively, as did East Pennsboro's Charley Kirby (14th, 91). Mechanicsburg's Addison Shover was the first cut at 26-over (98).
HS Golf Photos: Mid-Penn Keystone Division match at Army War College Golf Course
Mid-Penn Golf 7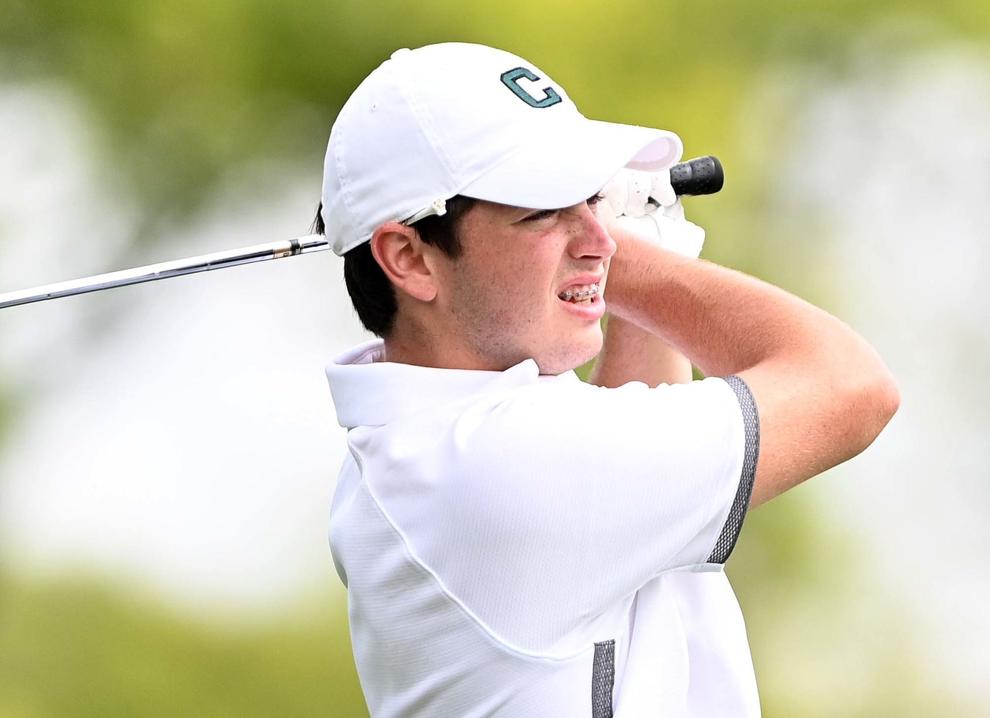 Mid-Penn Golf 9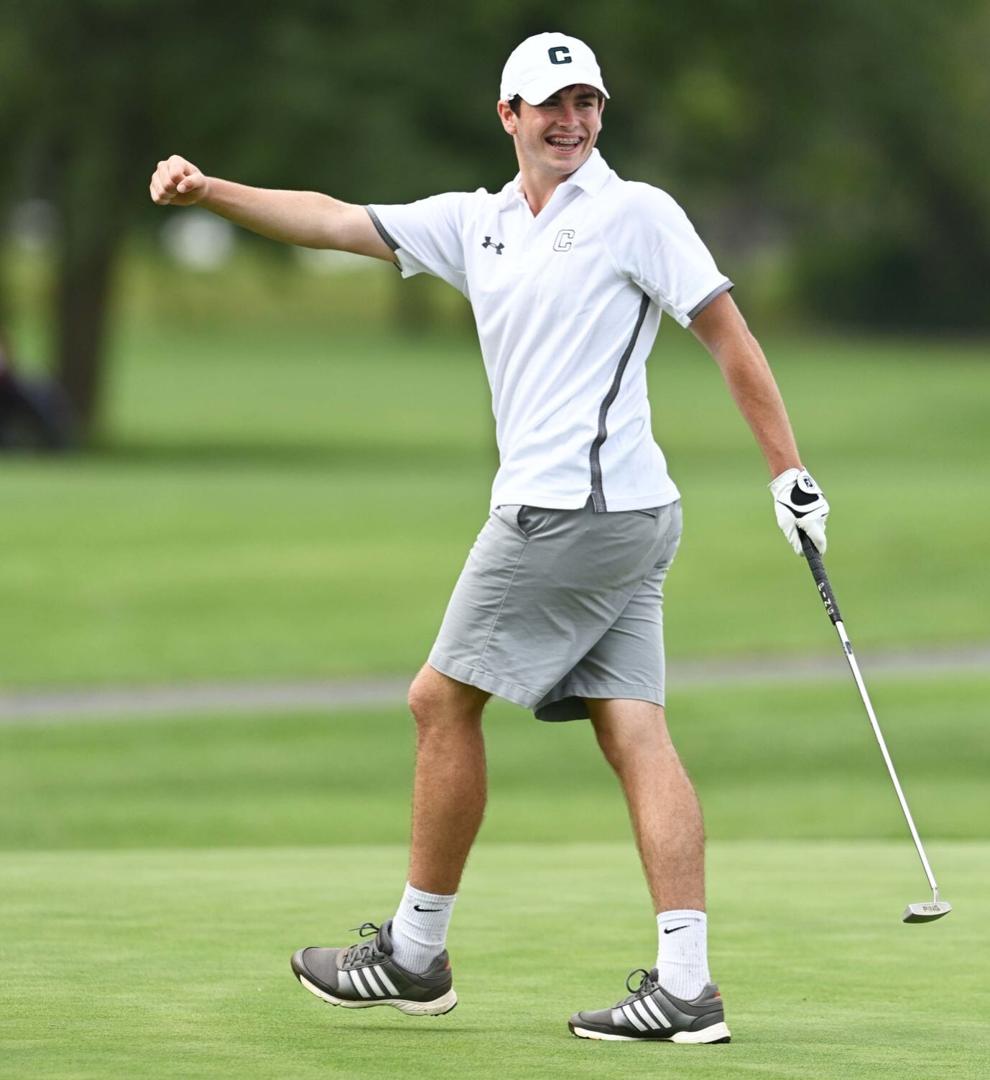 Mid-Penn Golf 1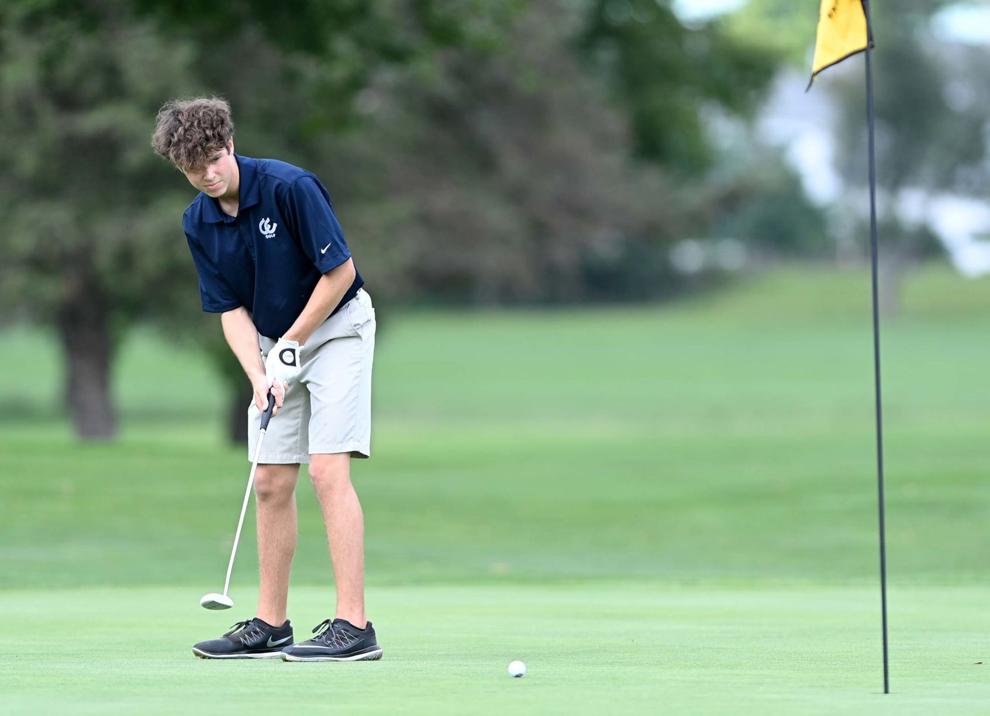 Mid-Penn Golf 2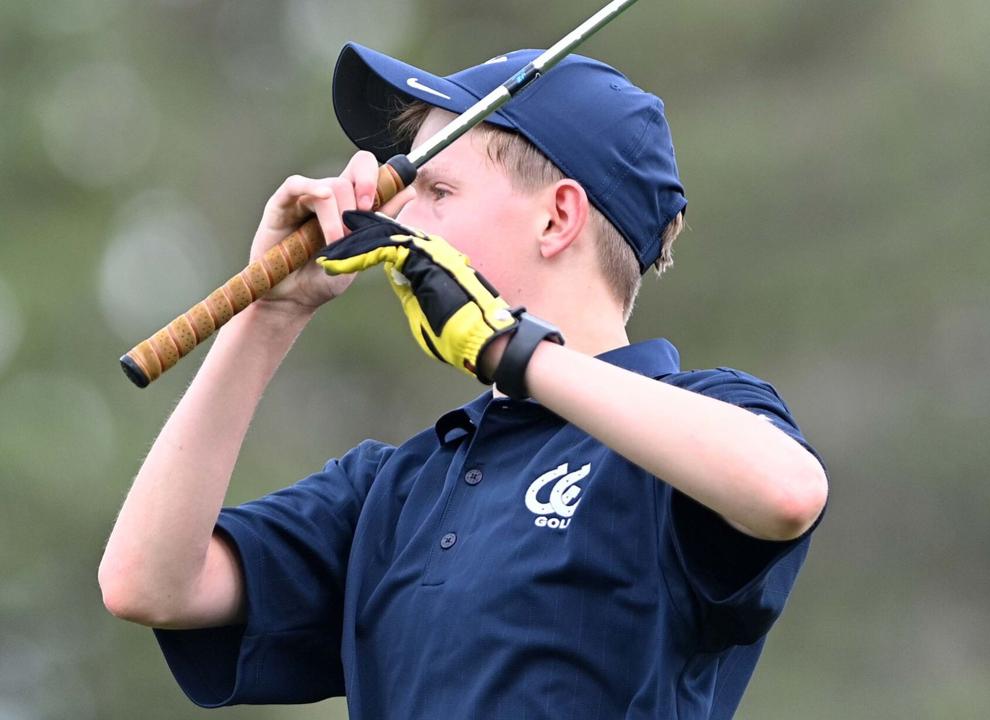 Mid-Penn Golf 3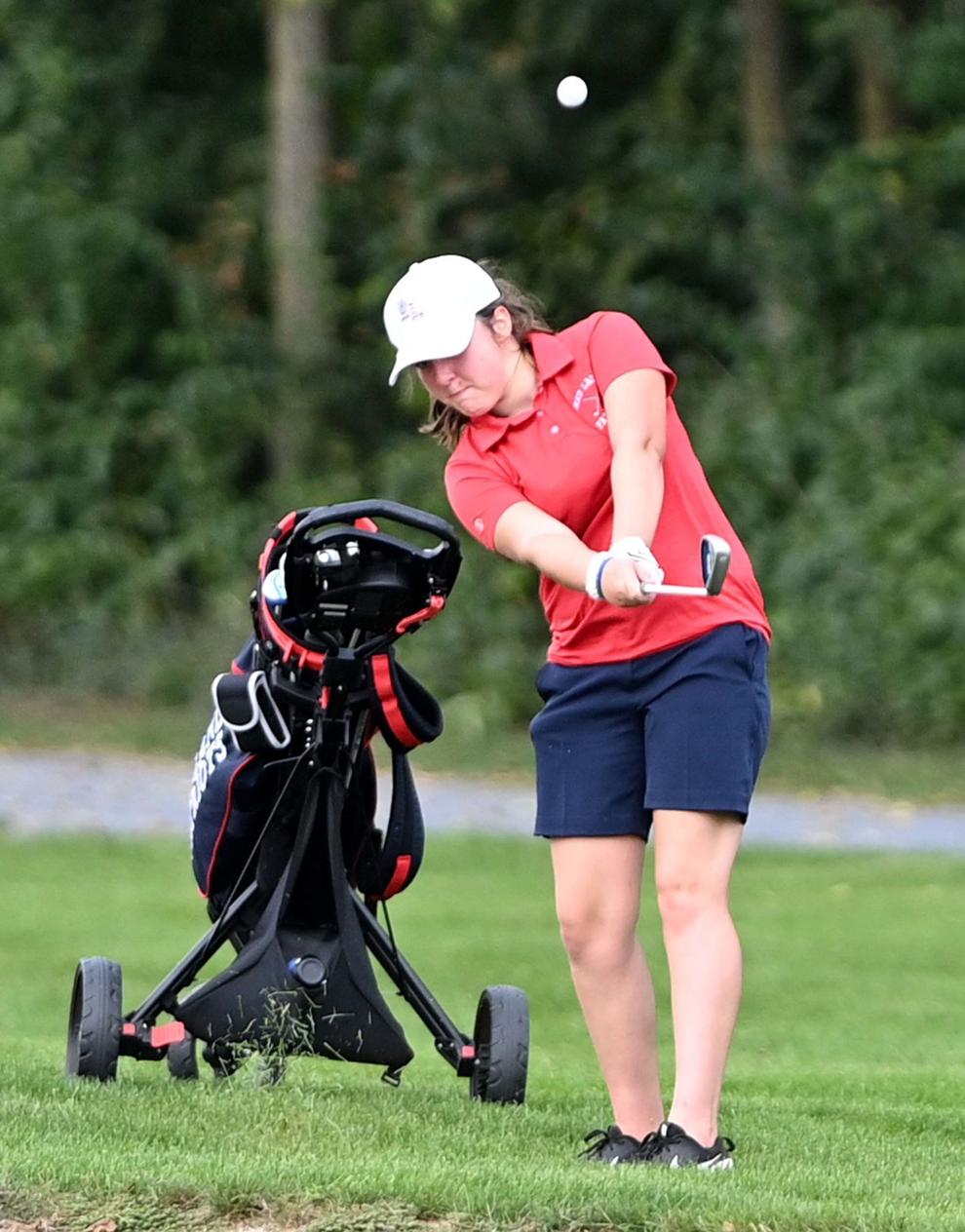 Mid-Penn Golf 4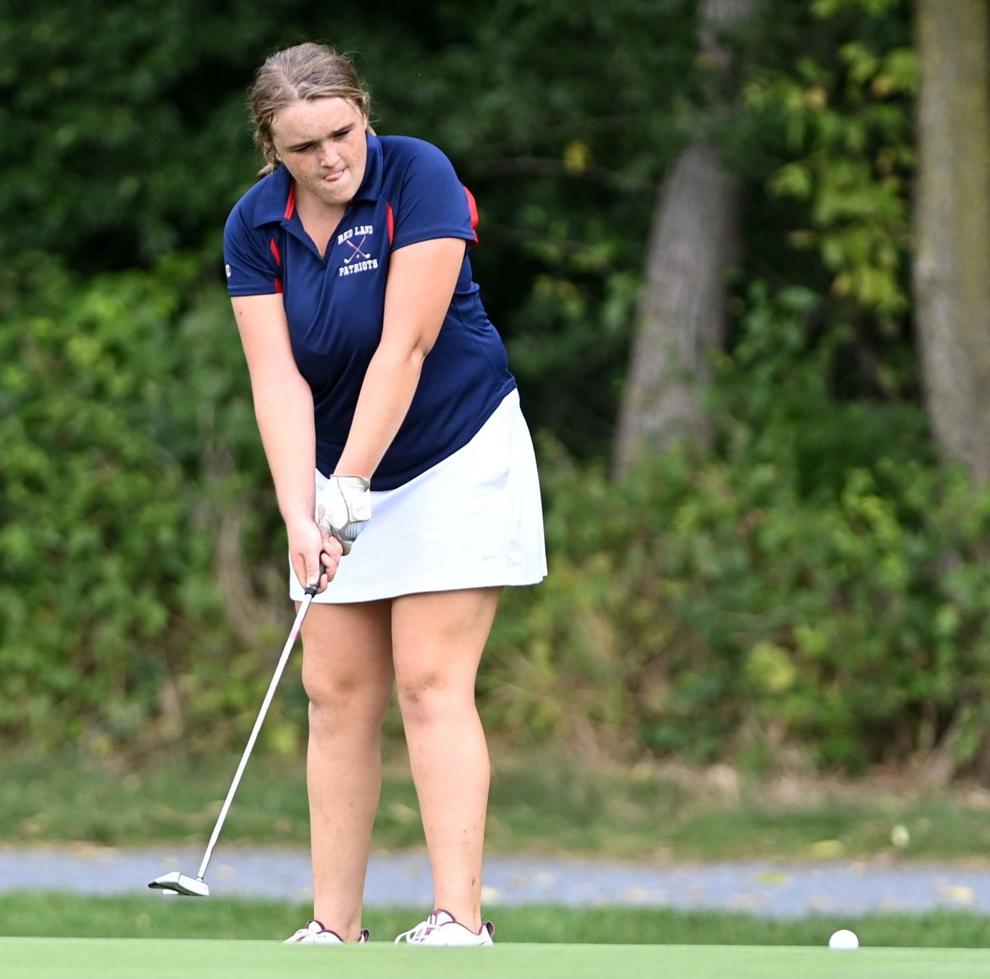 Mid-Penn Golf 5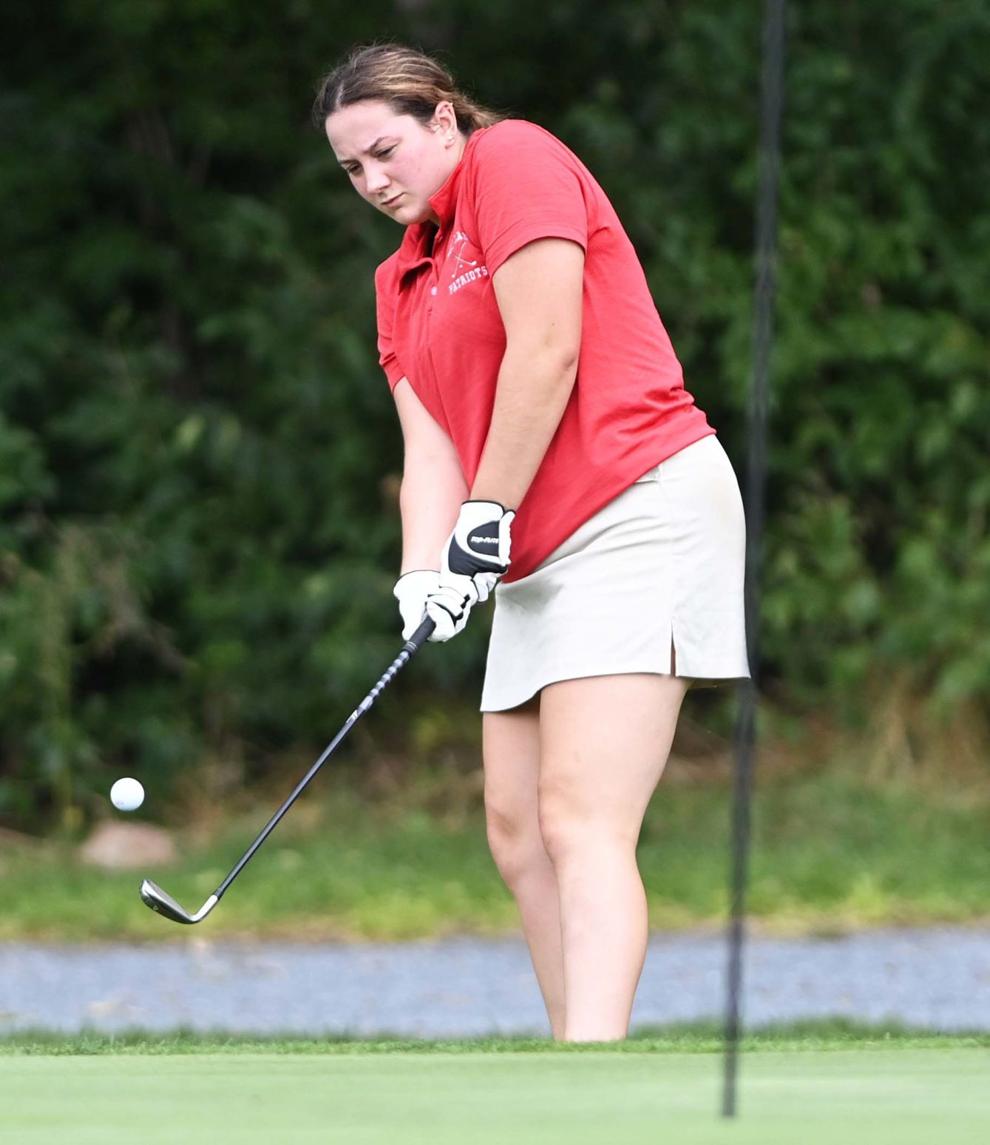 Mid-Penn Golf 6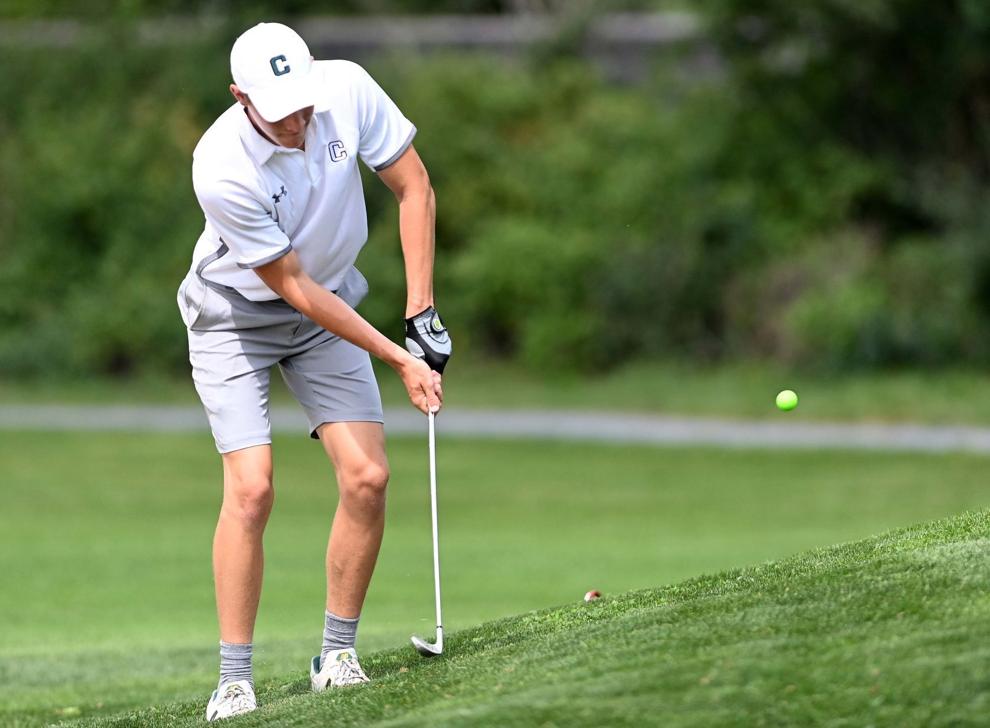 Mid-Penn Golf 8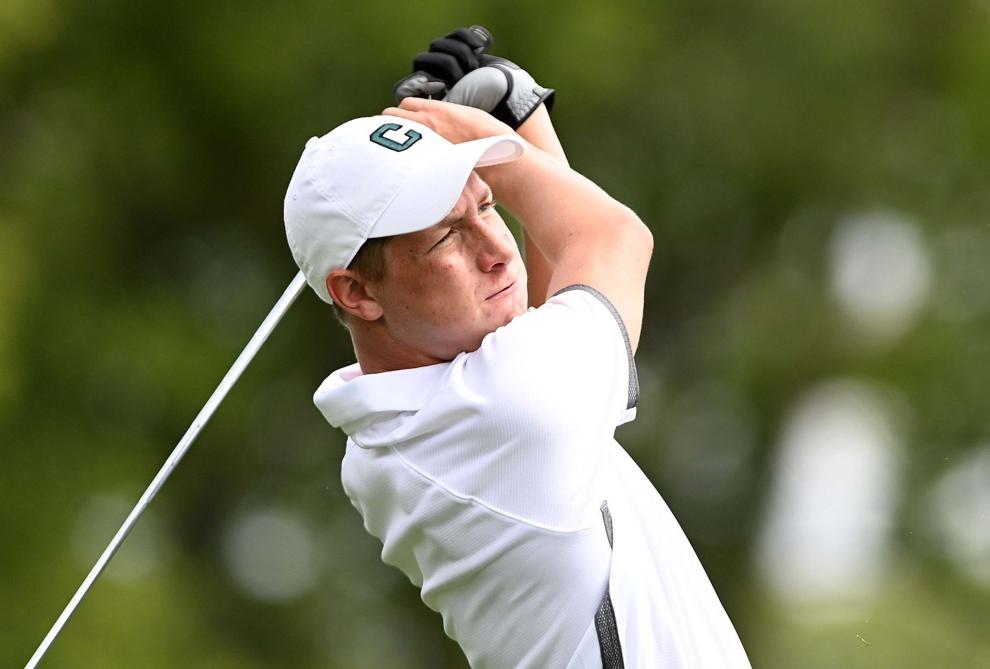 Mid-Penn Golf 10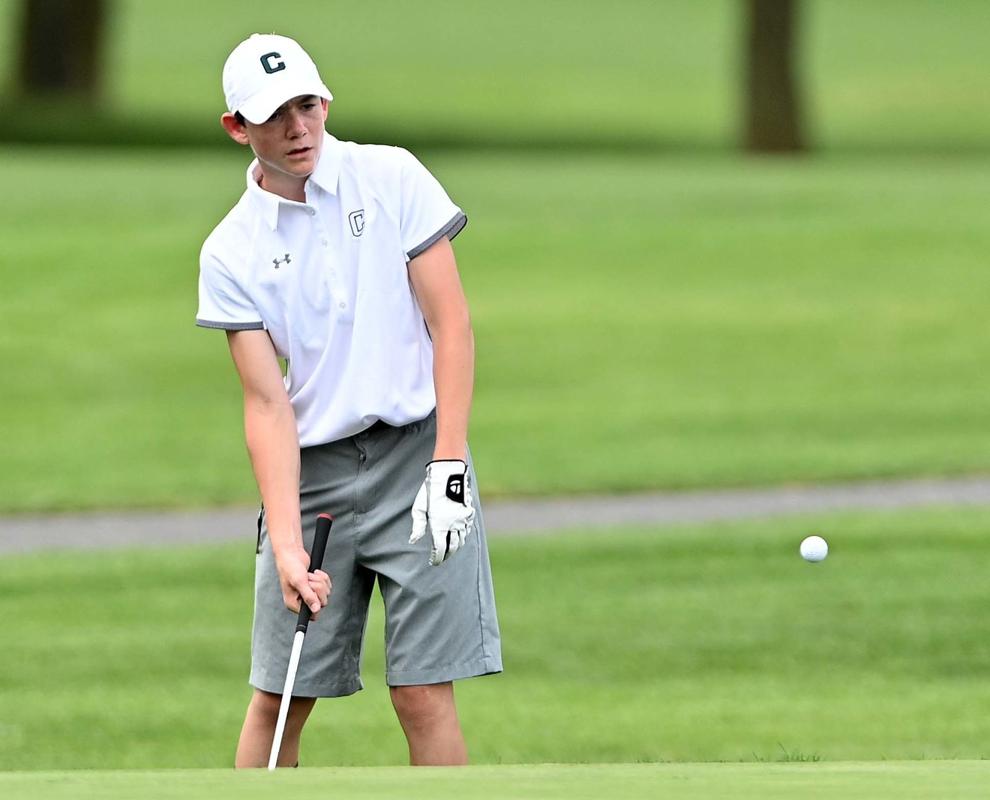 Mid-Penn Golf 11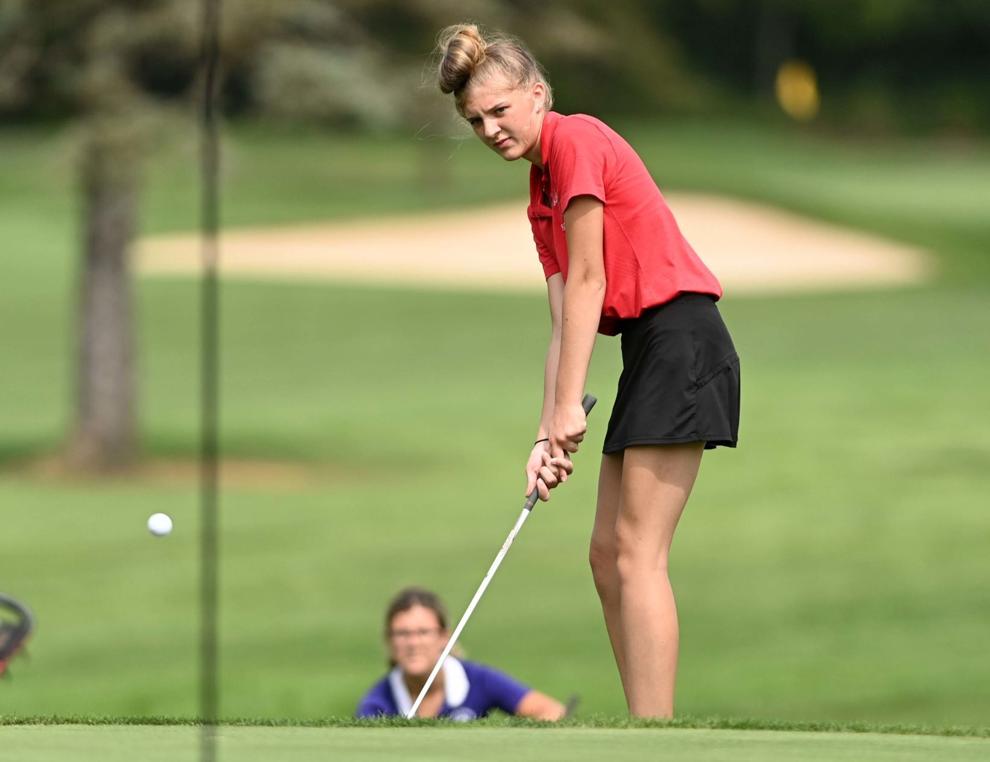 Mid-Penn Golf 12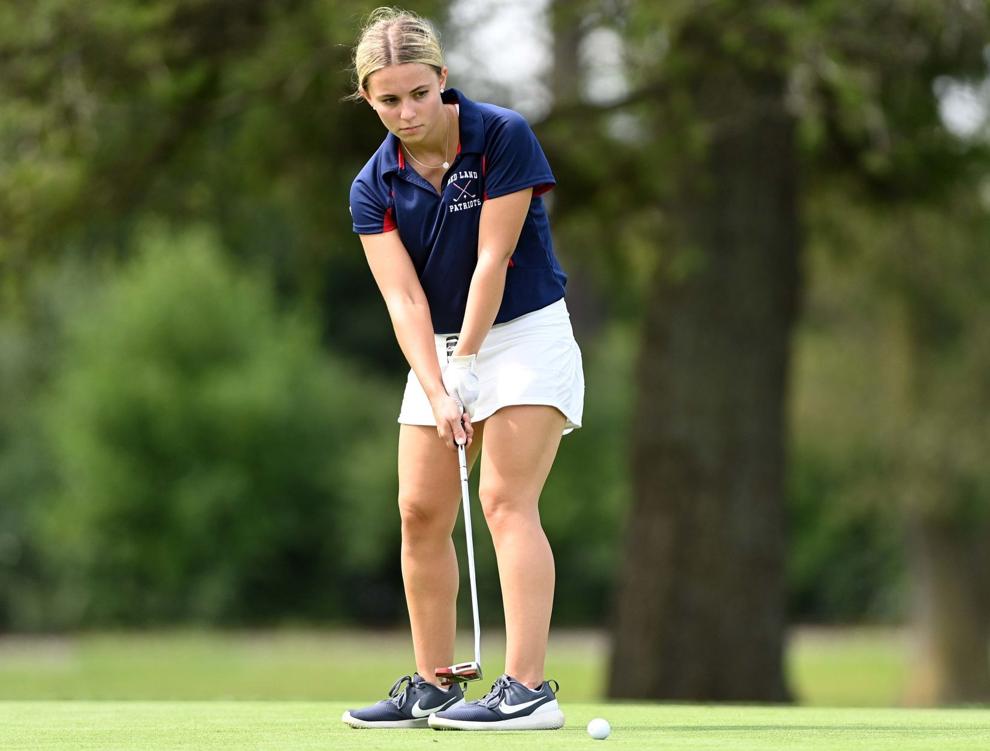 Mid-Penn Golf 13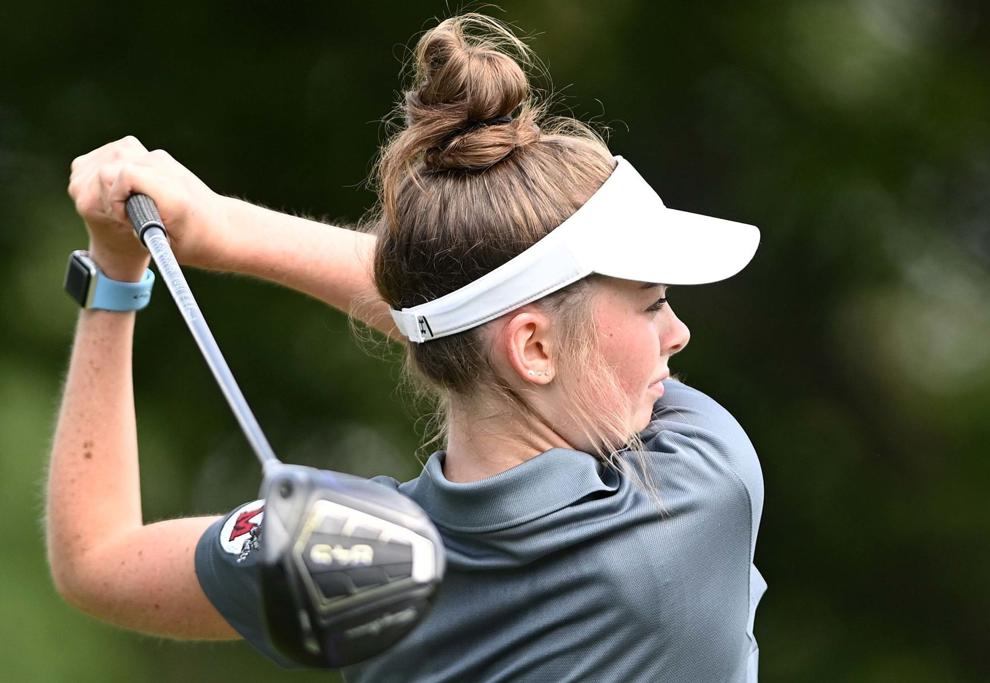 Mid-Penn Golf 14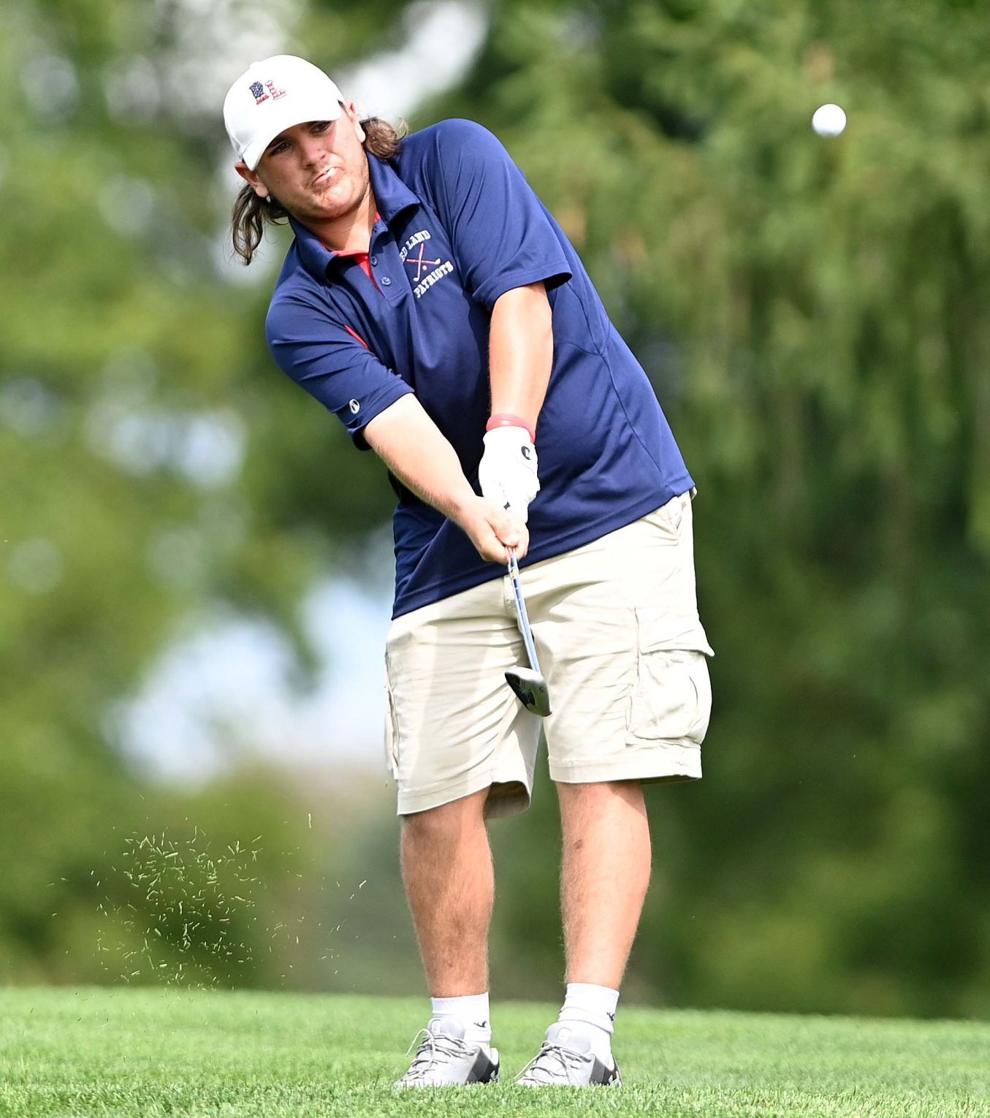 Mid-Penn Golf 15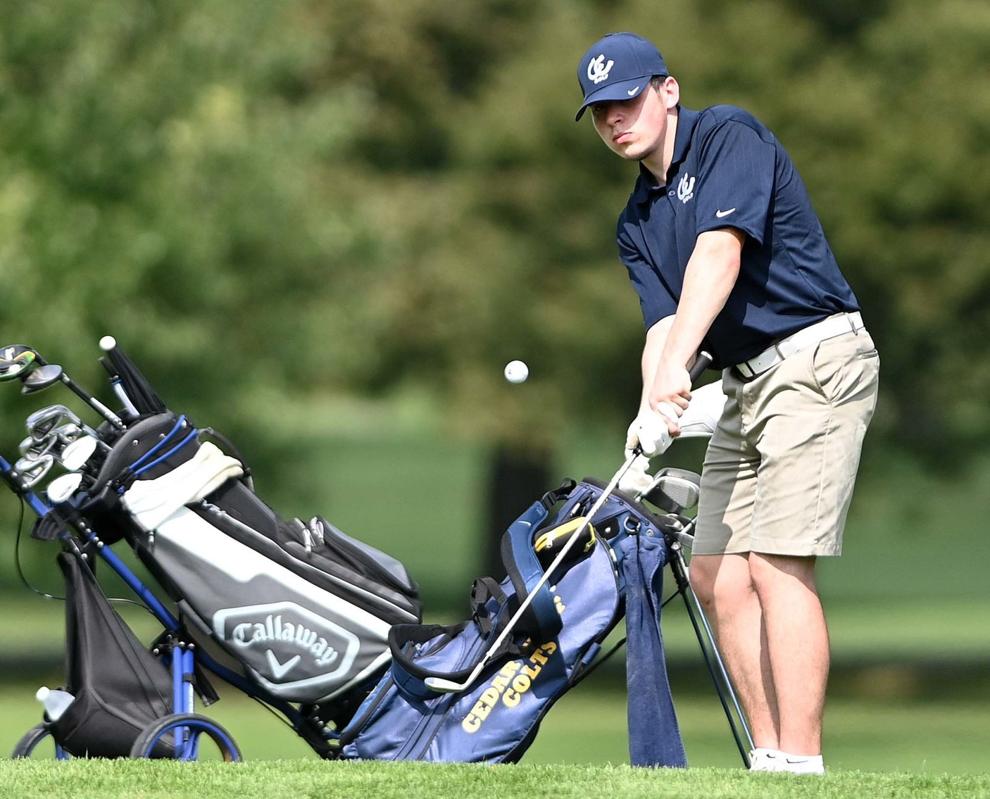 Mid-Penn Golf 16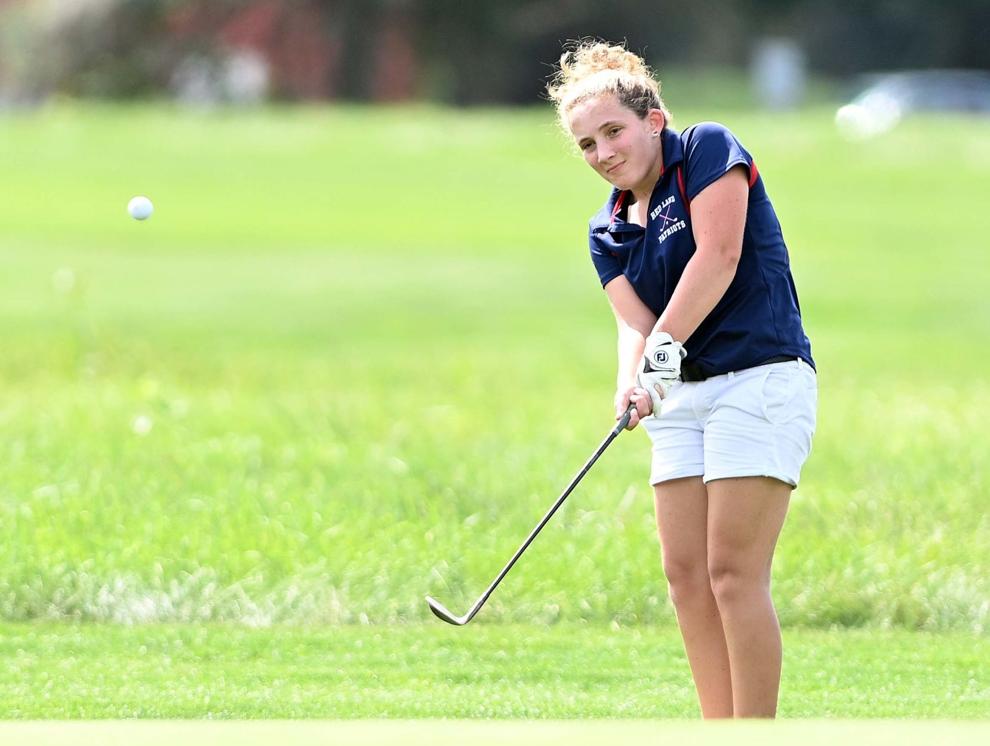 Mid-Penn Golf 17