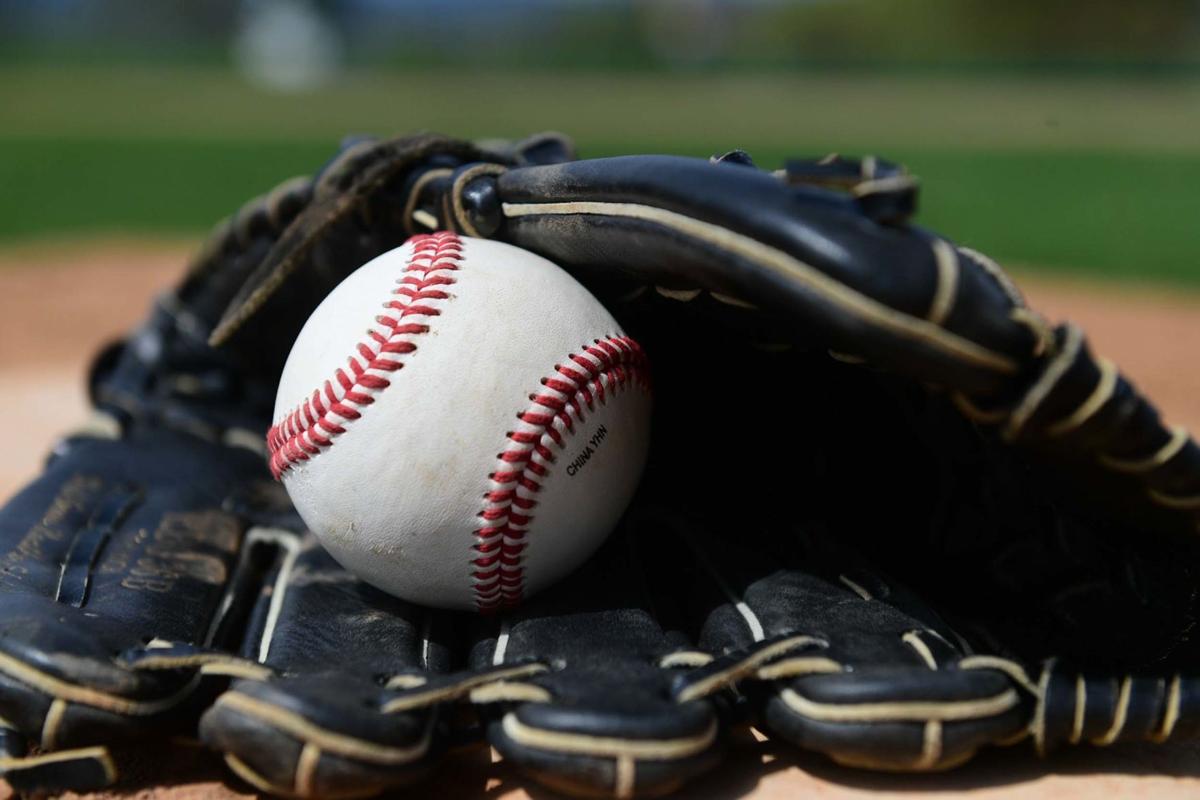 CENTRAL PENN VARSITY LEAGUE
x-Bishop McDevitt Crusaders;5-4
x-Dillsburg Polar Bears;5-4
x-Cumberland Valley Red Sox;5-5
*Colt Baseball dropped out as of July 13 due to positive COVID-19 test.
x-Qualified for postseason.
Playoffs
Quarterfinals: Wednesday, July 29
Dillsburg Polar Bears 7, Cumberland Valley Red Sox 6
Semifinals: Thursday, July 30
Palmyra 11, Dillsburg Polar Bears 4
Rams Baseball 3, Bishop McDevitt 2
Final (Best of 3): Tuesday, Aug. 4
Game 1: Semifinal winners, at FNB Field, 6
Be the first to know
Get local news delivered to your inbox!