HERSHEY — Aiden Lewis's protests were to no avail.
The Cedar Cliff junior thought he had two points, his coaches thought he had two points. But the officials disagreed.
So, Lewis was forced to settle for silver in the PIAA Class 3A Individual Wrestling Championships, losing his 113-pound championship bout to Hempfield Area junior Ethan Berginc 3-2.
An early takedown and second-period escape put Berginc ahead 3-1 by the midway point of the bout. And when Lewis earned an escape to cut it to 3-2, he was one successful shot away from gold.
Lewis wrapped himself around Berginc's head and shoulders as the clock ticked down, but the officials never awarded him the two points he desperately craved.
"I'll be back. But it sucks," said Lewis, who was not much for words following his best performance at the state championships. "You can only do so much, you can't beat the refs and the wrestler. I shouldn't let it come down to that. I'll be back."
"We always train our kids that way — score more points," Cedar Cliff head coach Rick Tamanosky said. "I think we could've been a little more offensive early. And that obviously could've turned the tale a little bit. Obviously, we were where we were, I liked where he was with both legs in and call didn't go our way."
Lewis adds the medal after finishing fourth as a sophomore to Council Rock North's Kyle Hauserman at 106 a year ago.
Tight finishes weren't unusual for Lewis (104-25) this weekend. Outside of a 12-6 first-round win, the final three bouts were decided by two points or fewer, including an impressive 5-3 decision over Bethlehem Catholic's Dante Frinzi.
But the sting following his only loss of the weekend buried any feelings of pride in the year-to-year improvement in the minutes immediately following the medal ceremony.
"I think if we look at even this season, losing the sectional finals, losing the quarterfinals at districts — this is gonna hurt a little longer, especially you don't have the next competition to kind of go on," Tamanosky said. "It's gonna sting for a little. But he's a resilient kid. He's wrestled a lot of big matches."
The Colts are still awaiting their first individual champion since 2004, when current assistant Jared Royer won the 130-pound title.
Photos: PIAA Individual Wrestling Championships Class 3A medal rounds
States Wrestling AAA 6.JPG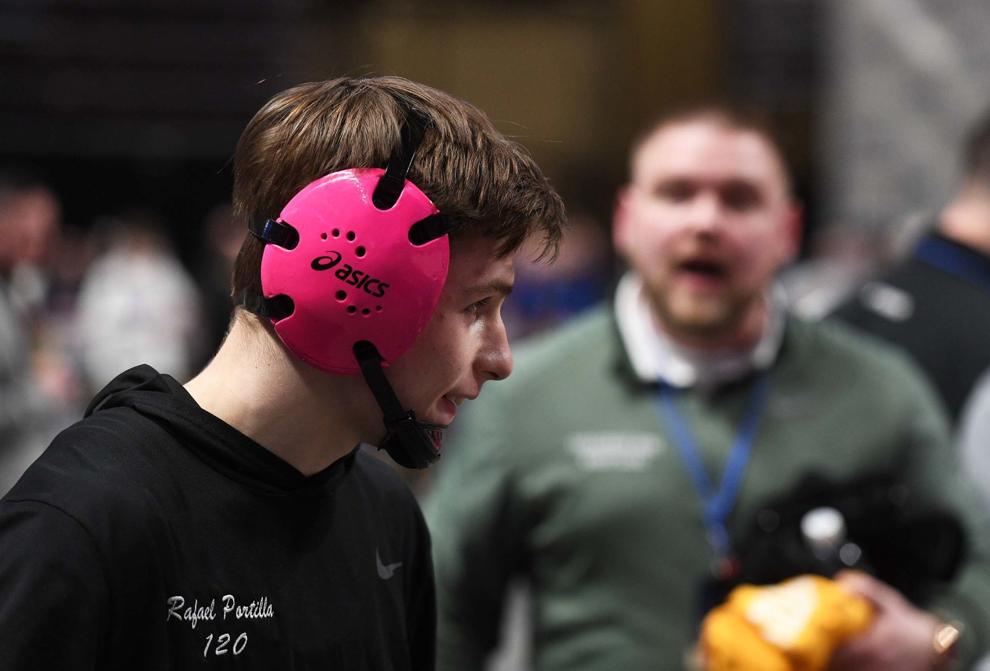 States Wrestling AAA 7.JPG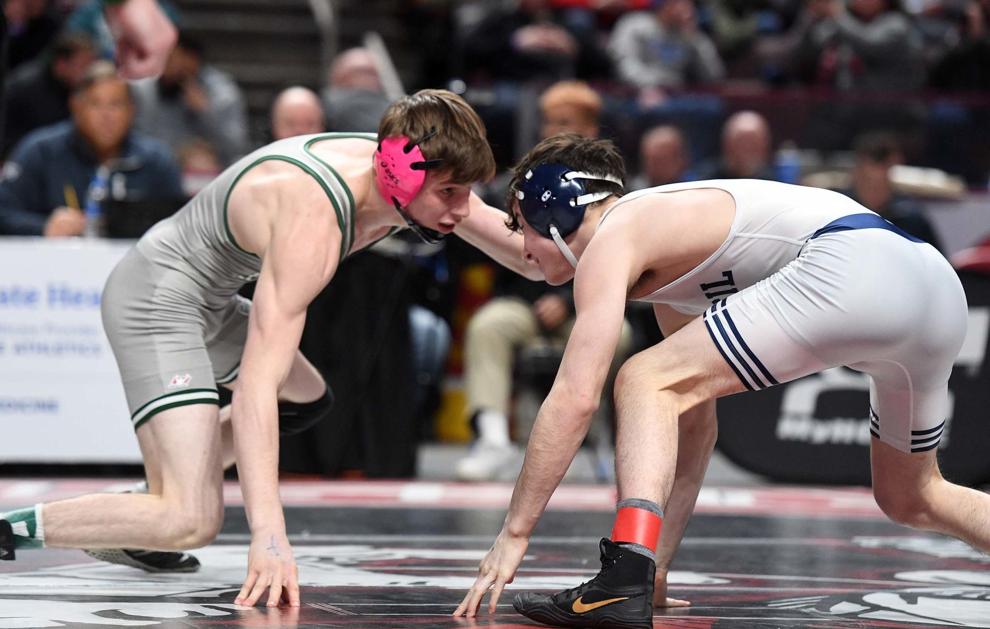 States Wrestling AAA 8.JPG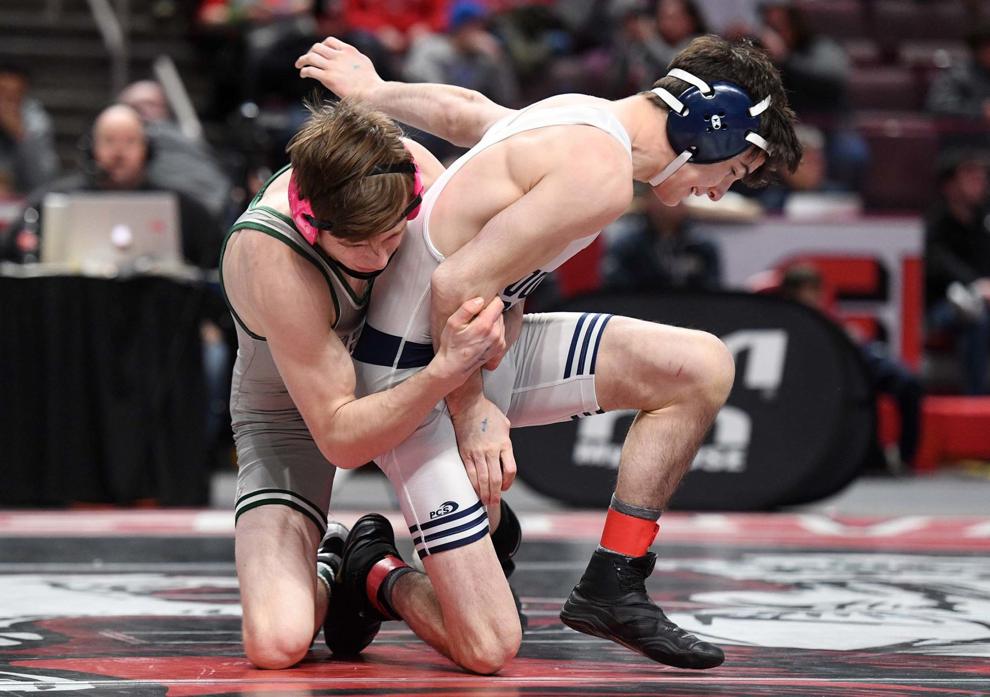 States Wrestling AAA 9.JPG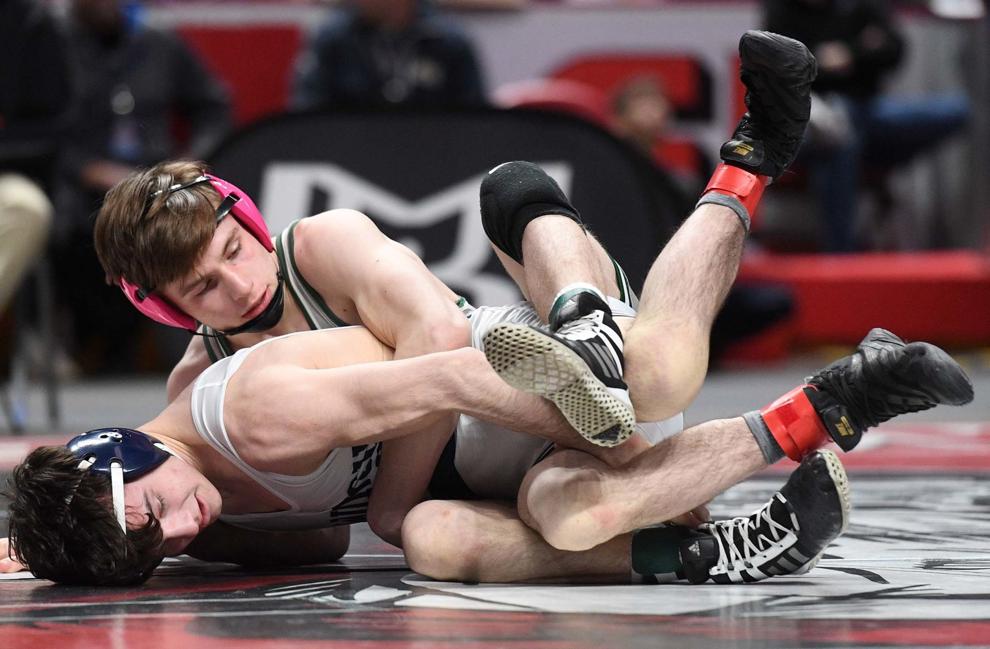 States Wrestling AAA 10.JPG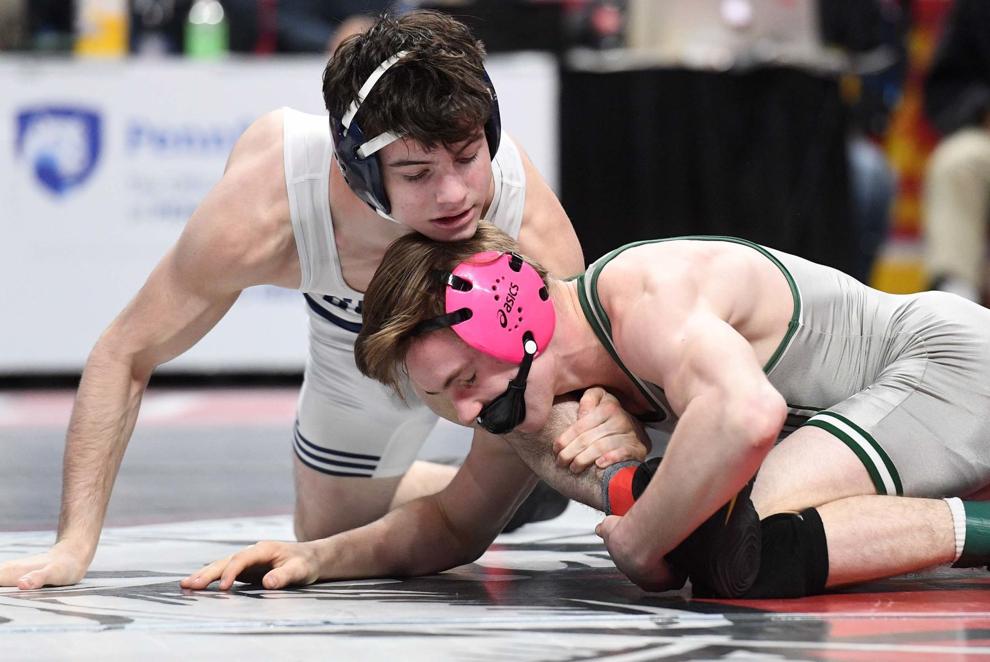 States Wrestling AAA 11.JPG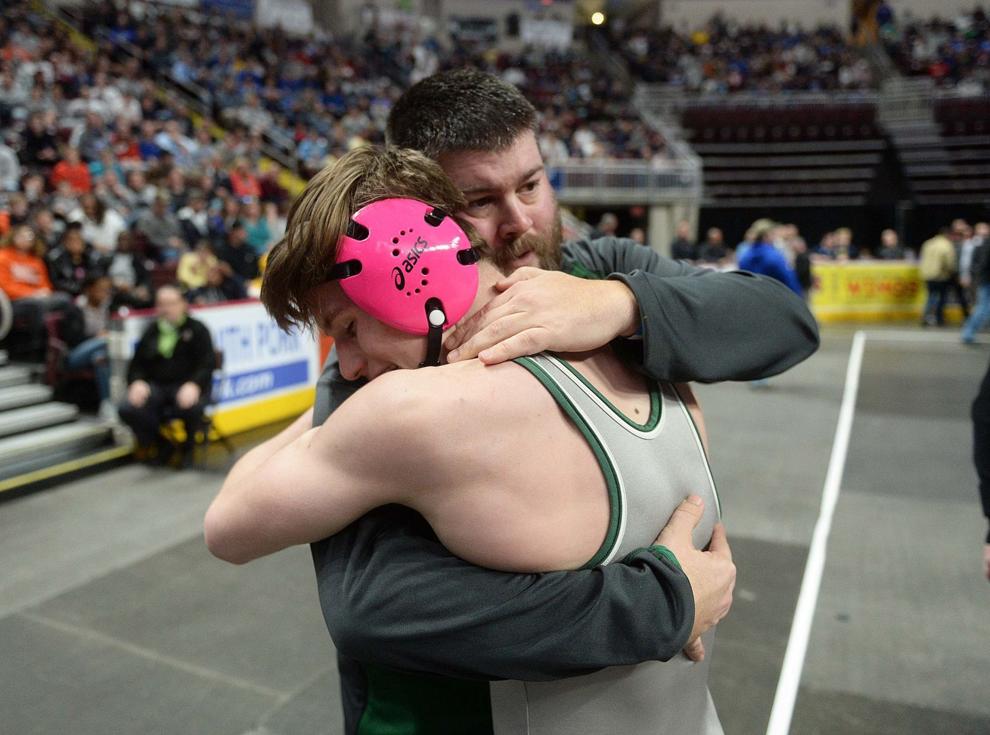 States Wrestling AAA 12.JPG
States Wrestling AAA 13.JPG
States Wrestling AAA 14.JPG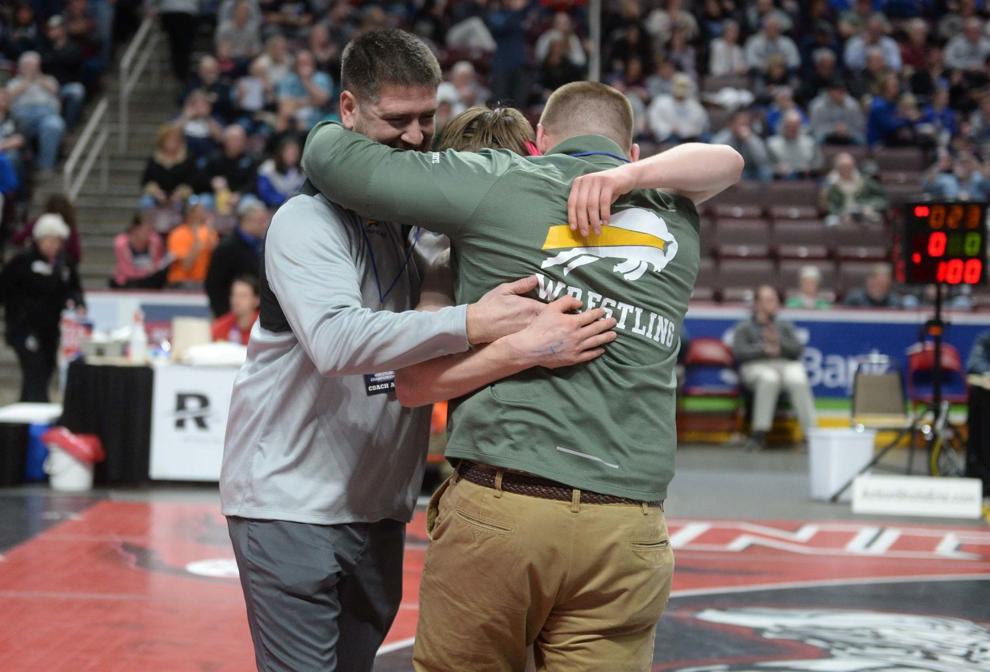 States Wrestling AAA 15.JPG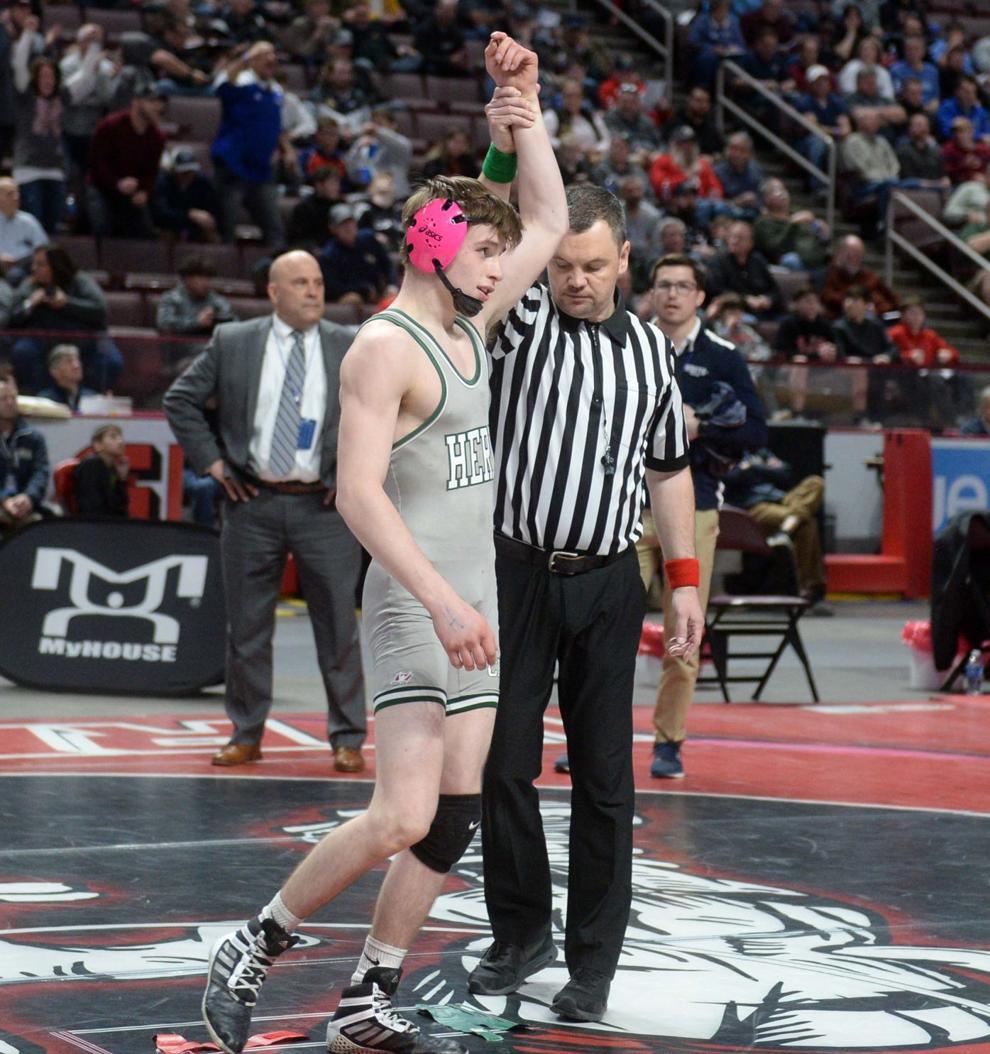 States Wrestling AAA 1.JPG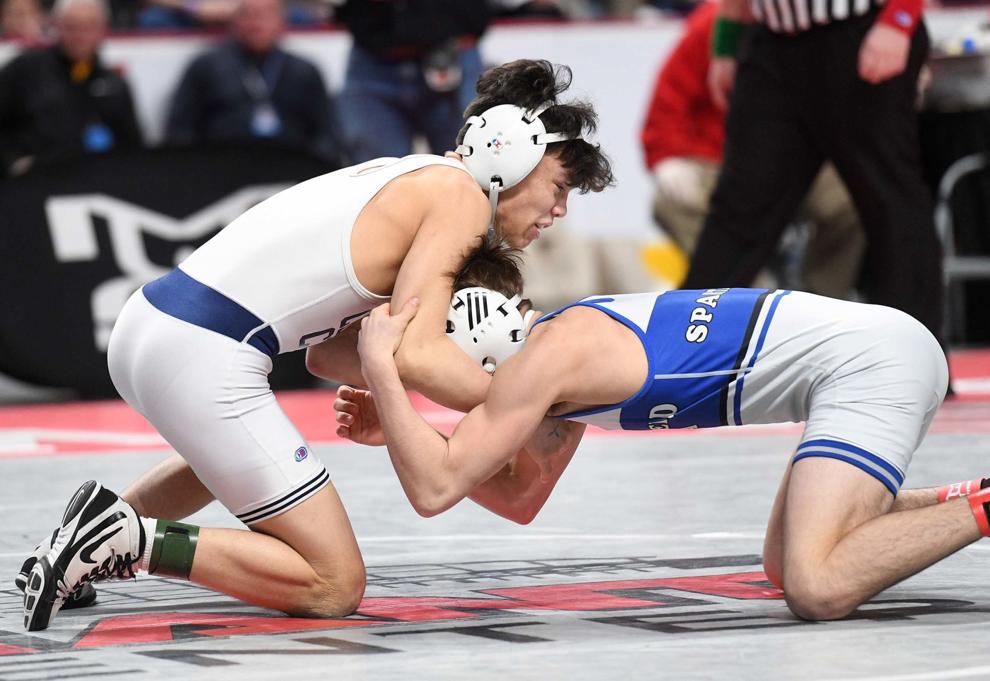 States Wrestling AAA 2.JPG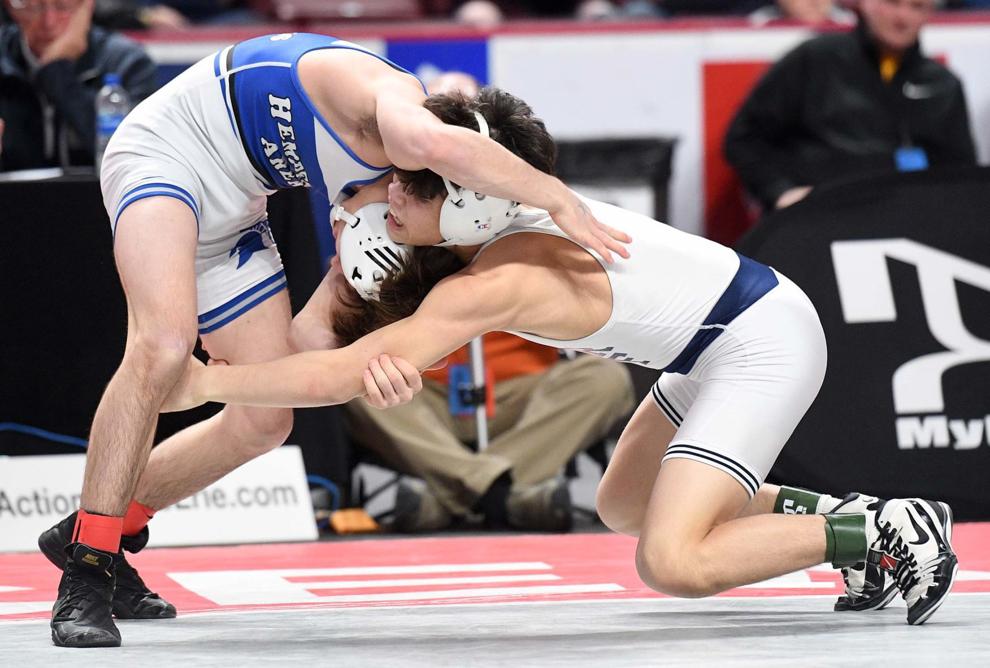 States Wrestling AAA 3.JPG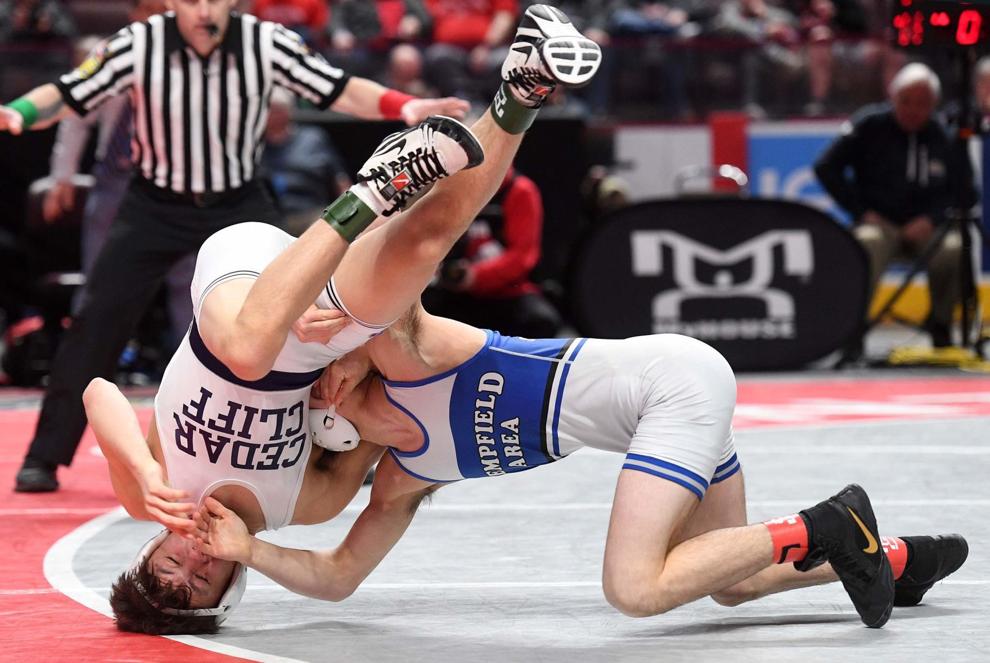 States Wrestling AAA 4.JPG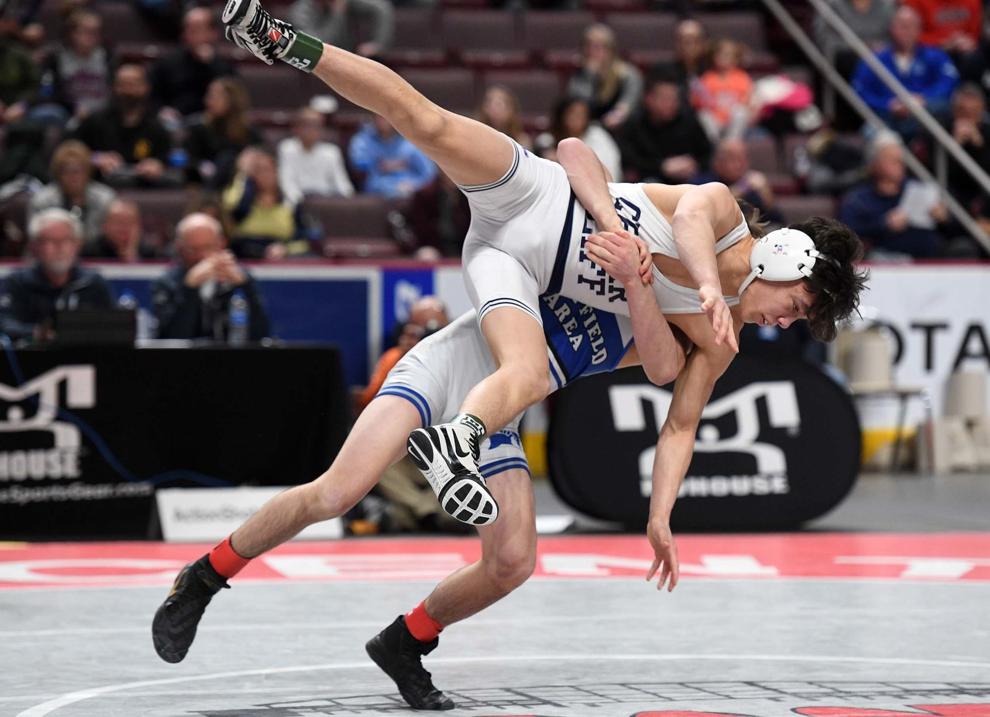 States Wrestling AAA 5.JPG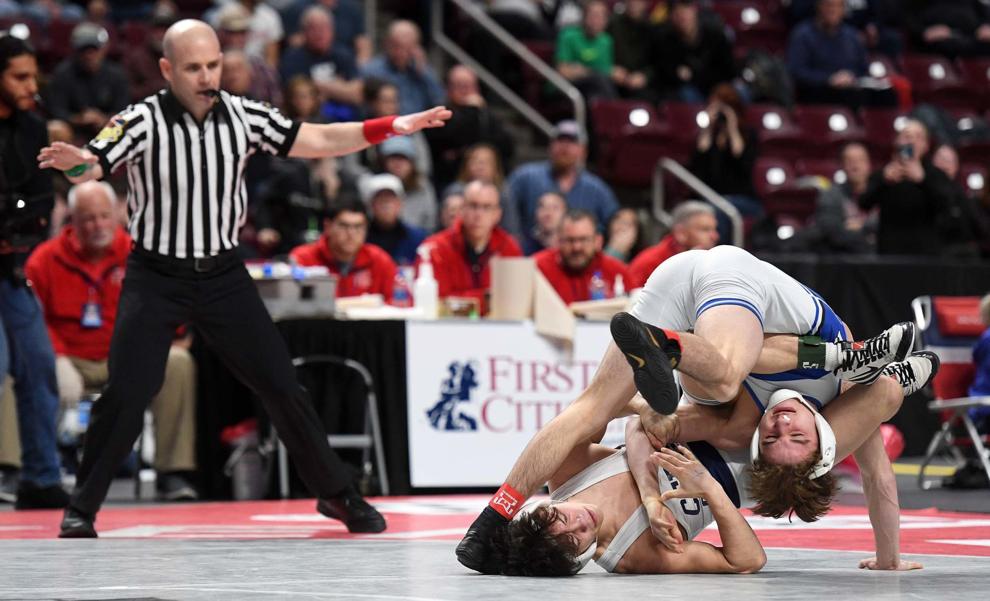 Wrestling AAA A.JPG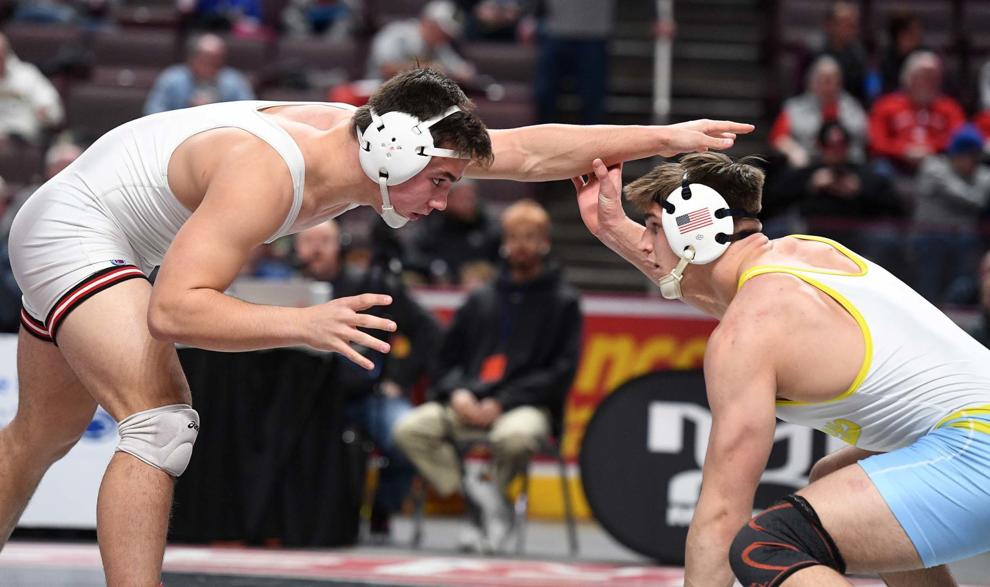 Wrestling AAA B.JPG
Wrestling AAA C.JPG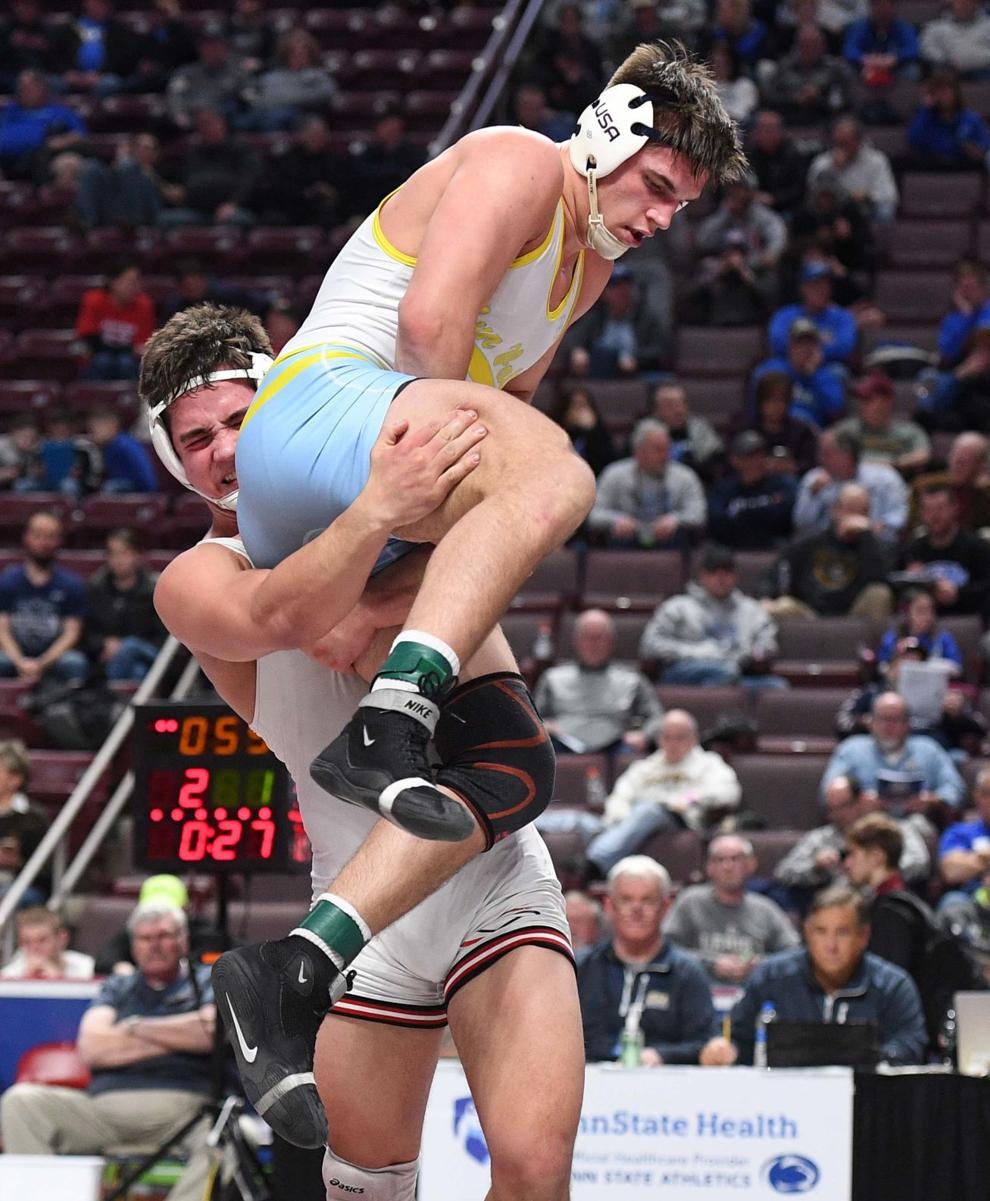 Wrestling AAA D.JPG