Boiling Springs is sitting at No. 3 in the District 3 Class 2A power rankings after a win over Shippensburg on Thursday. They have one last ma…
Cumberland Valley's Dave Heckard has been inducted into the West Shore HOF and became the winningest coach for the Eagles. And now, he has no …
A big win over Big Spring on Wednesday helps Cumberland Valley's stock just a bit in the District 3 Class 3A power rankings. The focus will be…
Pins from the likes of Wyatt Fox, Griffin Socash, Noah Murphy and Reese Polulak propelled Red Land to a big win over Susquenita on Wednesday night.
Eli Crum, Jaydan Barrick, Jacob Scott, Andrew Stafford and Kobin Karper each tallied a fall to propel Boiling Springs past Greencastle-Antrim …
Boiling Springs got pins in 10 bouts on their way to a dominating win over Biglerville on Monday night.
Sean Getty was one of two Camp Hill wrestlers to make his bracket's final. The Lions left Florida with six individual medals.
Wyatt Fox won his 113-pound final match to claim first at the New Oxford Invitational, while three Northern wrestlers made it to the semifinal…
Big Spring's Jay Roberds may have had a few pounds over Boiling Springs' Josh Martin, but the Bubbler pulled out the second tiebreaker win in …
Evan Furlong notched a pin in 28 seconds to help lead East Pennsboro past Susquehanna Township Thursday night. Northern, Red Land and Shippens…
Noah Pritchard (126 pounds) and Logan Kramer (145) earned pins in East Pennsboro's 59-18 loss to Mifflin County. 
Elsewhere, five Boiling Springs wrestlers went 3-0 in Waynesboro: Austin Mahoney, Kobin Karper, Michael Duggan, Eli Crum and Jimmy Snyder
Cedar Cliff's Aiden Lewis was the lone Colt to move into the Mid-Winter Mayhem semifinals, but Shippensburg moved two with Jeffrey Russell and…
Boiling Springs took the win over West Perry, while Shippensburg got the win over James Buchanan. Trinity was on the losing side, but not by m…
Cedar Cliff won its annual clash with district rival Red Land 35-32 Wednesday night. The match was tight throughout, barely decided after the …
Kyle Swartz will not get a chance to defend his state championship. Northern's all-time rushing champ and state heavyweight champ is done for …
Head coach Nate Gutshall confirmed Monday night the 220-pound junior is out indefinitely and could not comment further. Hefflefinger (7-1) has…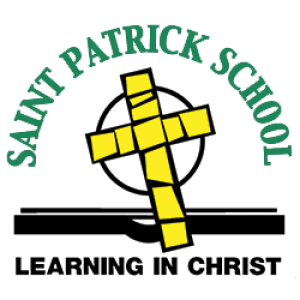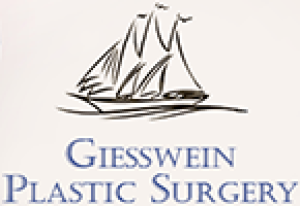 Giesswein Plastic Surgery
Carlisle's Sean Smith and Brandon Wells have wrestled through different countries being kids of military families. Now they're showcasing thei…
Rafael Portilla reached 100 career wins as Carlisle went 3-0 at the Garnet Valley Duals Tournament, comfortably beating Wilson, Downingtown Ea…
In the Tool City Tournament, Boiling Springs moved just one wrestler, Jimmy Snyder (106) into Saturday's semifinal round. Austin Mahoney (120)…
Cumberland Valley opened the Mid-Penn Commonwealth slate with a home win over Carlisle, which once again provided a stern first-night challeng…
Cumberland Valley and Ben Monn are focusing on progress, not perfection at the halfway point of the season, while East Pennsboro's Adam Jacob …
Carlisle placed 11 wrestlers at the West Mifflin Tournament on Saturday, with Noah Clawson (113), Rafael Portilla (132), Sean Smith (152) and …
Cumberland Valley got off to a fast start to open the Chambersburg Trojan Wars on Friday.