Emma Notarfrancesco and Tori Schrader first met when they were both 12 years old and started playing for the U13 team at Fusion Volleyball Club. The next season the other members of the roster had changed, but Notarfrancesco and Schrader remained.
That's when their friendship blossomed.
Five years later, the pair will not only once again be teammates next fall as incoming freshmen at Division I Rider University, but roommates as well if the Office of Residence Life grants their wish.
The duo became friends on and off the court despite Notarfrancesco and Schrader living in different school districts. They attend Mechanicsburg and Lower Dauphin, respectively, but it was volleyball that brought them together, and their time at Fusion VBC has cemented their relationship.
"Emma was more on the quiet side and I was just trying to play volleyball," Schrader said. "I feel our dedication to the game brought us together. We just clicked and became friends."
The Mid-Penn girls volleyball season kicks off this weekend. Get up to speed on who's back on each of the Sentinel-area teams with our preseason team capsules.
As the two have progressed and honed their skills, Notarfrancesco, as an efficient libero, and Schrader, as a lethal hitter, have become standouts on each subsequent team at Fusion. The different positions have allowed them to pair up and also excel as a doubles team.
"Together, we work really well," Notarfrancesco said. "With that friendship, everything just seems to click, especially in outdoor with just the two of us."
Proof of that is in their success. At this past summer's Susquehanna Smash, a premier grass volleyball tournament in Manheim, they finished as runners-up in the U18 category and fifth in the Women's A division.
"Young kids that were watching that were just in awe of Tori and Emma," Fusion VBC coach T.J. Shultz said. "These kids identify with them and see that's what they can become if they continue to work hard.
"Tori and Emma have to rely on each other so much to be successful. They push each other. With as friendly as they are and as much as they love each other, they aren't afraid to get on each other on the court. They are fiery competitors."
MECHANICSBURG — Sometimes moral victories have to be enough.
Come the fall and school season, it's back being competitors in the Keystone Division of the Mid-Penn Conference. Schrader and her Lower Dauphin teammates are 7-4 overall this year, including a straight-set victory two weeks ago over Notarfrancesco and Mechanicsburg. The Wildcats are still looking for their first division victory this season.
"You're best friends when you're in club season, so you want to beat up each other a little bit," Schrader said. "But you don't want to make each other mad."
One thing that was never part of the plan was going to college together to play on the same team. Schrader was set on going to Tennessee and Notarfrancesco was struggling to find the right fit in the whole recruiting process.
"Emma and I have always talked about how cool it would be if we went to college together," Schrader said. "But we figured we'd go our separate ways, and we accepted that."
Then one day, Notarfrancesco got a notification from her recruiting platform that Rider University had viewed her profile. Head coach Jeff Rotondo had recently taken over the Broncs program after spending the last five seasons at Division II Holy Family University.
The two began communicating and Notarfrancesco planned a trip to the school's Lawrenceville, New Jersey, campus. In the meantime, Rotondo had also begun recruiting Schrader to attend Rider.
Notarfrancesco persuaded her friend to come with her on her visit. Both players fell in love with the school and the direction of the program.
"Everything just seemed right," Notarfrancesco said. "I absolutely love the coach. I love the school. They have my major, exercise science. It just all fell into place so nicely and I'm so excited about it.
"We both went down to the visit and, I don't know, you just sometimes have those feelings that I should be here," Schrader said. "I had that feeling there, and so did she. We both knew at the end of the visit that we were both supposed to be there."
The pair have verbally committed to the school ahead of the National Letter of Intent signing period, which opens up on Nov. 11.
"(Rotondo) is all about creating a culture within the program," Notarfrancesco said. "He's creating a family and that is something I'm all about, especially for volleyball. I like being on teams that feel like family, so I could tell that was what he was trying to implement."
Having your best friend on the team is a natural first step in making that a reality. Both Notarfrancesco and Schrader know that it will be a transition, but they have each other.
Mechanicsburg Lower Dauphin Volleyball 1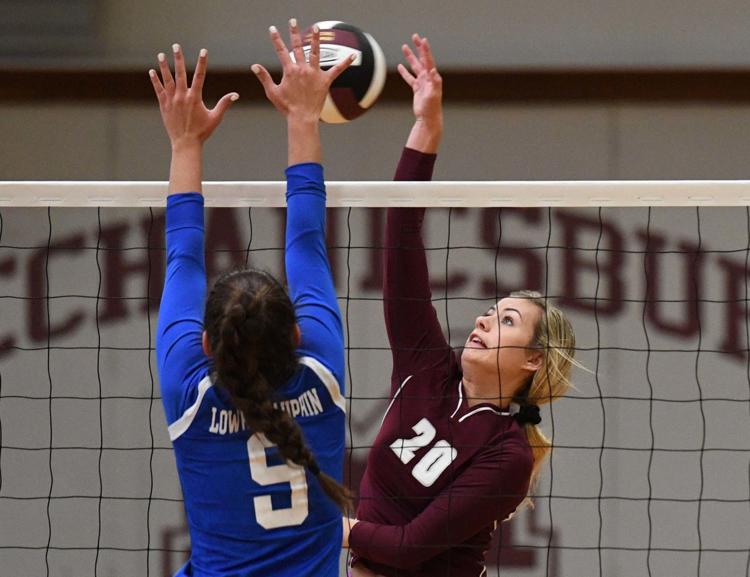 Mechanicsburg Lower Dauphin Volleyball 2
Mechanicsburg Lower Dauphin Volleyball 3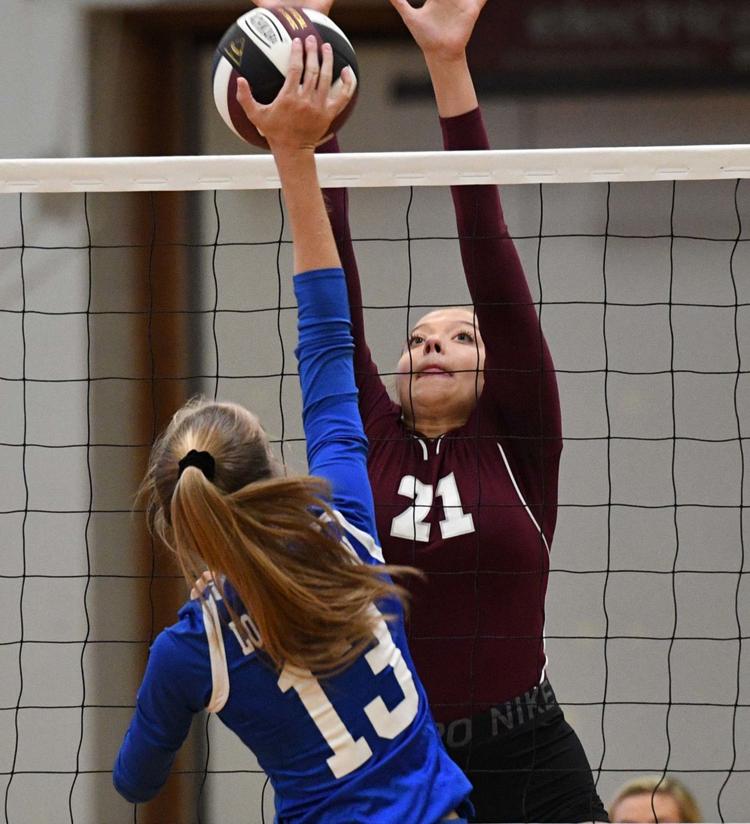 Mechanicsburg Lower Dauphin Volleyball 4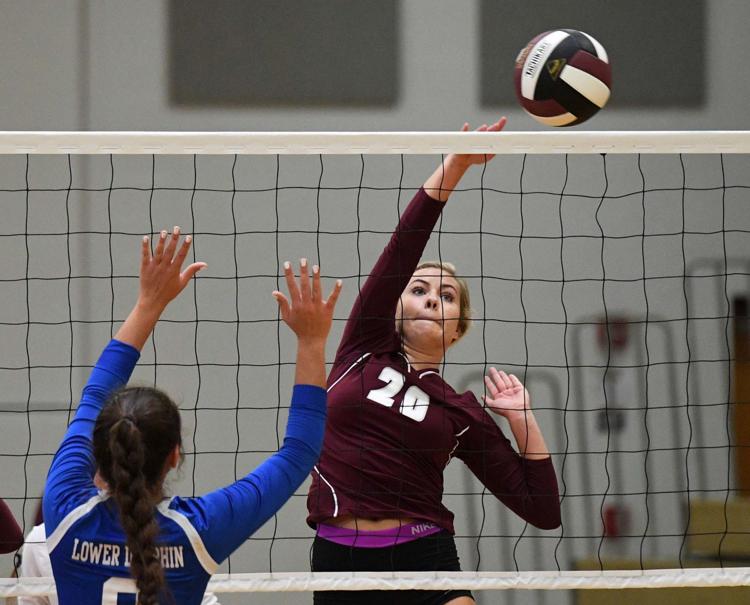 Mechanicsburg Lower Dauphin Volleyball 5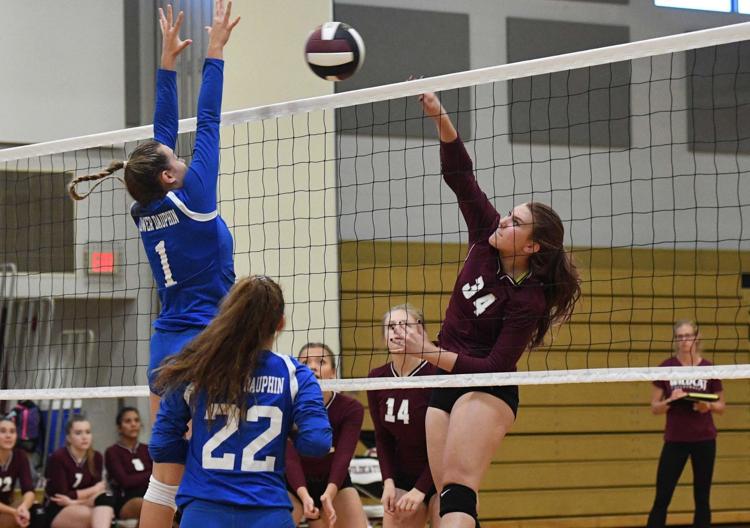 Mechanicsburg Lower Dauphin Volleyball 6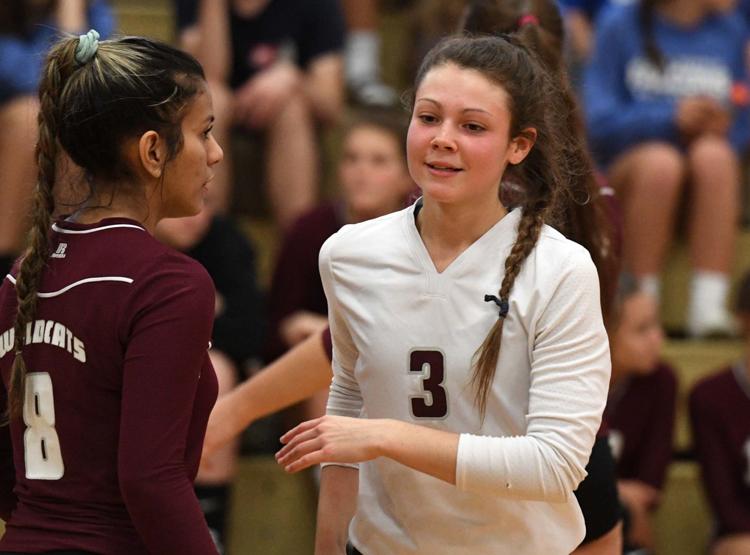 Mechanicsburg Lower Dauphin Volleyball 8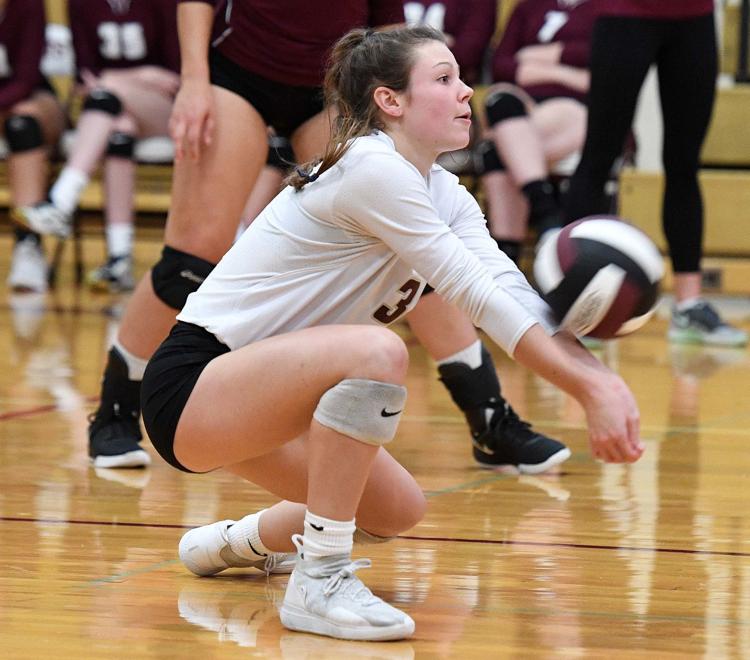 Mechanicsburg Lower Dauphin Volleyball 9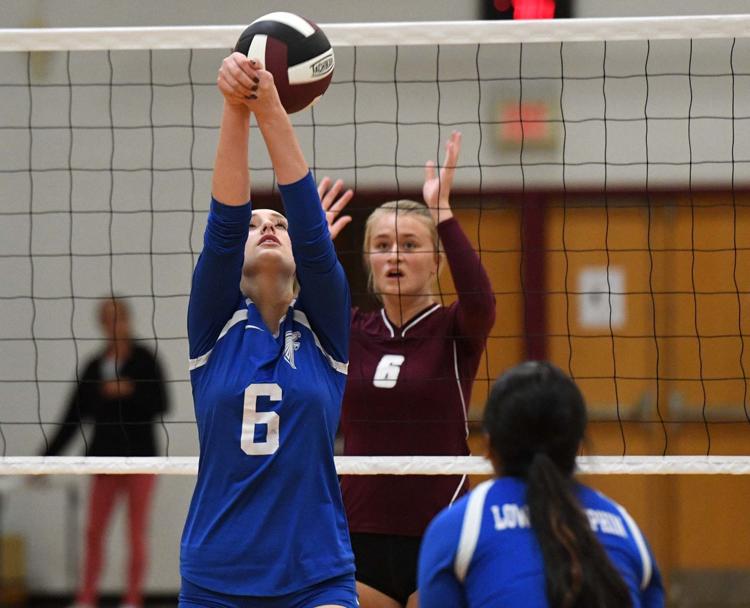 Mechanicsburg Lower Dauphin Volleyball 10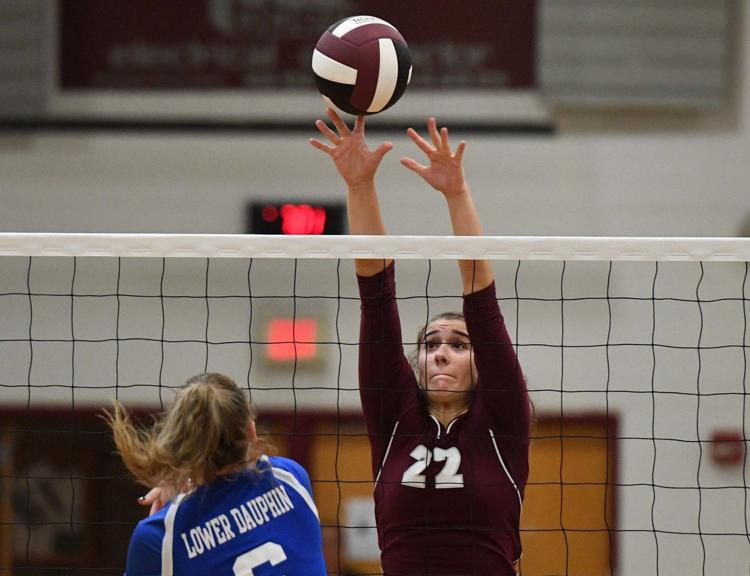 Mechanicsburg Lower Dauphin Volleyball A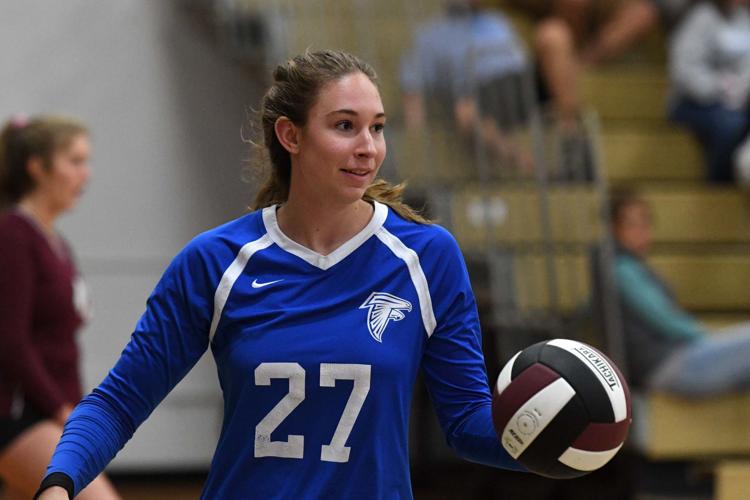 Get in the game with our Prep Sports Newsletter
Sent weekly directly to your inbox!