More than 20 athletes in the past four years have gone through Carlisle's track and field program to compete at the highest levels in college. In fact, there are more than a dozen at the NCAA Division I level.
The Sentinel asked a few of the former Thundering Herd athletes at the next level two questions:
1) How did Carlisle prepare you for D-I track and field?
2) Where are you today as an athlete?
Isa Paschall, North Carolina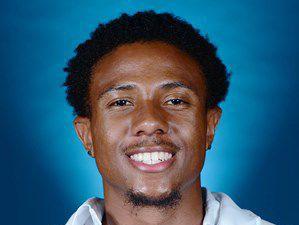 1. The coaches and program as a whole were great. I love [head coach Ed] Boardman. He's a great coach, even though his (special) events are distance, he knows about all events. He knew what everyone was doing. My jumps coach, Mike Woodward, was my gym teacher throughout middle school, so I had known him for four years and already had a connection. It just clicked. The atmosphere and program as a whole I was just competing with my friends. They were all people I competed [with] in other sports and it was going out and having fun with them.
2. I am a three-time first-round national qualifier and three-time All-ACC. Top 10 in the school record books in the long jump and triple jump. I've had a pretty decent career so far with one more year of eligibility. I am looking to break some records and add to my career. In high school, I used more of my natural ability and just jumped. Now, I have more skill to go along with that natural ability.
Matt Wisner, Duke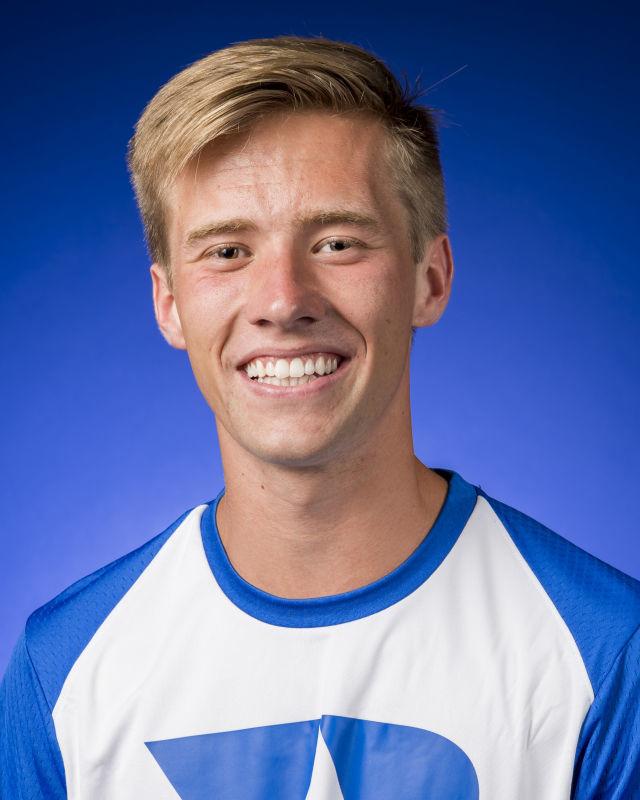 1. Coach Boardman is the best track coach I've ever worked with. High school coaching presents a set of challenges that Division I coaches don't have to deal with — by the time an athlete gets to Division I, they've already found some success. But high school coaches have to discover athletes and build their confidence and show them they can compete — a lot of track athletes slip through the cracks in their younger years, and that could've been me. But Coach Boardman believed in me and helped me develop when I wasn't sure I would. Coach Boardman knew how good I was going to be at this sport before I did.
2. I'm happy with where my collegiate career is now. A few months ago, I became a Division I All-American for the first time. And over the weekend I was the ACC runner up in the 800. There are definitely ups and downs, but I wouldn't trade the way I've progressed for anything. Duke has been good to me and I love my teammates — very supportive group of young men and women here in Durham.
Julia Ledgett, North Carolina-Wilmington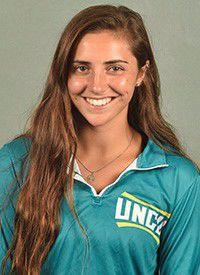 1. The Carlisle High School track program really was the best environment to transition from to college. Boardman prepared me physically with workouts and how to be mentally tough throughout a season and in a race. He also is a very smart and tactical coach, with great race plans and figuring out what events will benefit each runner and the team as a whole. Carlisle also showed me how a track team was a family and the importance of support from your teammates. I found this was just important in college with a sport as challenging as track. I think my transition would have been much harder if Boardman hadn't pushed us to be better runners and teammates.
2. In college, I have had three coaching changes in my first two years which definitely has been a challenge. However I am running my best times of my life right now and feel as though I just got going this year in track season as a sophomore. Steeplechase has become my main event in college, and I am very excited to be able to continue improving on my time and place in our conference. It always makes me happy seeing other Mid-Penn Conference runners at big collegiate meets.