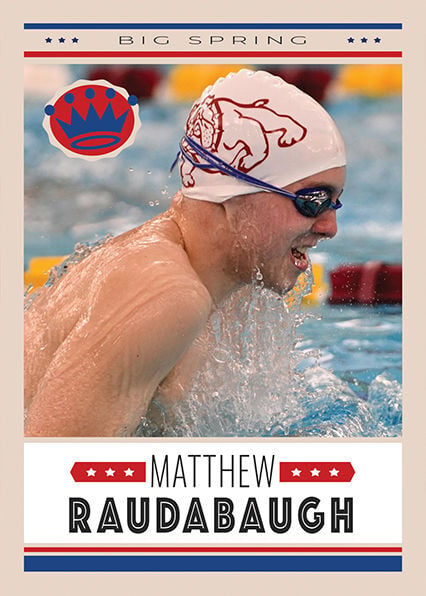 The 2020-21 winter season is over. Time to hand out some awards.
This year's All-Sentinel team includes a Swimmer of the Year, Coach of the Year, First Team honorees and several Honorable Mentions.
Swimmer of the Year
Boys/Girls Coach of the Year
Jeff Kaminski, Boiling Springs: A year ago, it was his predecessor in this spot. But Matt Brenner's opt-out due to COVID-19 concerns meant Kaminski was called in to lead the team just days before the season started. He did a superb job in a trying season, keeping a Bubblers program that lost multiple athletes to COVID opt-outs, including every senior, competitive in the Mid-Penn all season before unleashing medal-winning swimmers throughout the postseason. Every coach had a tough job this year, but Kaminski's cards were among the toughest dealt.
First Team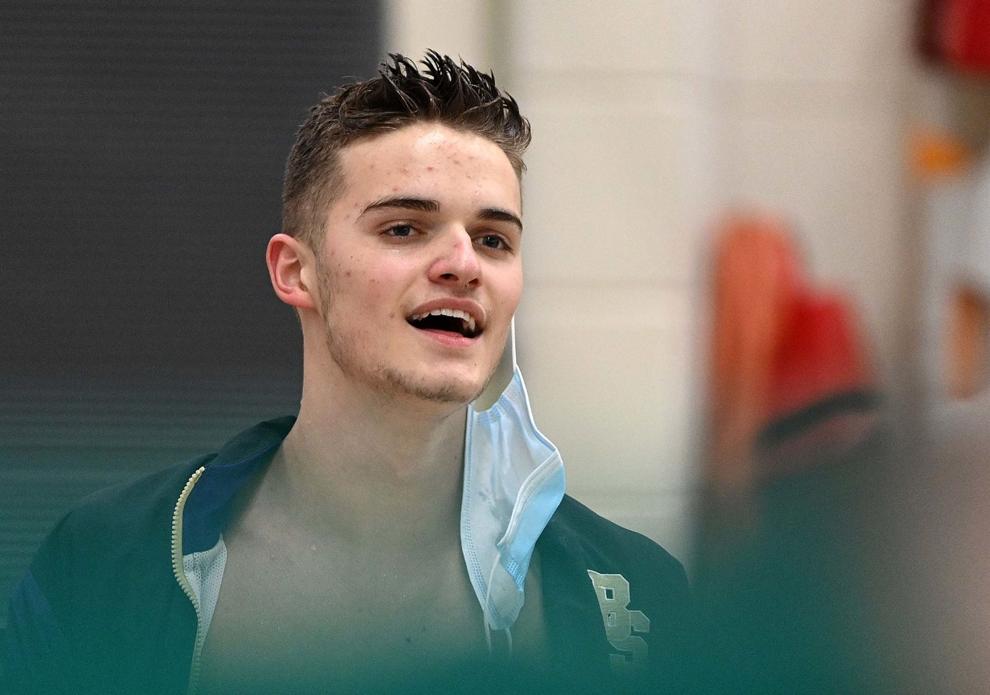 Braelen Mowe, so., Boiling Springs: It's almost scary what Mowe has been able to do at such a young age, especially when factoring in what COVID-19 took away — from the PIAA championship a year ago, to a chunk of this season and all of his coaches and senior teammates. Still, Mowe persisted, racking up win after win. He capped a breakout season with a state silver in the 200 IM (1:54.65) and a seventh-place medal minutes later in the 100 butterfly (52.07). He won the district 100 fly (52.10) and claimed silver in the 200 IM (1:54.87). He won both at Mid-Penn's.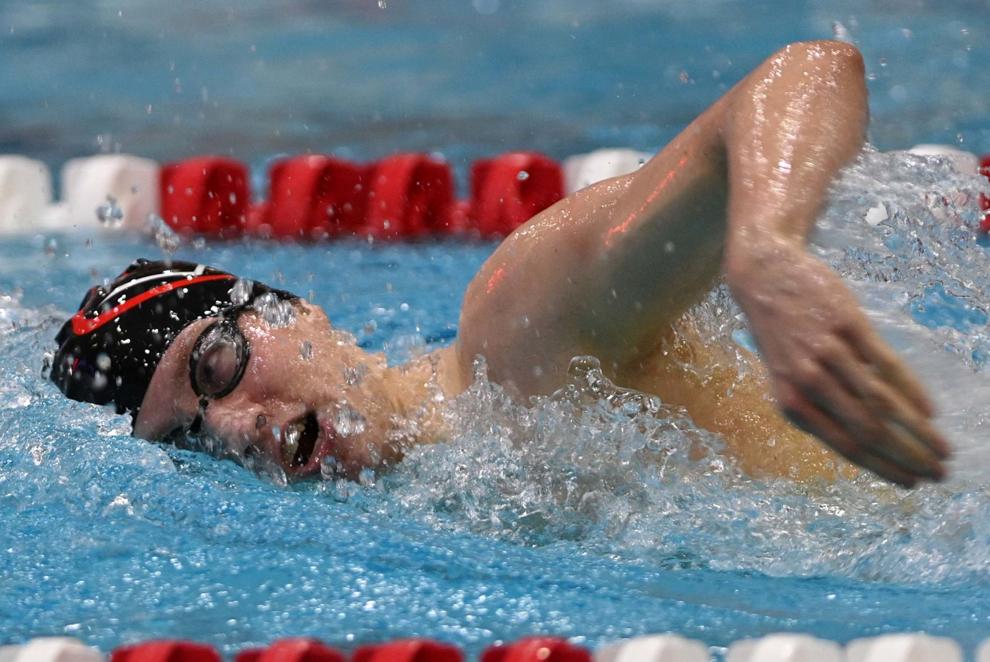 Tyler Distenfeld, sr., Cumberland Valley: COVID-19 provided one positive for Distenfeld and his Eagles teammates — one final race, on the biggest stage, in their own pool. The Denison University commit made the most of it, winning a sixth-place PIAA medal in the 500 free (4:36.19). That followed a silver-medal performance (4:36.69) and fifth-place finish in the 200 free (1:43.80) at districts. He finished second in the 500 and third in the 200 at Mid-Penn's. He also anchored the free relay teams that finished Top 3 at Mid-Penn's and fourth at districts, plus a fifth-place finish in the district medley relay.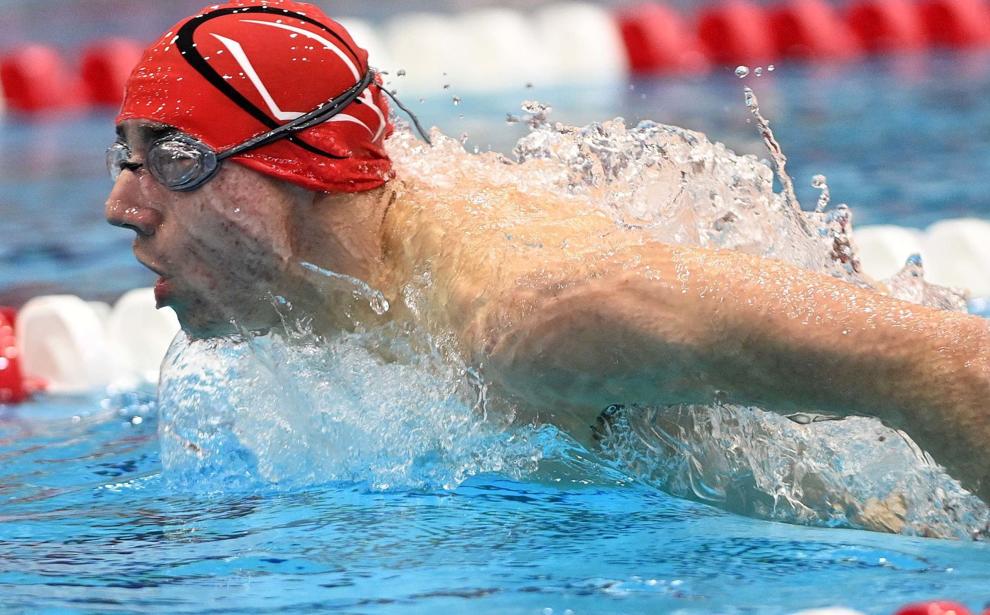 Trevor Arms, sr., Cumberland Valley: There were quite a few Eagles that made postseason noise this season, including Arms. He tied for sixth in the district 100 breaststroke event (58.43), which followed up a silver medal-winning performance at Mid-Penn's (58.80) and 100 fly time of 54.47 for seventh in the same meet. Arms was a key part of the 200 free relay's Mid-Penn silver (1:29.76) and 400 free relay bronze (3:17.14), plus the district 200 medley relay (1:37.51) and 400 free relay (3:15.32).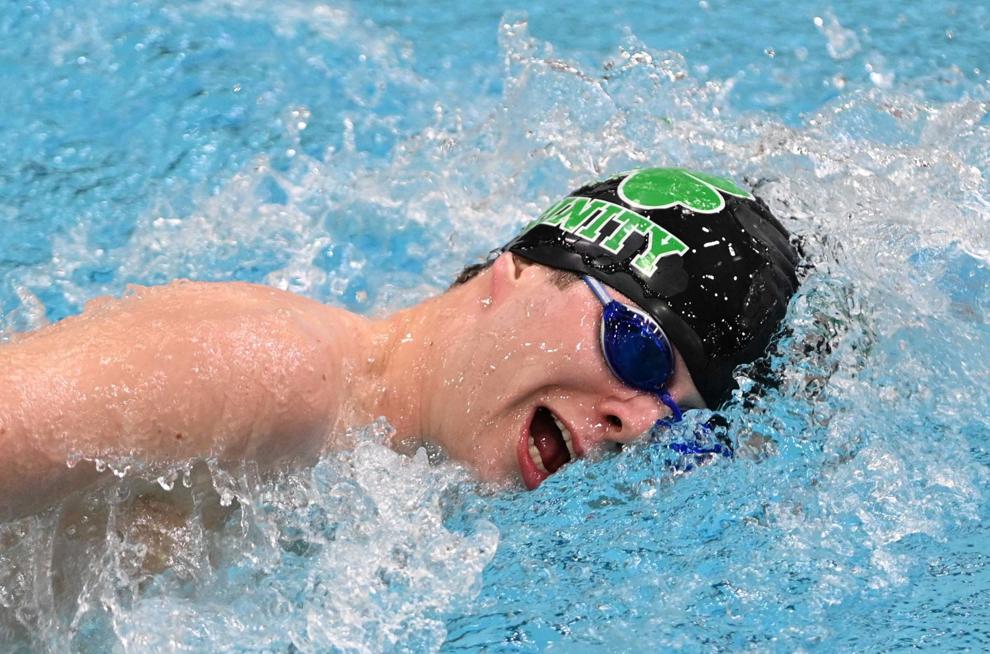 Harrison Ziegler, sr., Trinity: The fourth state medalist of this all-star team, Ziegler was an instrumental part of the undefeated Shamrocks. He parlayed a successful regular season in the 500 and 400 free relay into multiple podium finishes in the postseason. That started with Mid-Penn bronze in the 500 and two Top-4 finishes in the free relays, continued with District 3 silver in the 500 (4:46.96) and 400 free relay (3:21.38) and ended with an eighth-place medal in states in the 500 (4:49.97).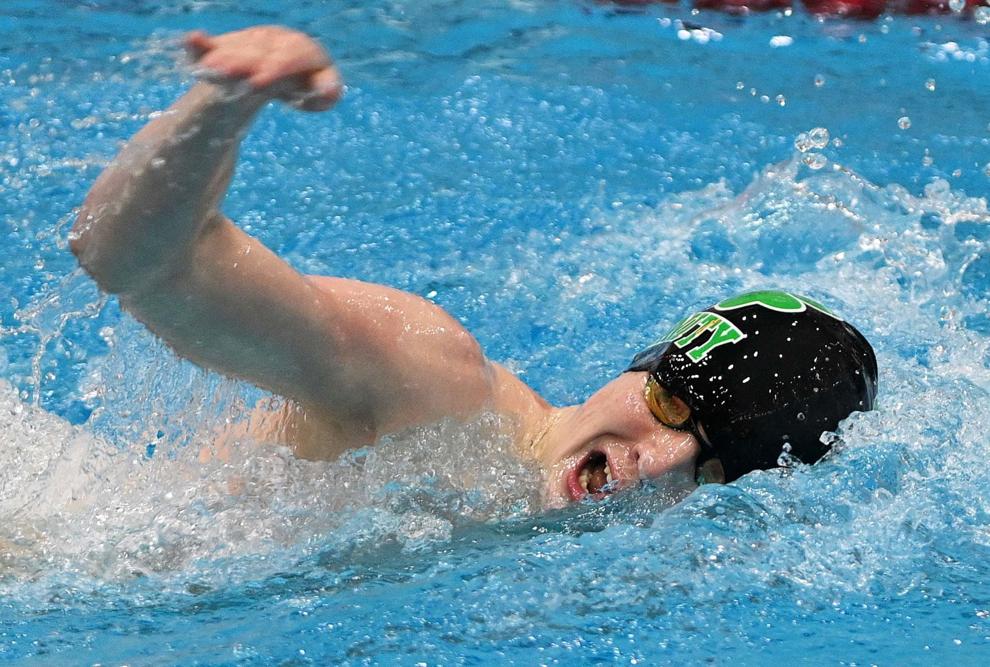 Ryan Lee, so., Trinity: Like Mowe, a lot of eyes will be on Lee in the next two years after an impressive sophomore year. Lee showed off his versatility with postseason medals in the 200 IM and 500 free, plus a few in relay events. That included D3 fifth in the IM (2:01.81) and bronze in the 500 (4:51.68), which came after IM fourth (2:01.61) and 500 silver (4:59.65). The Shamrocks also won Mid-Penn and District 3 silver in the 200 medley and 400 free relays. 
Honorable Mentions
Swimming: Brendon Morris-Dice, sr., Big Spring; Luke Hand, jr., Big Spring; Caleb Stewart, so., Big Spring; Nathan Book, jr., Boiling Springs; Nolan Chenot, sr., Carlisle; Ben Kruleski, so., Cedar Cliff; Jonathan Chang, fr., Cumberland Valley; Ian So, sr., Cumberland Valley; Owen Brewer, so., Cumberland Valley; Breydon Maggio, so., East Pennsboro; Andrew Wetherhold, jr., Mechanicsburg; Ben Clarke, sr., Northern; Sondo Yoon, so., Northern; Gavin Stuckey, sr., Northern; Gregg Wenhold, so., Red Land; Zach Peiffer, sr., Red Land; Colin Krause, so., Shippensburg; Jed Ritchie, fr., Shippensburg; James Gaudion, fr., Trinity; Adam Dopkowski, jr., Trinity; Nick Shelly, jr., Trinity.
Diving: Travis White, jr., Red Land; Connor Falvey, sr., Shippensburg.
All-Sentinel teams are selected by The Sentinel's sports staff. Teams are selected based on stats made available throughout the season and with input from area coaches.
Email Jake Adams at jadams@cumberlink.com or follow him on Twitter @jakeadams520​
Card production provided by Joshua Vaughn.