Braelen Mowe won the 200 free and the 100 fly to lead the Boiling Springs boys to the Colonial Division crown on Thursday.
Shippensburg's Julia Strine broke the pool record in the 100 breaststroke as the girls took home the Colonial Division crown and a win over No…
"I could always hear that whistle of his. It was time to get moving." Mechanicsburg's Molly Snyder remembers assistant coach Linwood Nester in…
Braelen Mowe impressed with wins in two individual races as Boiling Springs swam away with the victory against Big Spring on Tuesday.
Both Mechanicsburg and Shippensburg girls are unbeaten in division play this season with a few duals remaining.
Cumberland Valley relied on consistency in their times to help sweep Carlisle on Tuesday night with Tyler Distenfeld leading the boys' side an…
Peyton Ellis tallied a win in two events for the girls on Tuesday, but in the end Boiling Springs was swept by Palmyra.
Mechanicsburg and Boiling Springs both got sweeps on Thursday, while Cumberland Valley split with Chambersburg and Carlisle fell to State College.
Cumberland Valley's Logan Skiles was the lone boy to win two races. And Trinity's Lila DiCarlo matched that feat on the girls side.
Cumberland Valley boys finished seventh Saturday at the New Year's Challenge at Bucknell University, totalling 170 points, and the girls finis…
Mechanicsburg girls defeated Boiling Springs 106-64, while the Bubblers boys dropped the Wildcats 102-68 on Friday. For the girls, Mechanicsbu…
Cumberland Valley boys edged Souderton 95-90, but the girls earned a rare 93-93 tie in Thursday's return to dual meets. Trevor Arms won the 20…
Spurred on by a talented, young crop of swimmers, the Wildcats notched a fourth-place finish for the boys and third-place for the girls out of…
Carlisle boys and girls got the sweep over CD East on Thursday by scores of 134-26 and 139-21, respectively. Nolan Chenot finished first in th…
On Tuesday, Boiling Springs' Lily Reighard broke the school's 18-year-old record for diving with a score of 260.40. The previous record, held …
Boiling Springs boys and girls got the sweep over East Pennsboro on Tuesday by scores of 153-27 and 116-64, respectively. For the Bubblers boy…
Cumberland Valley coasted to comfortable wins over CD East on Thursday, beating the boys 137-19 and the girls 150-17. Trevor Arms won the 200 …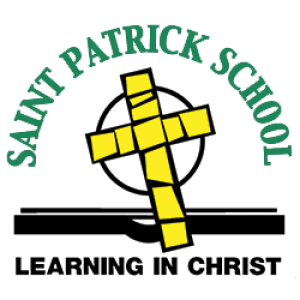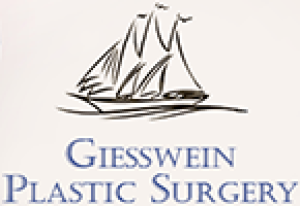 Giesswein Plastic Surgery
Freshman Lance Ginter won four events in his first meet, and sophomore Andrew Weatherhold won four races as well to give Mechanicsburg a seaso…
Cumberland Valley swept its tri-meet with Northern and East Pennsboro, posting 217 points on the girls side and 179 in boys competition. The g…
The Boiling Springs boys won the Dover Invitational with 206 points, and the girls finished third with 171 Saturday. The Bubbler boys won the …
The swimming season kicks off Friday. We get you prepared for the season openers with preview capsules of our local teams, including key retur…
The swimming season kicks off Friday. We get you prepared for the season openers with preview capsules of our local teams, including key retur…
For two days in mid-March at last year's PIAA Class 3A Swimming Championships, the Cumberland Valley boys swimming team proved themselves on t…
Recent Northern swimming grad Kate Luft was recognized last week by the National Interscholastic Swimming Coaches Association with two of the …