Amanda Smith has already proven she can succeed on a softball field.
Both Dirk and Tonya Brown love their hometown of Mechanicsburg. And field hockey. And basketball.
Avery Winchell capped one of the best careers in Cedar Cliff history with one last honor: the All-Sentinel Softball Player of the Year.
Tiara Johnson's stolen base attempt set off a series of wild events in the bottom of the seventh. And Cheyenne Shughart made the most of it, g…
West Perry softball and Red Land baseball fans: there are potential weather and traffic concerns to be aware of before heading to Penn State f…
Last year's PIAA Class 4A quarterfinal loss to eventual champ Punxsatawney, plus a tougher regular-season schedule, have prepared West Perry t…
Projected lineups and pitchers, stats, season schedules for West Perry and Elizabeth Forward.
West Perry (23-5) is off to the PIAA Class 4A final after dropping Honesdale 3-1 in the semifinals on Tuesday. Cori Ritter pitched a complete …
Three of the four local PIAA baseball and softball semifinals are moved to Tuesday. As of now, Cedar Cliff is still scheduled to play today.
Both West Perry and Honesdale are seeking their first state championship appearance. 
West Perry dropped Mifflinburg 5-2 in Thursday's Class 4A quarterfinals to cruise into Monday's semifinals against 2-2 Honesdale at a site and…
PIAA Class 4A Quarterfinals
Behind Tiara Johnson's grand slam, West Perry (21-5) took down Lansdale Catholic with ease on Monday 20-0 in the PIAA Class 4A first round. Jo…
PIAA Class 4A First Round
In the middle of the sixth inning, the Polar Bears found themselves in a tied game having fallen behind 7-2 early on. A double from Elizabeth …
Top-seeded West Perry downed Northern Lebanon 6-3 on Friday to claim District 3 Class 4A bronze. Danielle Krasevic got the win in the circle, …
No. 11 Northern (19-4) is headed to the fifth-place District 3 Class 5A game thanks in part to Gracie Ballen's grand slam in a 6-3 win over Gr…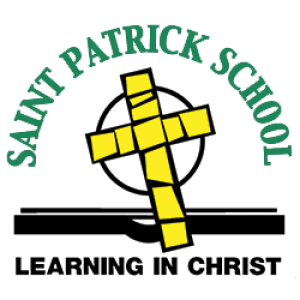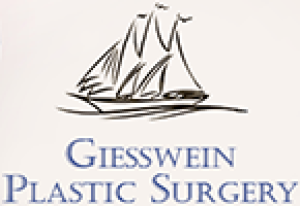 Giesswein Plastic Surgery
WEST HANOVER TOWNSHIP — Central Dauphin could have let itself be frustrated by a handful of missed opportunities in Friday's early innings. Ye…
No. 11 seed Northern (18-4) will play No. 7 Greencastle-Antrim (15-5) in the District 3 Class 5A consolation semifinals on Tuesday after falli…
West Perry got the win over Lancaster Catholic 5-1 in the District 3 Class 4A quarterfinals on Thursday. Cori Ritter got the win for the top-s…
It was a thriller through seven innings, when Greencastle-Antrim scored two late runs to tie it, and it was a thriller for another five inning…
HEMPFIELD — It was just one hit, the first one that Cumberland Valley had recorded in four-plus innings of softball.
Northern scored three runs in the final inning to walk away with a 4-1 victory Monday in the District 3 Class 5A first round over Palmyra. Aft…
It's at a point now where Olivia Wagner doesn't always need to waggle a few fingers from her catcher's crouch.