CARLISLE — The Carlisle girls soccer season would look much different record-wise if the Thundering Herd could catch a break now and again.
A bounce or two the other way. A carom or two inside the crossbar instead of off it. They've played tight games and found themselves on the unlucky end most of the time.
Hosting Chambersburg on Tuesday evening at Ken Millen Stadium, it looked like Carlisle was in for more of the same as two different shots bounced off the post in the first half. But then a slow grounder from Alyssa Myers went through the Trojan goalkeeper's legs to break through and even the score at one.
"You feel bad for the keeper on that goal, but I said it's about time something happens for this group," Carlisle head coach Greg Clippinger said.
It was the opening the Herd needed not just for the game, but possibly their season as well. They used that momentum and rode it to four second-half goals on their way to a 5-2 victory over Chambersburg.
"Our line willing to go at them and keep going paid dividends," Clippinger said. "We got a little looser as we went on. I think the first goal was key that it took the pressure off our backs. It was even up. The willingness to stick with things upfront really helped us."
Carlisle (2-3-1, 2-3-1 Commonwealth) responded after the halftime break with a focused attack generating multiple scoring chances. Seven minutes in, Maia Iannuzzi crossed a pass to Sejla Podzic, who maneuvered around her defender on the outside to gain control before depositing a shot into the back of the net.
Thirty-five seconds later, Myers sent in a high-arcing shot from 25 yards out that sneaked under the crossbar to give the Herd the 3-1 advantage. Not content with the two-goal lead, Iannuzzi beat Trojans goalkeeper Bridget Kemerer to a ball before floating it over her arms into the vacated net.
The Herd midfield led by Lydia Ring and Emma Ahl seemed to get stronger as the match wore on, controlling possessions and winning the majority of 50-50 balls. The defense limited the number and quality of Chambersburg's opportunities as Alex Thumma shadowed Lindsey Swanger and Maria Franjicic held down the backline.
"They were far more disciplined than they have been in the past," Clippinger said of his defensive unit. "We've talked about it. It's just their decisions to do what we've asked. Sometimes it's just repetition, and maybe tonight was when it kicked in."
Chambersburg (3-3, 3-3 Commonwealth) didn't go away quietly, however, as Jerry Rodriguez potted a goal to cut into the deficit in the 70th minute. But it was a short-lived reprieve as Podzic converted a penalty kick four minutes later after the Trojans were called for a hand ball in the box.
Both schools return to action Thursday as Carlisle travels to State College and Chambersburg hosts Cedar Cliff.
"Depending on how you look at the season, we've just been so close," Clippinger said. "We talked a lot about staying the course and trusting the small things to make a difference. I think some kids really stepped up and played well. I think our team should be 5-1 right now, but we're not, so we have to battle back. It's a real credit to the kids."
Carlisle Chambersburg Soccer 9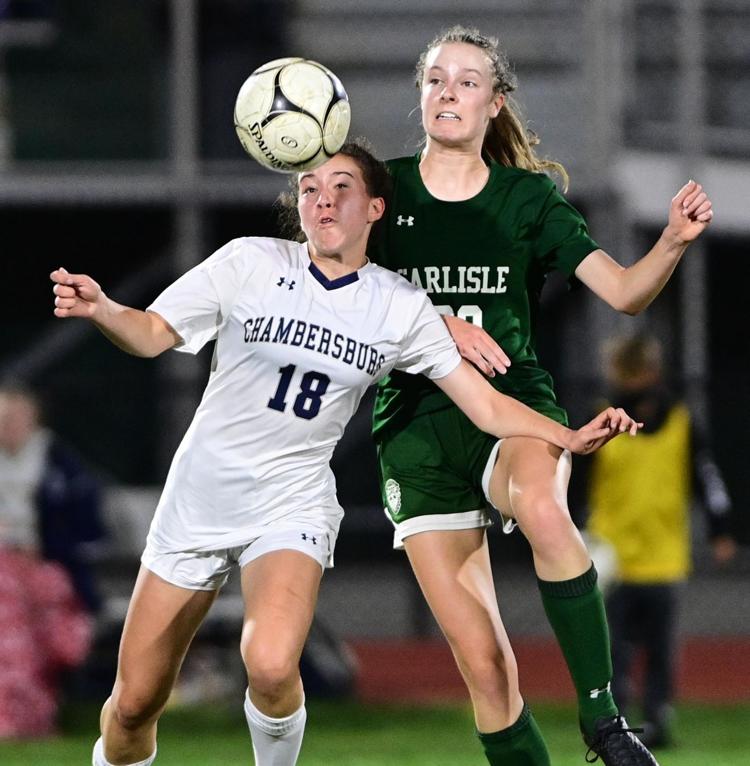 Carlisle Chambersburg Soccer 1
Carlisle Chambersburg Soccer 3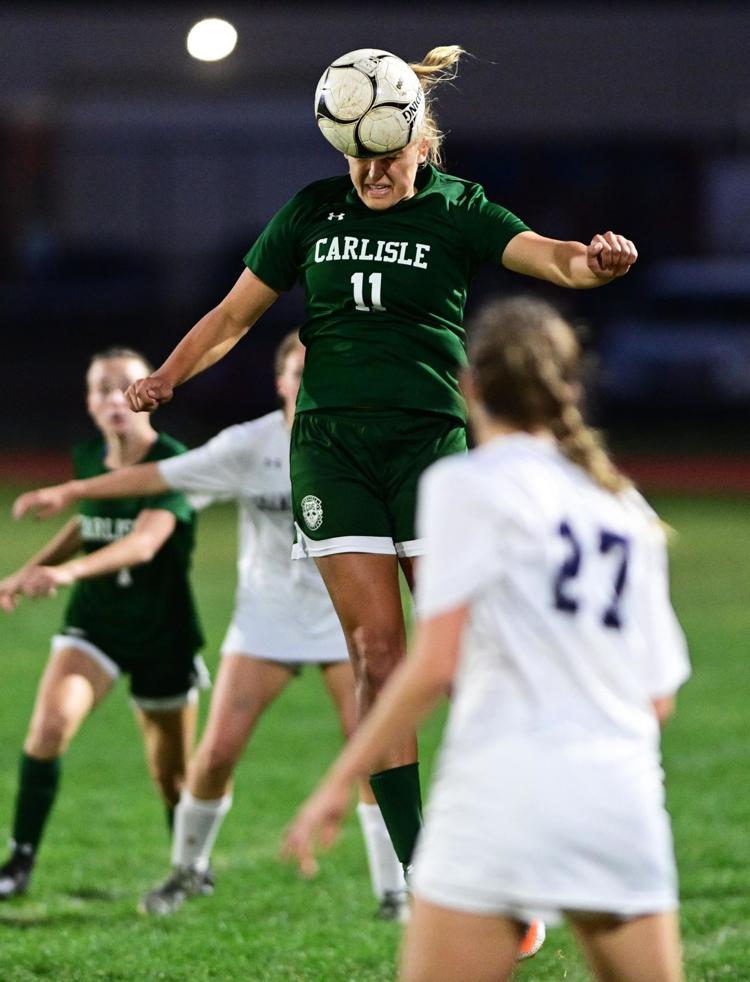 Carlisle Chambersburg Soccer 4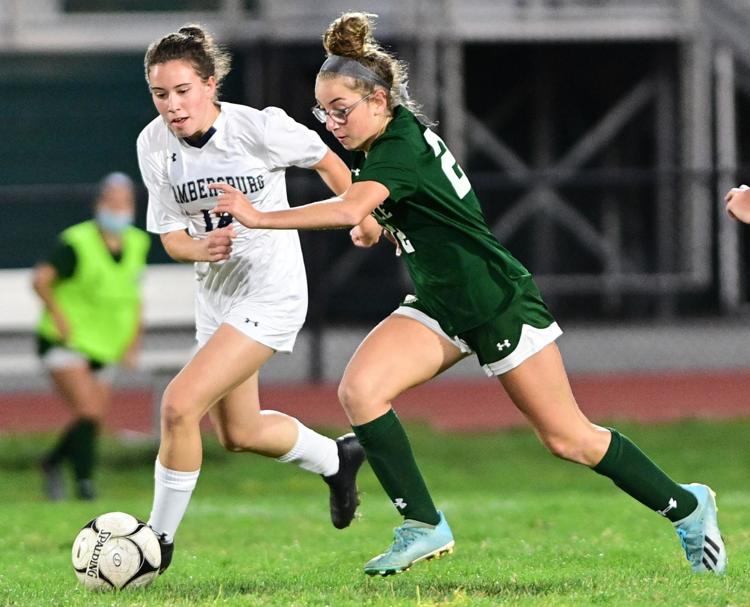 Carlisle Chambersburg Soccer 5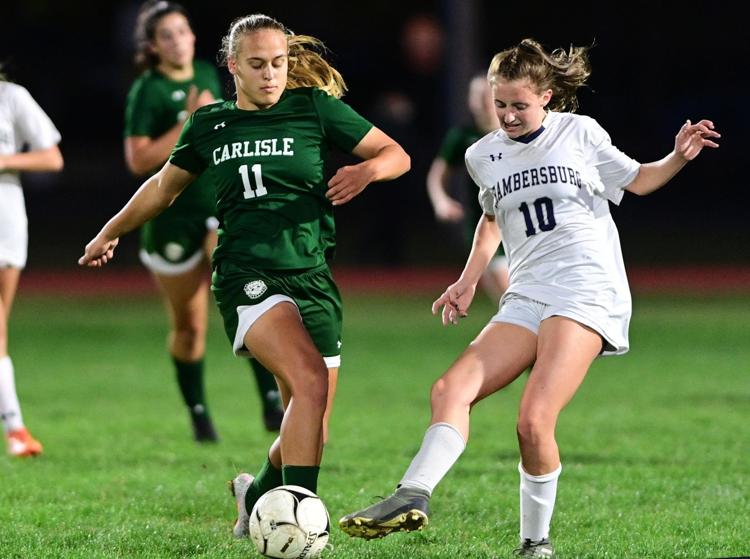 Carlisle Chambersburg Soccer 6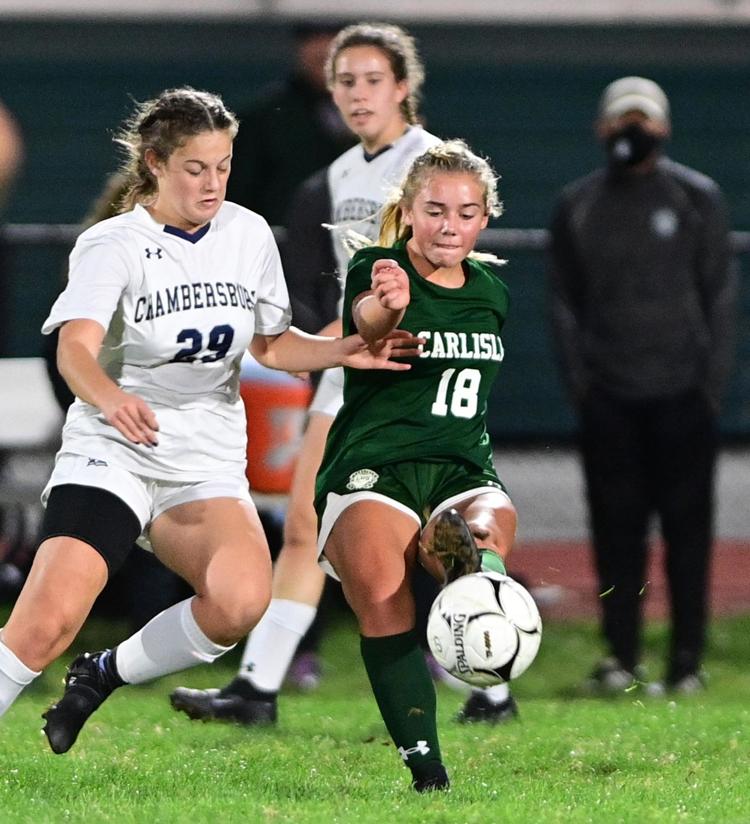 Carlisle Chambersburg Soccer 7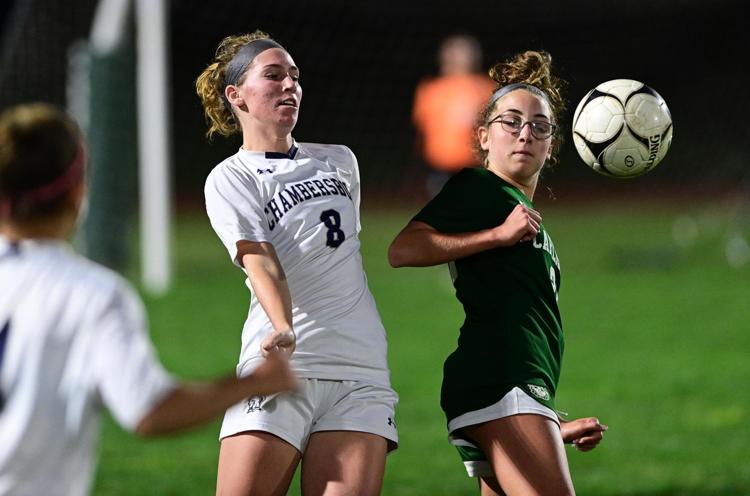 Carlisle Chambersburg Soccer 8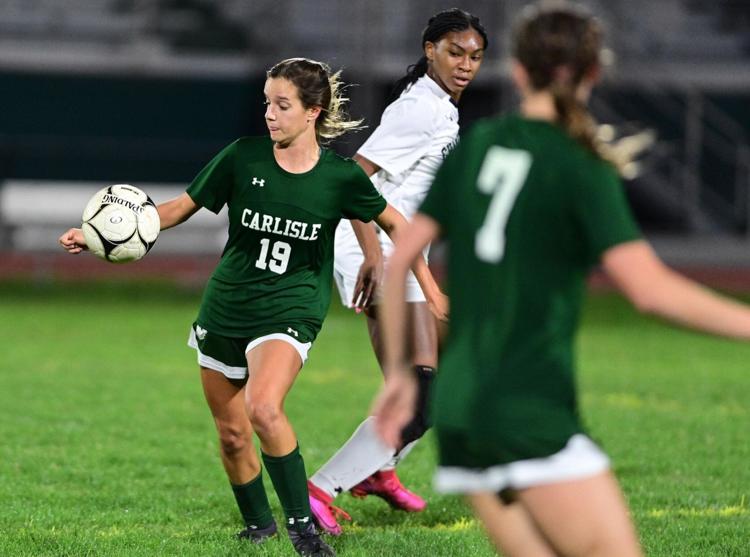 Carlisle Chambersburg Soccer 2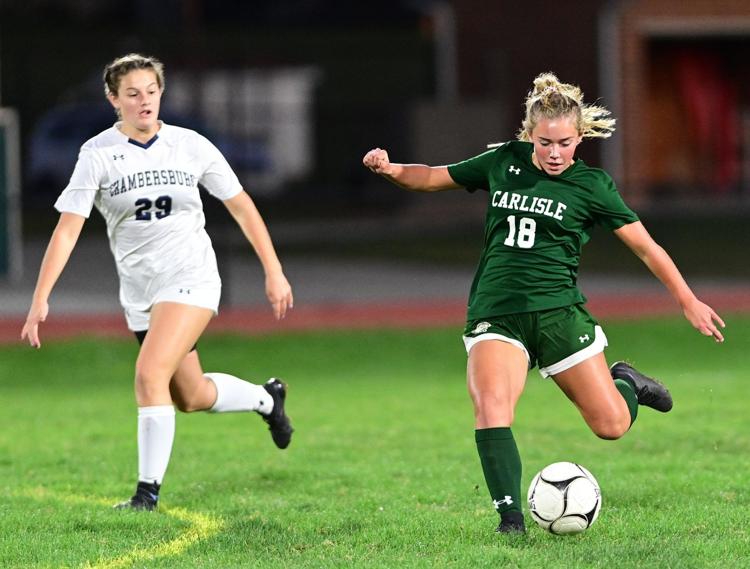 Carlisle Chambersburg Soccer 10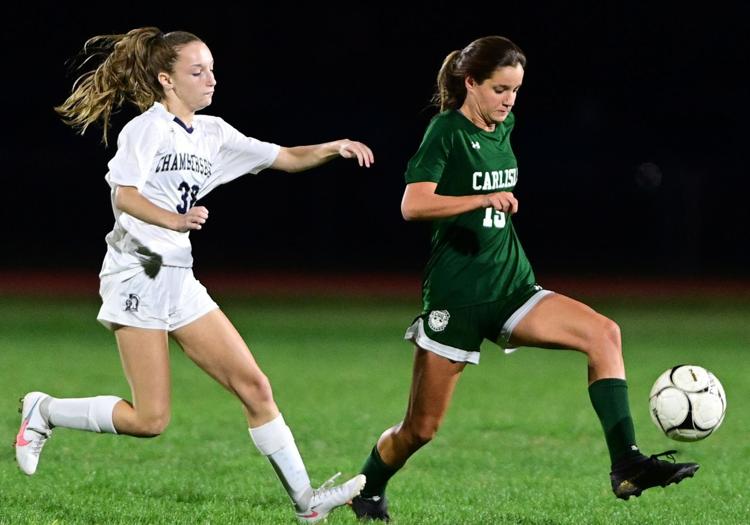 Carlisle Chambersburg Soccer 11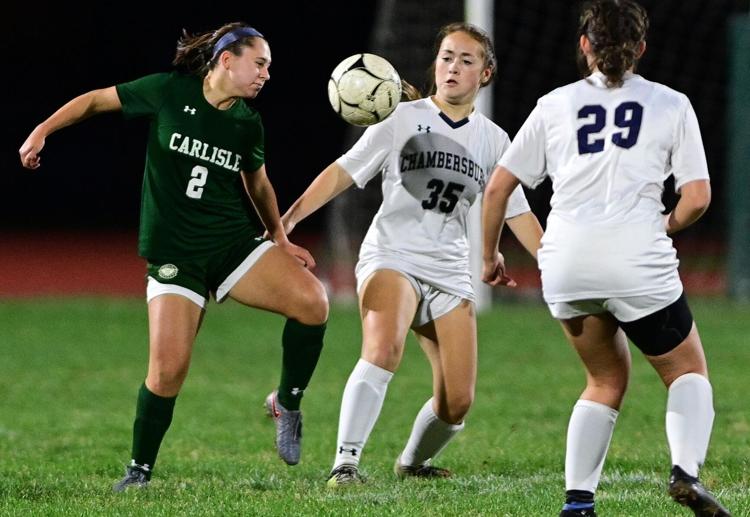 Carlisle Chambersburg Soccer 12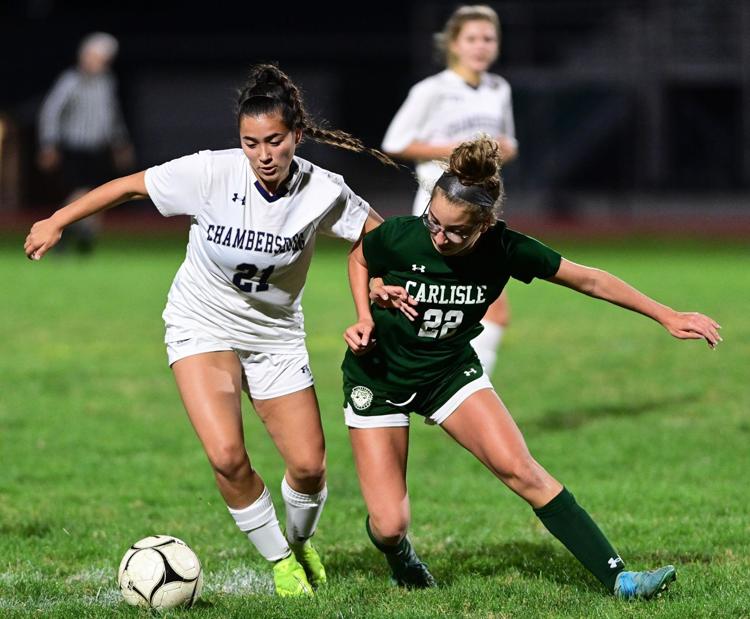 Carlisle Chambersburg Soccer 13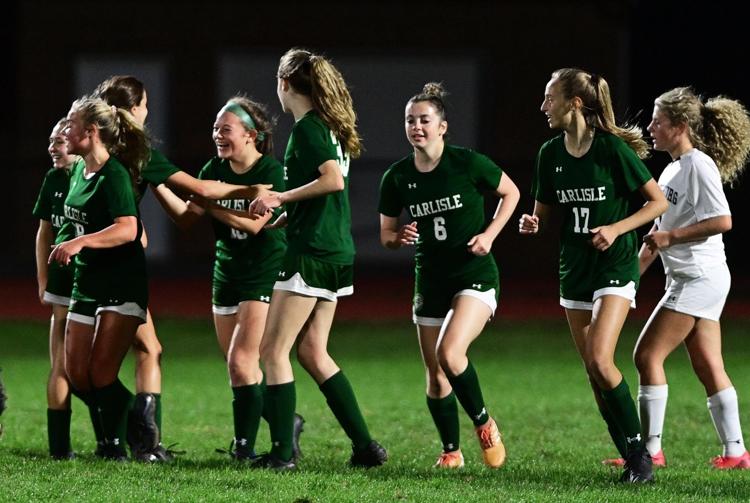 Carlisle Chambersburg Soccer 14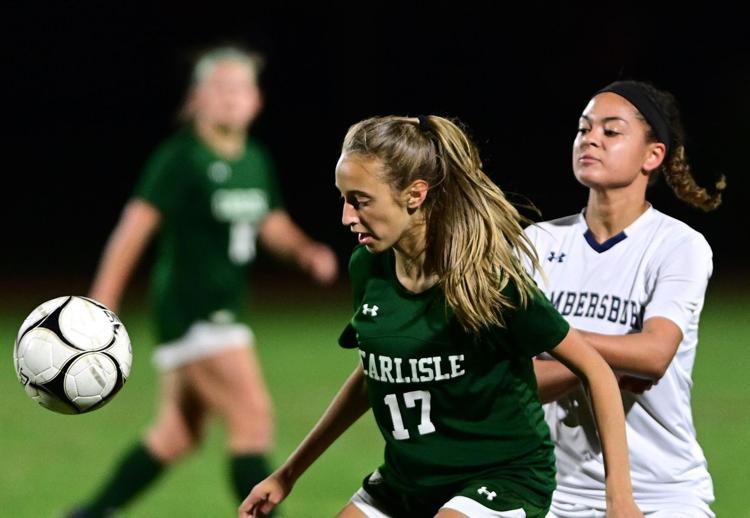 Carlisle Chambersburg Soccer 15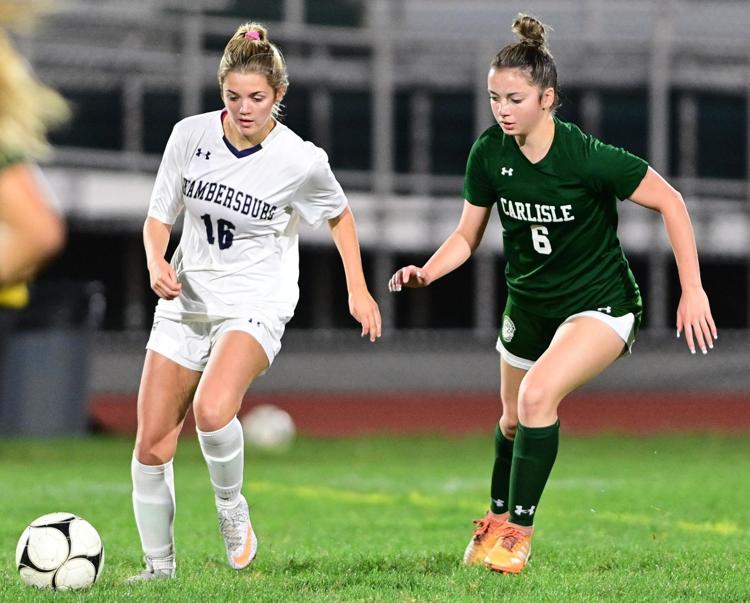 Get in the game with our Prep Sports Newsletter
Sent weekly directly to your inbox!