From Players of the Year to First Team picks, here are all of our All-Sentinel fall awards for football, soccer, field hockey, volleyball, gol…
Camp Hill's Julia Raich was a no-brainer for All-Sentinel Girls Soccer Player of the Year. She's not the only Lion to make the team. Find out …
Northern's Connor Swope is our All-Sentinel Boys Soccer Player of the Year. He's not the only Polar Bear to make the list. Find out who else m…
Cumberland Valley's Eric Leach, a Pennsylvania State Coaches Association All-State pick and Mid-Penn Commonwealth all-star, scored 12 goals th…
Carlisle native Todd Shulenberger led Washington State to its first NCAA Final Four with Friday night's overtime win.
Camp Hill's Julia Raich and Boiling Springs' Bekah Becker are among the local highlights in this year's Pennsylvania Soccer Coaches Associatio…
Cumberland Valley's Eric Leach is among the local highlights in this year's Pennsylvania Soccer Coaches Association All-State Team this year.
The Mid-Penn Conference released its all-star teams, voted on by coaches, for football, soccer, field hockey, girls volleyball and golf.
Ashley Chrencik and Julia Raich score as Camp Hill shuts out Shady Side for program's first state championship.
Shelly Williams was tasked with filling Sheridan Reid's sizable shoes this year. The sophomore broke out in a big way, helping Camp Hill to a …
Camp Hill's Julia Raich reacts after winning the PIAA Class 1A girls soccer championship over Shady Side on Saturday, the team's first state title.
PIAA Class 1A Girls Soccer Final
Camp Hill punched its ticket to the PIAA Class 1A final with a win over Fairfield on a cold Tuesday night.
Camp Hill's 2018 state run was cut short by East Juniata in the first round.
Tuesday's PIAA semifinal sites and times are set for Trinity girls volleyball and Camp Hill girls soccer.
LITITZ — It wasn't particularly pretty at times, but at this point in the season, style points don't mean much. Survive and advance is all tha…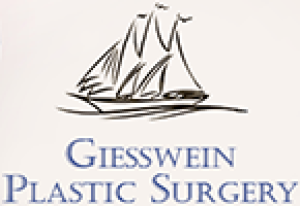 Giesswein Plastic Surgery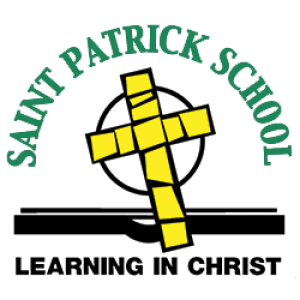 Four Sentinel-area teams — Camp Hill girls soccer, Boiling Springs and Northern field hockey, and Trinity girls volleyball — remain in states.…
SILVER SPRING TOWNSHIP — For most of the first half, the Camp Hill girls soccer team threatened the Bloomsburg defense with a combination of s…
Mechanicsburg lost on penalty kicks 4-2 after a scoreless regulation and two overtimes to District 2 champ Dallas Tuesday night in the PIAA Cl…
DALLAS — Lake-Lehman had to give a 100% team effort to get past the Boiling Springs defense.
GREENSBURG — Ask Cumberland Valley junior goalkeeper Abigail Miller who the Eagles' best goalkeeper was Tuesday night and she may have several…
Ryan Morgan scored twice in the second half, leading Archbishop Wood to a 3-0 win over Northern in the first round of the PIAA Class 3A playof…
Ten Sentinel-area teams are playing in Tuesday's state tournament. PIAA released the matchups, times and locations for nearly every matchup Su…