Ben, Nate and Jenna Herbster were excited to spend one year together playing varsity lacrosse at Cumberland Valley. COVID-19 denied them that chance.
Happy Sentinel Senior Day.
Any spring sports seniors who would like to participate in our senior day recognition can fill out the Google Form we have provided a link to.
In 2021, Cumberland Valley's Max Krevsky will join a Blue Hens team that has been ranked Top 20 in the nation the last two years.
Trinity looked poised for a program-altering year. Now it's up to 2021's team to go where 2020's team might have gone.
A pair of local spring athletes shared with us what a lost season means to them. 
Trinity's Madi Tare is our All-Sentinel Girls Lacrosse Player of the Year, capping off a storied four-year career that sees her graduate as on…
Trinity's Danny Scott is our All-Sentinel Boys Lacrosse Player of the Year. The Shamrocks made the PIAA tournament with Scott leading the charge.
Although a feed from Will Thropp met Michael Coleman for the first goal of the game and another quick one from Drew Godfrey made the score 2-0…
PIAA Class 2A First Round
YORK — Trinity's District 3 Class 2A run came to an end Thursday afternoon at Central York High School.
SILVER SPRING TOWNSHIP — There will be no title defense for Trinity.
Drew Godfrey is a pretty darn good lacrosse player ...  just ask anyone who has seen Trinity's sophomore attacker play.
Highlights from Trinity's win over Berks Catholic on Thursday night.
LOWER ALLEN TOWNSHIP — Mark this one as a revenge win.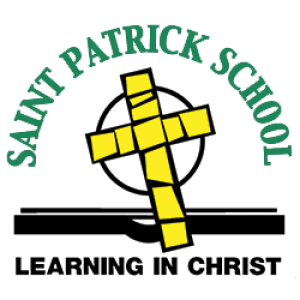 Giesswein Plastic Surgery

Jared Plessinger and Max Krevsky each had a hat trick, but Cumberland Valley's season came to an end Thursday in the District 3 Class 3A quart…
EPHRATA — After one quarter of play Tuesday, Cumberland Valley realized it was affording Ephrata perhaps a little too much of a homefield advantage.
SILVER SPRING TOWNSHIP — Cumberland Valley's girls lacrosse season came to a premature end on Monday night when the South Western Mustangs top…
No. 11 Red Land's season ended Monday night against No. 6 Twin Valley in the District 3 Class 2A tournament 17-6. Belle Wall had four goals in…
Trinity's Madi Tare may be one of the best to ever pick up a lacrosse stick.
Jared Plessinger's days in lacrosse started early.