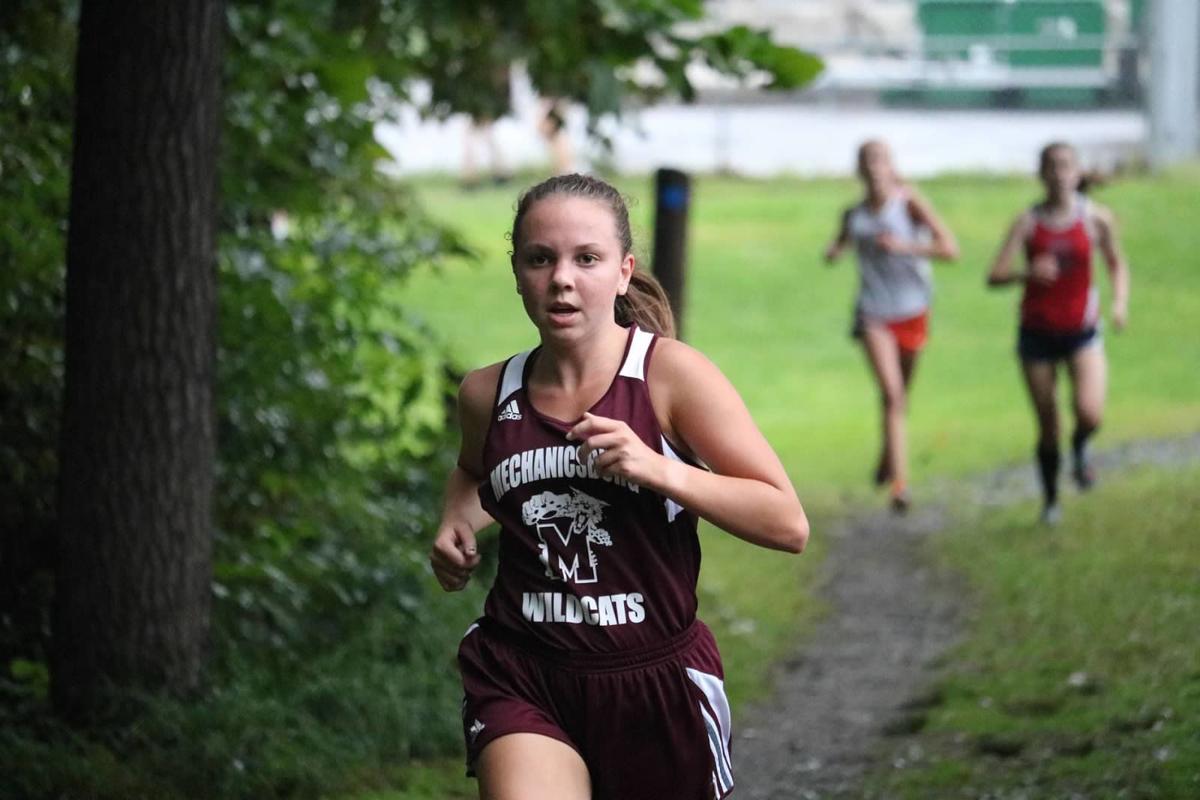 Every cross country runner that has run at states tries to warn you how difficult the course is. I did not listen to what I was told about the course and you don't really believe them until you have to actually ran the course.
The first mile is mainly flat and downhill — it really isn't until the second mile where you begin to see the hills. During that first mile, you get the roaring crowd and a large pack to push you through. During the second mile, everyone begins to spread apart and there aren't as many people to cheer you on through the hills. As you hit the last mile, you can hear the crowds again and you have another burst of adrenaline that helps you push through any pain.
After I crossed the finish line, I really began to believe all that was told to me about the course. While I was busy pouting about how much I hated the course, I didn't quite realize how well we did overall as a team. Our girls finished fifth overall for the Class 3A girls. When I found out where we placed, I forgot all about being upset and I was instantly excited.
The team celebrated with a trip to Hershey's Chocolate World and dinner at Panera Bread.
Get in the game with our Prep Sports Newsletter
Sent weekly directly to your inbox!