Even in low-risk sports like golf and tennis, coaches are making adjustments ahead of the fall season.
Before Arnold Palmer became "The King," a local golfing great who was then a Camp Hill senior was the the king of PIAA golf. His name: John Weaver.
From Players of the Year to First Team picks, here are all of our All-Sentinel fall awards for football, soccer, field hockey, volleyball, gol…
John Peters is this year's All-Sentinel Golfer of the Year. He's not the only Herd golfer to make the team. Find out who else made First Team …
The Mid-Penn Conference released its all-star teams, voted on by coaches, for football, soccer, field hockey, girls volleyball and golf.
YORK — Improvement is the key word for golfers.
WEST MANCHESTER TOWNSHIP — It was a medal-winning day for several Sentinel-area golfers Saturday at the District 3 Individual Golf Championships.
John Peters certainly started his postseason off on the right foot.
Trinity continued its roll through the season with a win as a team with a 324 on Thursday in a Capital Division match. Shamrocks Jack Penwell …
Big Spring's Caleb Motter finished second with a 76 Wednesday during Mid-Penn Colonial competition, eight shots off an excellent round by Wayn…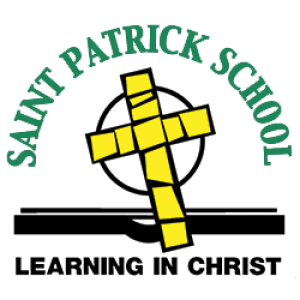 Giesswein Plastic Surgery
Jack Penwell shot a 72 to lead the individual leaderboard, but Trinity settled for second behind Boiling Springs in the Mid-Penn Capital team …
Trinity's Jack Penwell (75) and James Ulsh (77) finished first and second, respectively, in the Capital Division match, but Boiling Springs ul…
Hershey's Abby Han won Thursday's Mid-Penn girls golf match by six strokes, topping Cumberland Valley's Emily McAnnich (78). Carlisle's Hannah…
Caleb Motter tied for third with his round of 81, helping Big Spring climb a few spots in the Mid-Penn Colonial standings with a third-place t…
Trinity tallied the win as a team Tuesday at the Capital Division match. James Ulsh (68) and Jack Penwell (70) finished first and second, resp…
Cumberland Valley finished first as a team with a 316 and three players in the Top 5 (Reese Watson second with a 74, Anthony Depietress third …
Cumberland Valley's Top 5 golfers finished in the Top 10 of the individual standings Thursday, more than enough to lead the Eagles to their fo…