INSIDE THE HUDDLE
Coach: Eric Foust, 20th season
Division: Mid-Penn Colonial
Postseason: did not qualify
Passing: Comp-Att, Yards, TD
Running: Att-Yards, Avg., TD
Nathan Beam: 84-450, 5.4, 1
Traevon Kater: 24-154, 6.4, 0
Amari Kerr: 17-51, 3.0, 1
Receiving: Rec-Yards, Avg., TD
Anthony Smith: 14-213, 15.2, 1
Key returners: Anthony Smith, sr., DE-TE; Carter Funk, sr., TE-OLB; Brett Jones, sr., OLB; Carter Foust, sr., WR-SS; David Kunkleman, sr., LB-RB; Jaxon Funson, jr., MLB; Brock Herb, sr., FB; Austin Kelso, sr., WR.
Key losses: Isaiah Houser, Dalton Foore, Connor Falvey, Devin Wilson, Zack Manning.
Outlook: True to their namesake, the Greyhounds want to run. They have the speed and the experience that lets them know how to use it. If they can maximize their speed and athleticism, staying on their toes while pushing opponents back on their heels, they can build on the success they found throughout the second half of last year. It hinges on how quickly the rebuilt offensive and defensive lines can find their footing.
---
5 THINGS TO KNOW
After dropping the first three games of last year's truncated campaign, the Greyhounds raced to four straight wins to extend their streak of seasons with a .500 record or better to 14. After a 20-7 win over visiting West Perry Oct. 16 stopped the losing skid, a 25-22 win at East Pennsboro the following week set Shippensburg in motion. "It was when we kind of developed an identity," Eric Foust said. "It was a young group, and they just kind of grew into themselves all in one night."
2. Triple threat (plus one)
Shippensburg lost its leading rusher from last season in Devin Wilson (99 carries, 535 yards, 9 TDs), but it features a three-headed halfback attack in senior Nathan Beam with juniors Traevon Kater and Amari Kerr. Their speed is complemented by Diesel Koser, the "hammer" in Eric Foust's wing-T offense at the fullback position. The look to carry the load in the Greyhounds' ground-heavy attack behind an offensive line that was rebuilt in the offseason.
3. Chamberlin under center
Tucker Chamberlin earned the right to start the season under center with his performance early in camp, according to Foust, and fits into the Shippensburg's fleet-footed offense with smooth footwork and his natural speed. When he's not carrying the ball, Chamberlin has an experienced corps of receivers to target, including junior receiver Erby Weller, who caught five passes for 74 yards last season, and imposing senior tight end Anthony Smith (14 catches, 213 yards, 1 TD.) "He brings a lot to the table," Smith said of Chamberlin. "He can sling it, but he's so mobile with his feet."
Smith, who committed to the University of Minnesota in the offseason, is looking forward to donning Greyhound garb for one final season. "I know I'm going to Minnesota," the 6-foot, 6-inch, 255-pound, multi-sport athlete said, "but there's nothing like Shippensburg football." When he's not catching passes, blocking or drawing defense's attention on offense, Smith anchors the Greyhounds on the other side of the ball as a defensive end.
The Greyhounds stayed within the Mid-Penn Colonial Division for all seven games of their truncated schedule in 2020, so they have some catching up to do with their non-league foes, especially Hershey, their foil in Friday's season opener. Shippensburg and Hershey have not faced off on the gridiron since Nov. 12, 2010, a District Three first-round game that the Trojans won 15-6.
---
SHIPPENSBURG 2021 SCHEDULE
Local high school football teams are scheduled to kick off a full 2021 campaign on Aug. 27
Sept. 17 at Susquehanna Township*
Oct. 22 vs. East Pennsboro
Oct. 29 vs. Greencastle-Antrim*
---
THEY SAID IT
Foust on Anthony Smith: "He has great energy. He is part of this team. He's not above this team or below this team. He is part of this team, and he carries himself as such. And because he carries himself in that way, it makes us a better football team."
Nate Beam on Foust's eclectic playlist blaring across the practice field: "It's been around for a long time. When we were younger, I remember coming here and watching the older kids, and it was pretty much the same songs. There have been a few new adds, but after a while, it just wears on you, and you start to like it a lot."
Anthony Smith on Shippensburg's developing offensive line: "They've come along really well. Going into our team camp in July, we were a little uncertain about our offensive line. But they really showed up, and they've been showing up every single day. They make me better, and they've really come a long way."
Photos: Carlisle and Cumberland Valley football practices
Carlisle Football Practice 1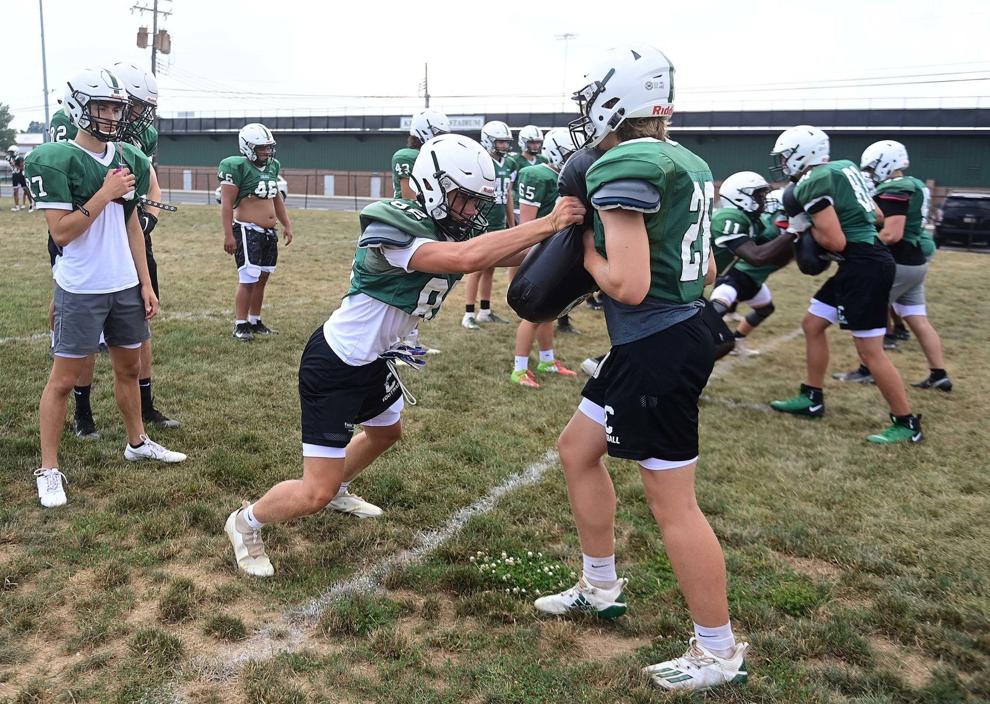 Carlisle Football Practice 2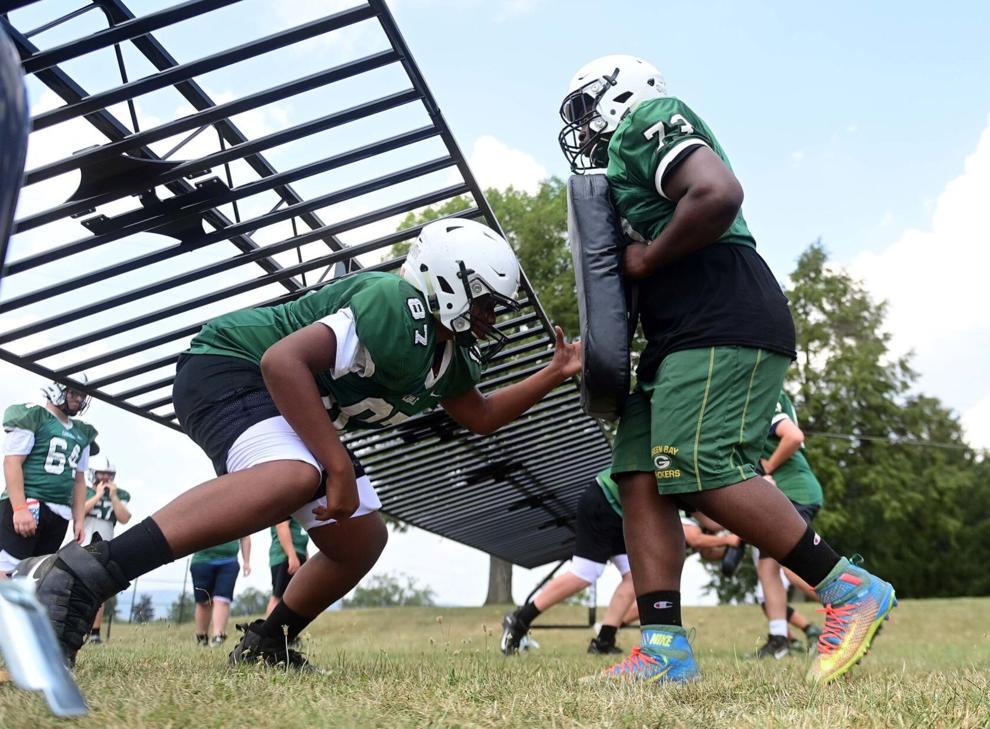 Carlisle Football Practice 3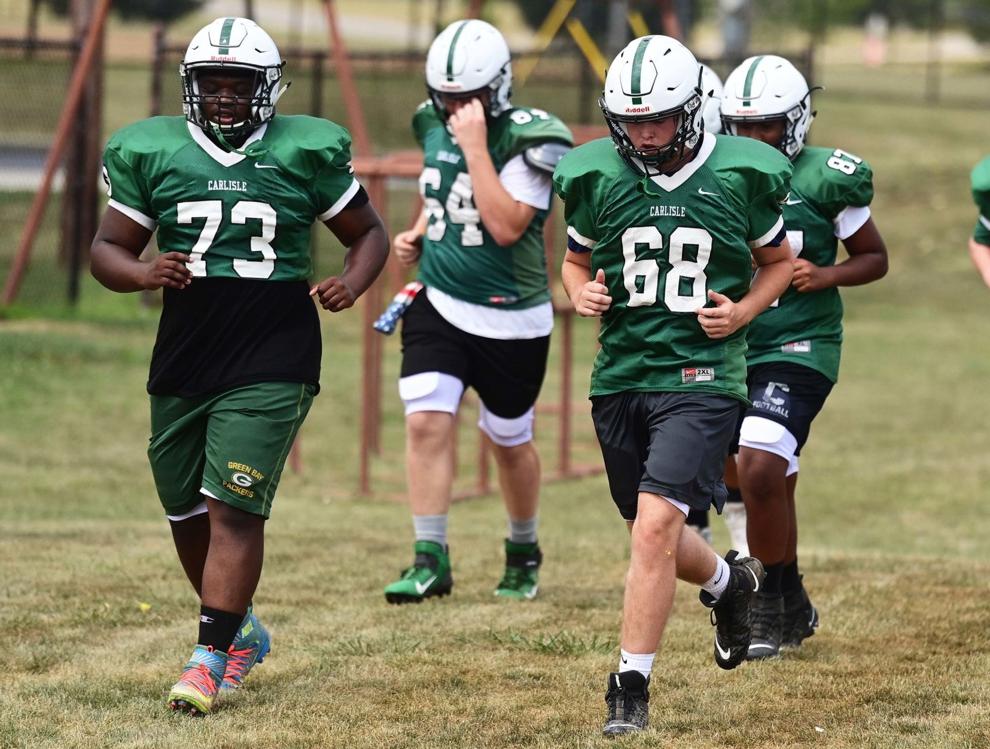 Carlisle Football Practice 4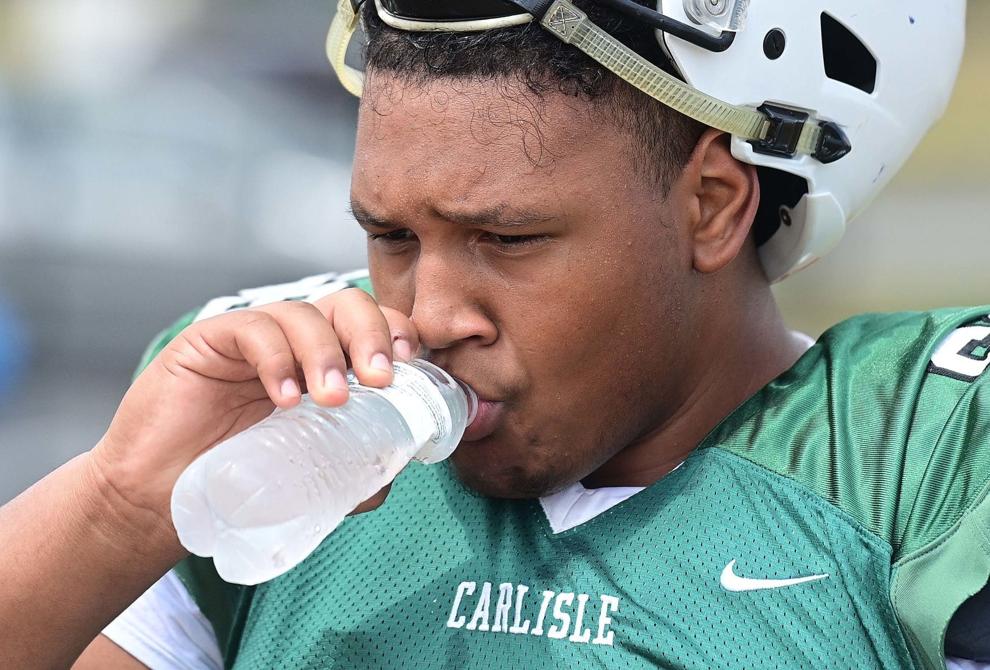 Carlisle Football Practice 5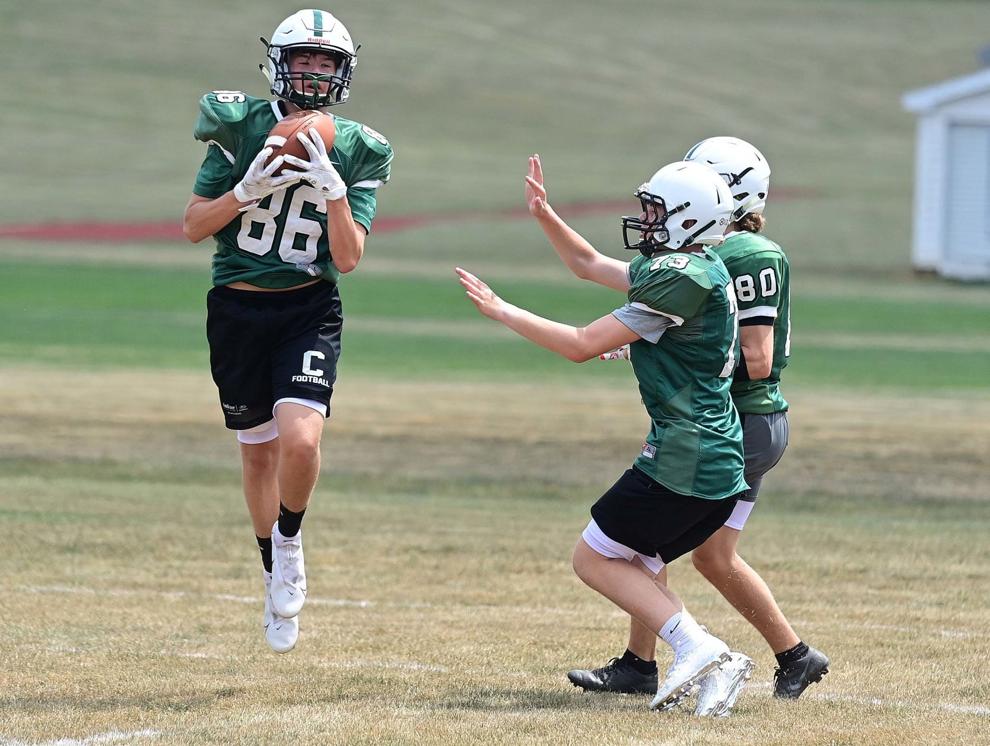 Carlisle Football Practice 6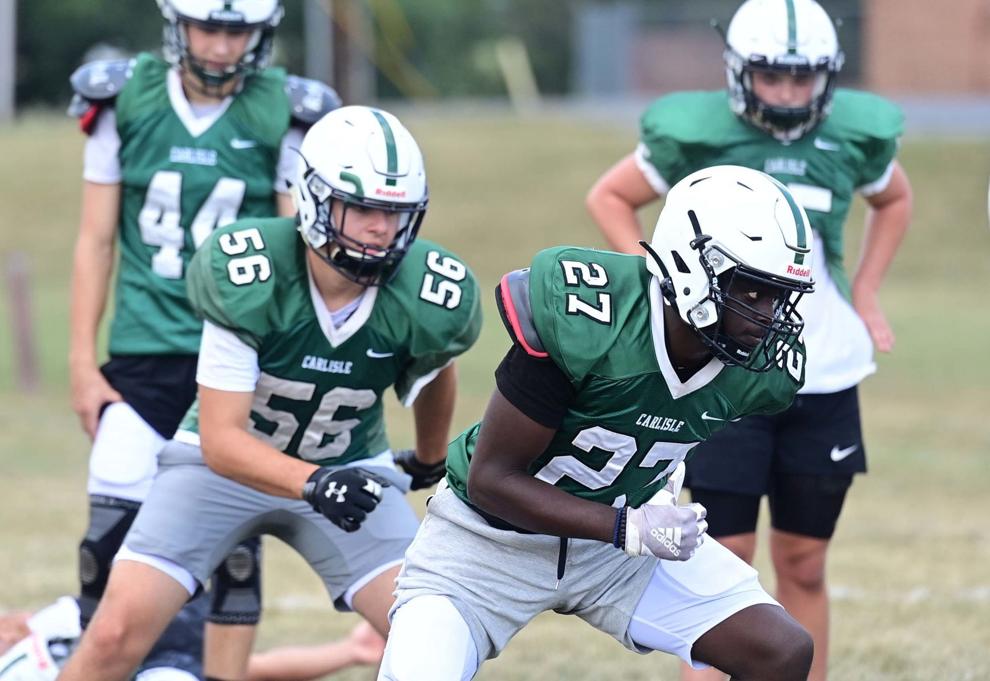 Carlisle Football Practice 7
CV Football Practice 1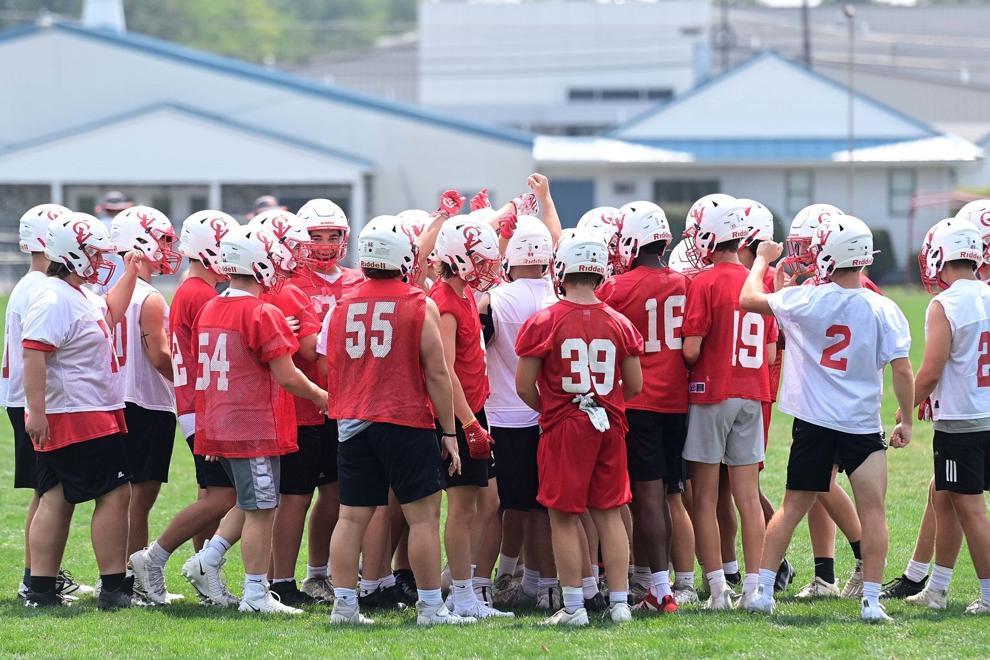 CV Football Practice 2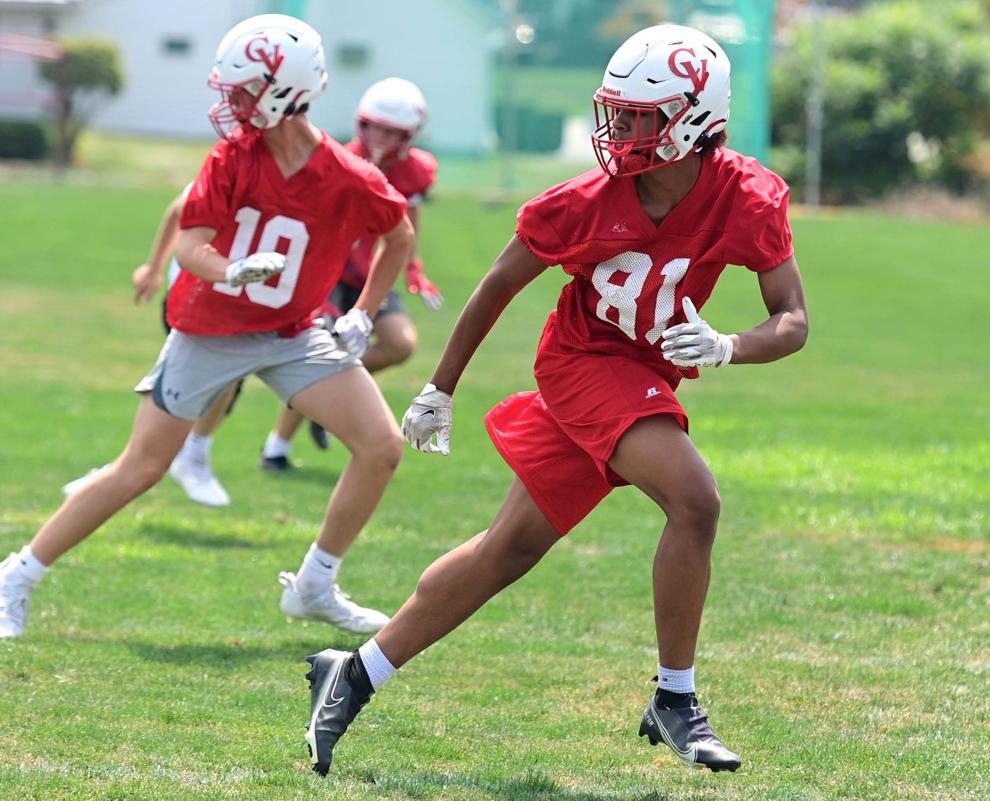 CV Football Practice 3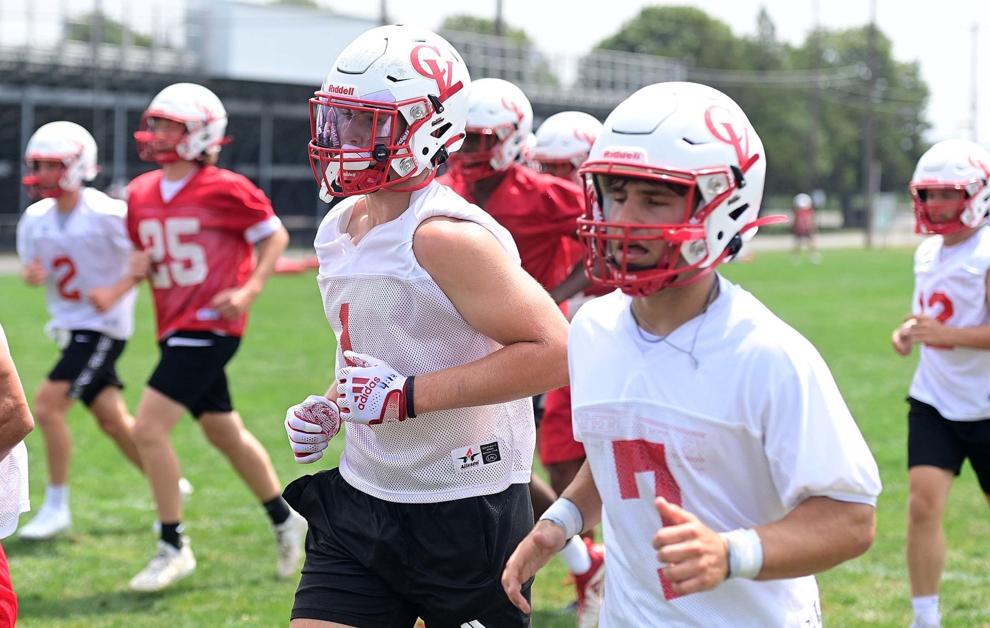 CV Football Practice 4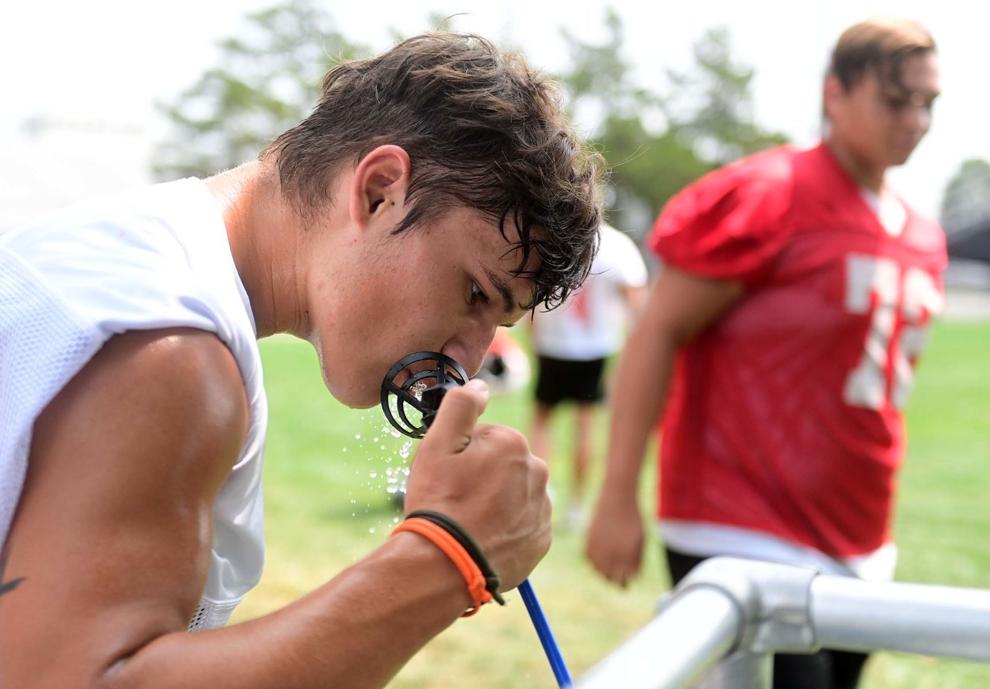 CV Football Practice 5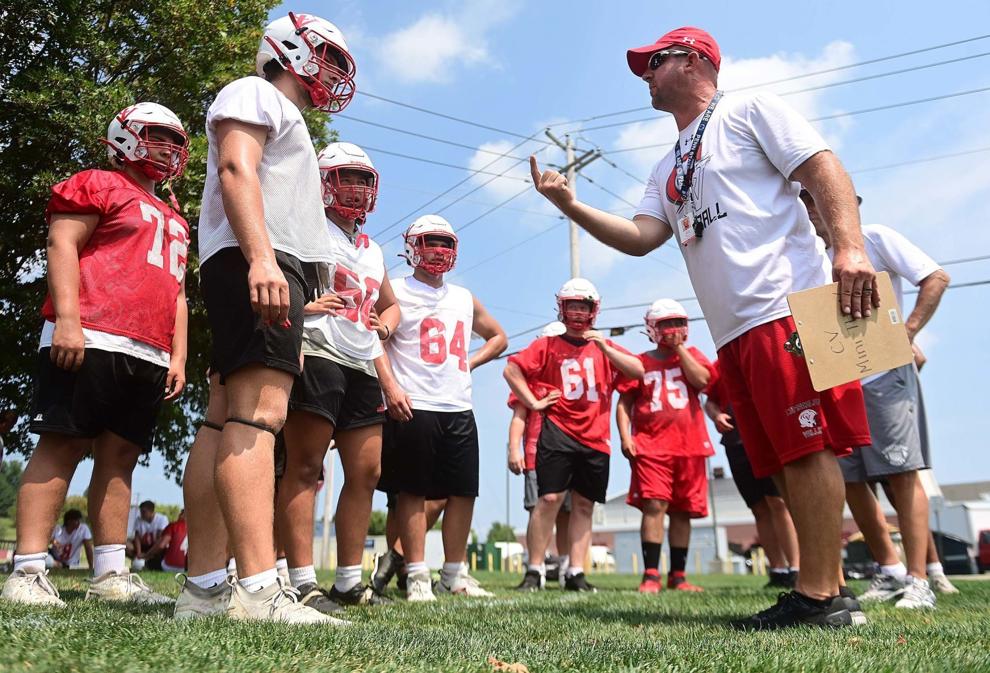 CV Football Practice 6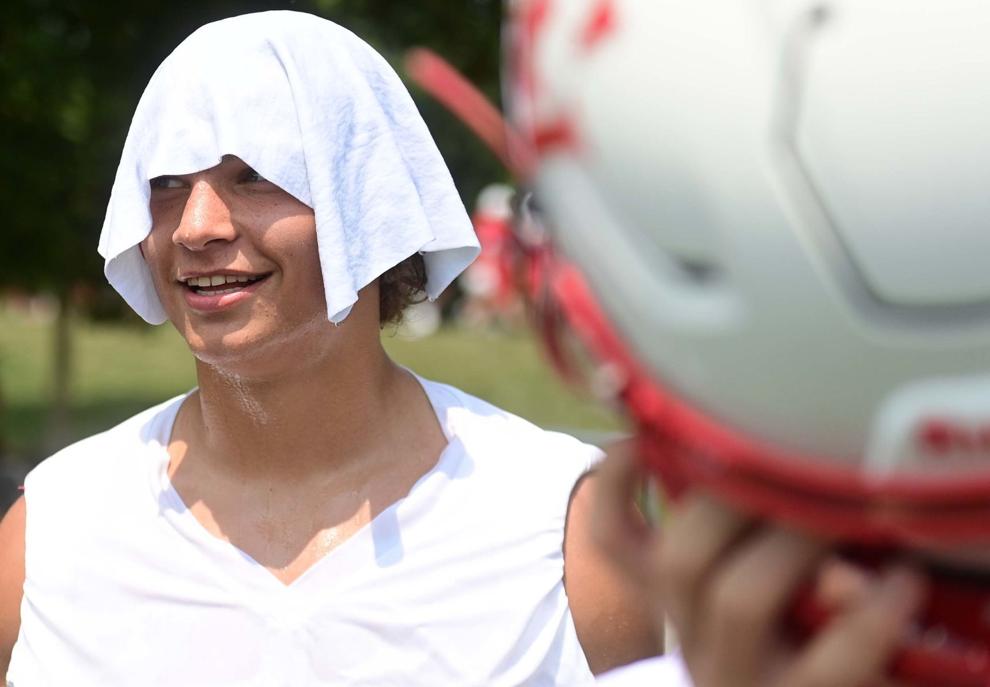 CV Football Practice 7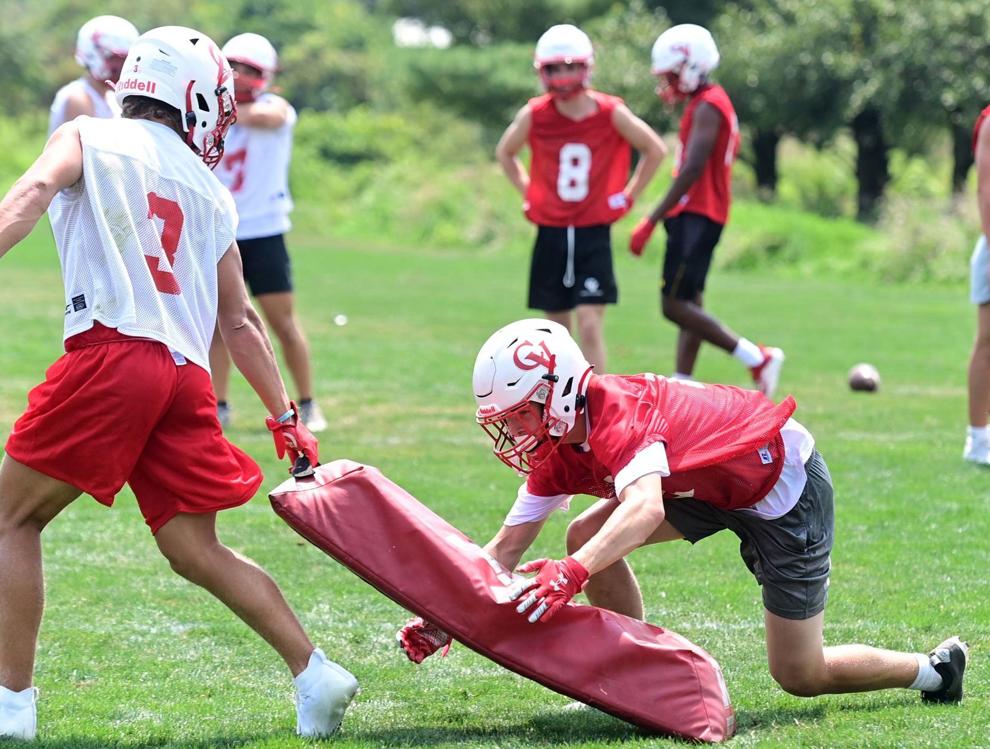 CV Football Practice 8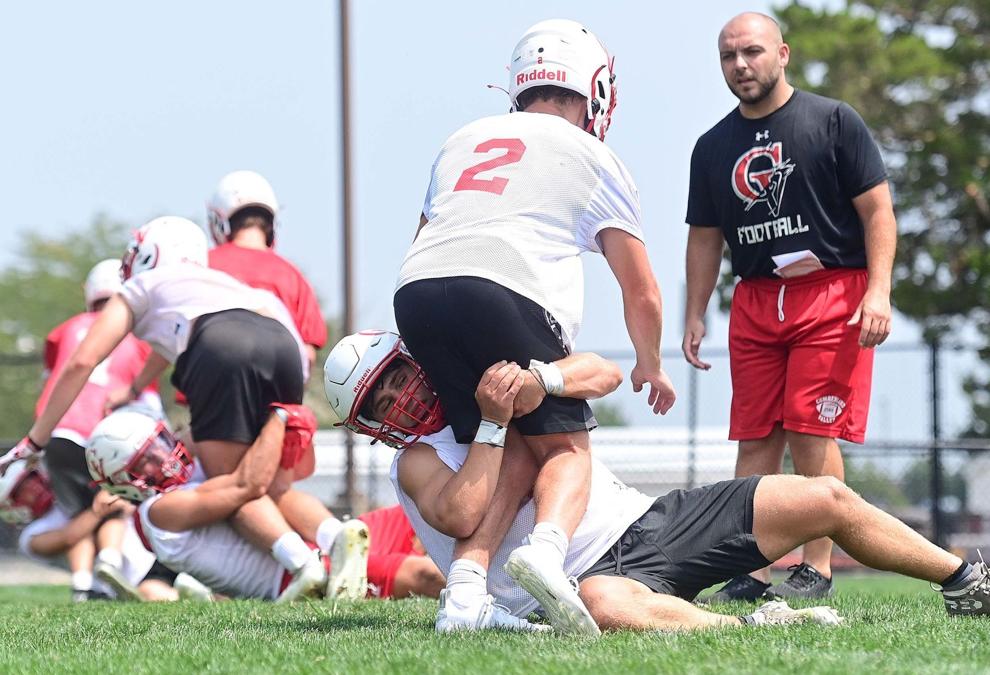 CV Football Practice 9
CV Football Practice 3