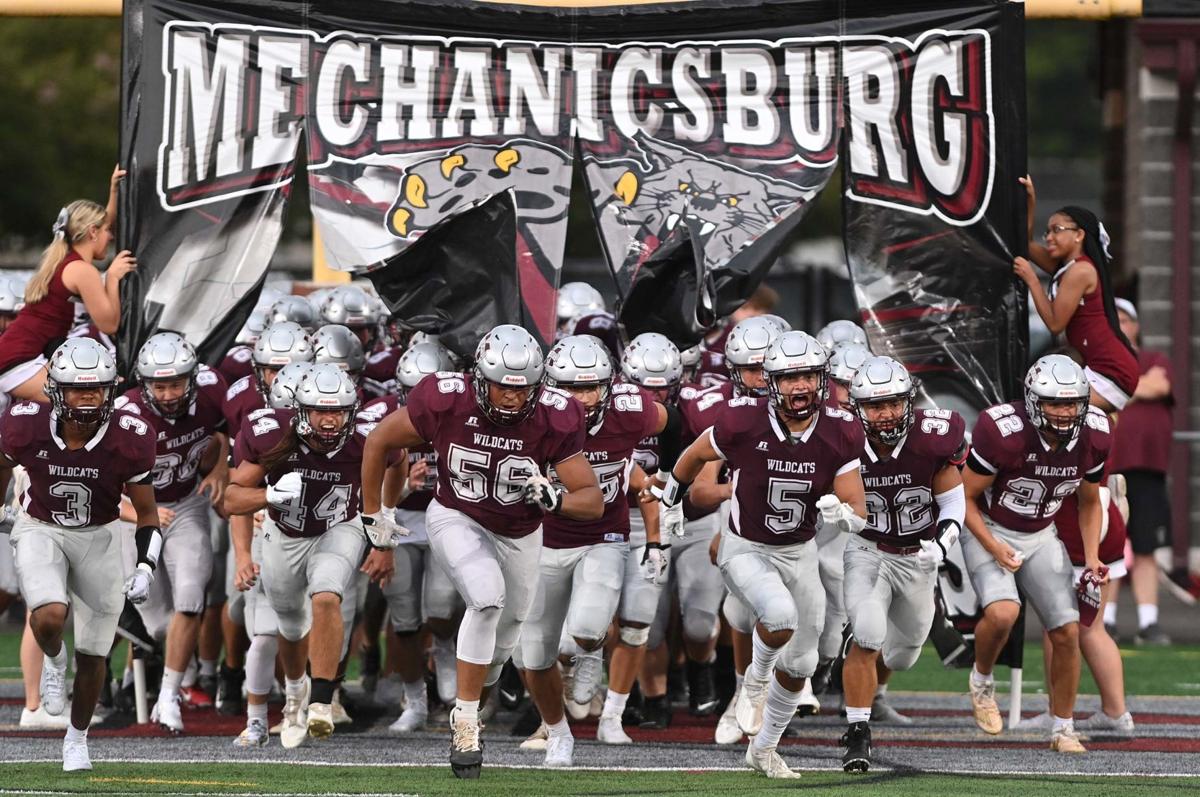 After their opponents withdrew from Friday's scheduled games, Mechanicsburg and Boiling Springs have added a game against each other to the slate.
The revised schedule pits the host Wildcats (2-1) against the unbeaten Bubblers (3-0) in a non-league clash set for Friday at 7 p.m. at Memorial Park Stadium. Mechanicsburg athletic director Seth Pehanich confirmed the update to The Sentinel Wednesday.
Boiling Springs' originally scheduled game against visiting Line Mountain was canceled Monday due to COVID 19-related issues in Line Mountain School District.
Mechanicsburg's game against Northern was called off Wednesday, Pehanich confirmed. Northern School District announced a move to remote learning due to a high number of COVID cases.
After a 27-14 loss to Carlisle in Week 1, the Wildcats have steered the ship to two straight wins, defeating Elizabethtown 14-7 in overtime at home in Week 2 and coming back in a 27-17 win at West Shore Stadium against Red Land Friday.
On the other hand, the Bubblers outscored their opposition 157-16 through three games, picking up wins over Littlestown, Bermudian Springs and James Buchanan.