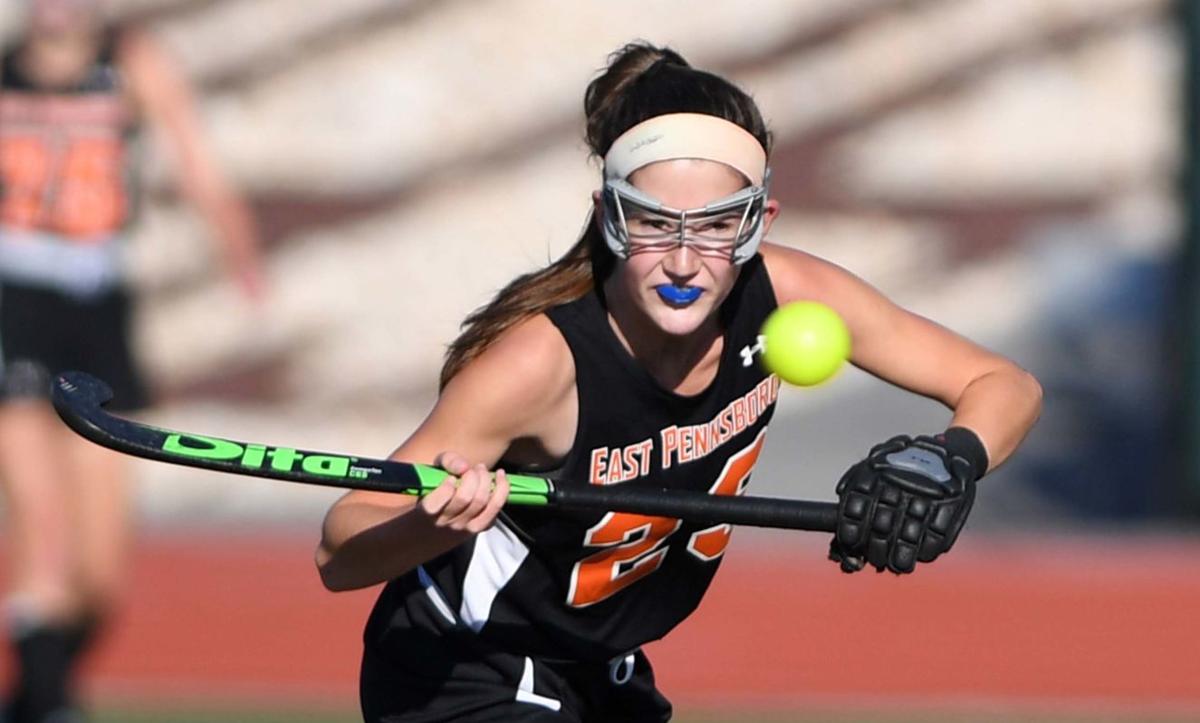 East Pennsboro sophomore Alison Buffington is the lone local field hockey player to make the U.S. U-16 Women's National Team.
The squad was announced Friday by the USA Field Hockey Junior High Performance Staff.
Team USA will train once per month in different locations around the country before competing in the England Tour from April 29 through May 5.
Buffington, a forward, scored 29 goals and had 14 assists during her second season with the Panthers. She is already past the 100-point mark in her young career. She and All-Sentinel Player of the Year Gery Schnarrs led East Penn to the District 3 Class 2A championship, where they lost 4-1 to Palmyra, and the first round of the PIAA tournament, a 3-2 loss to Villa Maria.
She made the PHSFHCA All-State Class 2A Second Team and was a First Team pick in the Mid-Penn Capital coaches' vote.