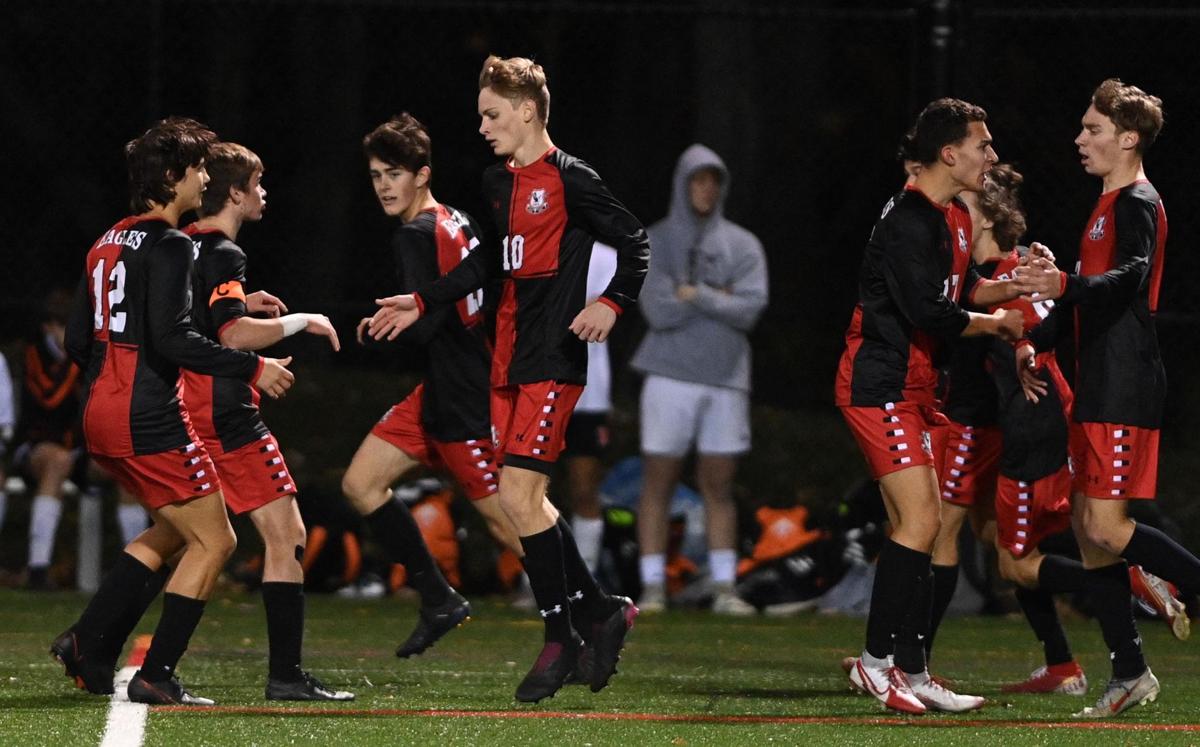 In about a week Cumberland Valley's boys soccer players will be handed a trophy and gold medals for winning the District 3 Class 4A championship.
They will have not played the game.
Hours after the game was originally postponed to Thursday, District 3 announced on Twitter that Manheim Township had withdrawn from the postseason, forfeiting the title game.
"Absolutely a humbling moment because this is not how we wanted the game to be determined at any level. I have a ton of respect for Kevin Baker at Manheim Township," Eagles head coach Matt Billman said on the phone minutes after he found out the news, still on the practice field. "Clearly it's 2020 and their district has had a really difficult stretch of time."
It was the culmination of a whirlwind Tuesday that started when D3 announced in the morning the game, originally scheduled for Tuesday at 5:30 at Manheim Township High School, was postponed and MT later acknowledge it was due to a COVID-19 issue within the school district.
The news of the forfeit broke shortly after 5 p.m. Billman got the call from CV athletic director Mike Craig while conducting practice.
"He's like, 'Congratulations.' And I'm like, 'Oh my goodness, you gotta be kidding me,'" Billman said. "I just brought everyone in and said, 'They forfeited.' Our kids get that, they knew what it meant."
So now the Eagles are the 4A champs and will play Williamsport, a team they faced in the 2017 state playoffs, in Saturday's PIAA Class 4A quarterfinals. The site and time are to be determined.
The Eagles now have nine District 3 titles. 
Billman stressed repeatedly he and his players are approaching the result, which he avoided calling a victory, with "humility." 
"I'm using the word 'humbled' because I think we're moving forward, but I and we totally get how this came to be," he said.
Billman said he wants to "compose a message to send to Manheim Township and their community." The Eagles will represent all of District 3's leagues during states, he said.
"I truly hope health-wise and everything going on with [Manheim Township] that they're OK and in another year, another season we can play them under much different circumstances," he said.
Also on Tuesday afternoon, District 3 announced all three of Wednesday's field hockey championships were postponed to Thursday due to the potential for bad weather. 
Tuesday's news is the latest instance of a team being forced to alter a scheduled game or drop out of the district playoffs altogether during the pandemic.
On Monday, Warwick was forced to forfeit its Class 5A football championship game set for Friday against Governor Mifflin due to COVID-19, giving the Mustangs the district title and a berth in states.
Prior to that, Harrisburg's football team forfeited its playoff opener hours after the district brackets were released. Boiling Springs field hockey dropped out of districts a week prior to their start due to the coronavirus. 
This is the second time in a week a CV team has been impacted, through no fault of its own. The girls volleyball team advanced past Palmyra in the 4A quarters after the Cougars were forced to forfeit as well.
Cumberland Valley Northeastern 1.JPG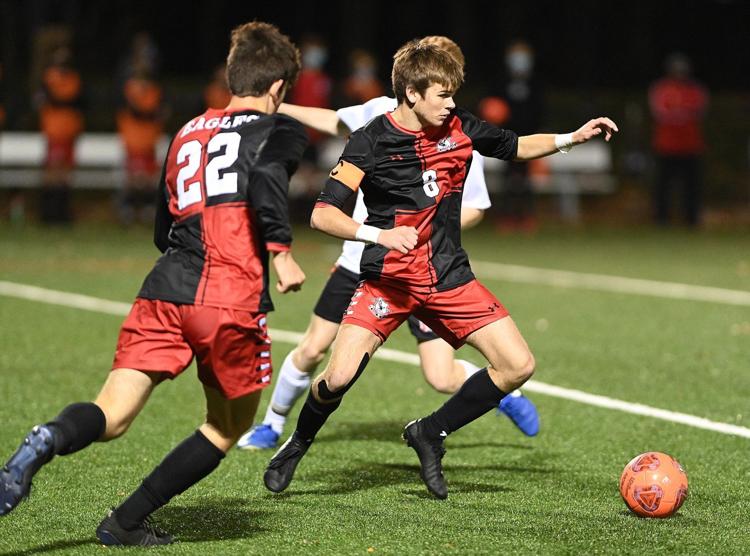 Cumberland Valley Northeastern 2.JPG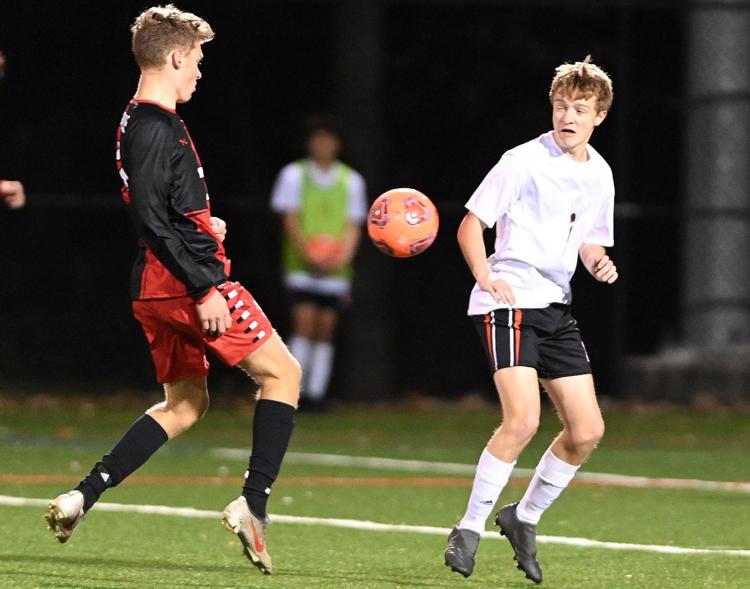 Cumberland Valley Northeastern 3.JPG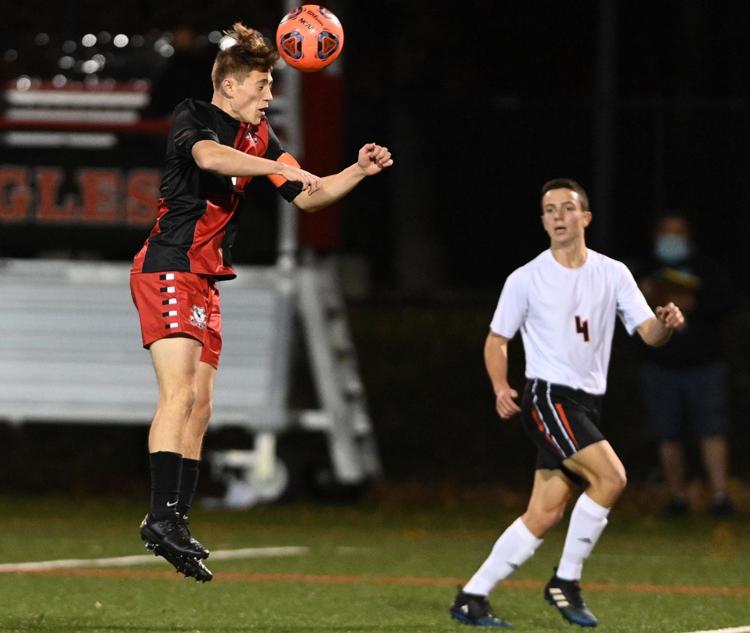 Cumberland Valley Northeastern 4.JPG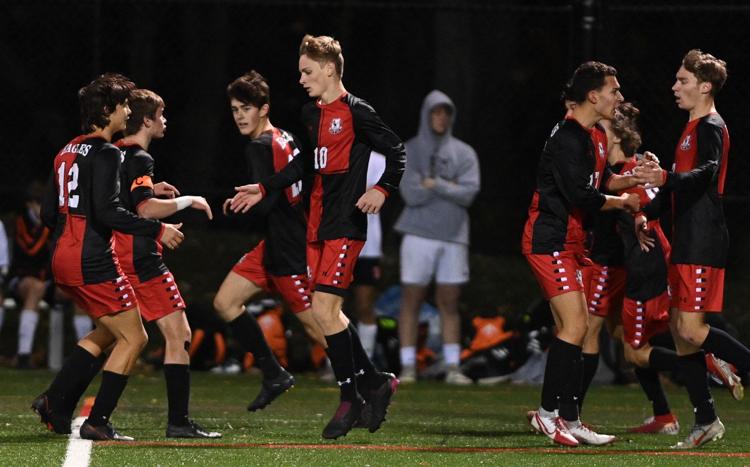 Cumberland Valley Northeastern 5.JPG
Cumberland Valley Northeastern 6.JPG
Cumberland Valley Northeastern 7.JPG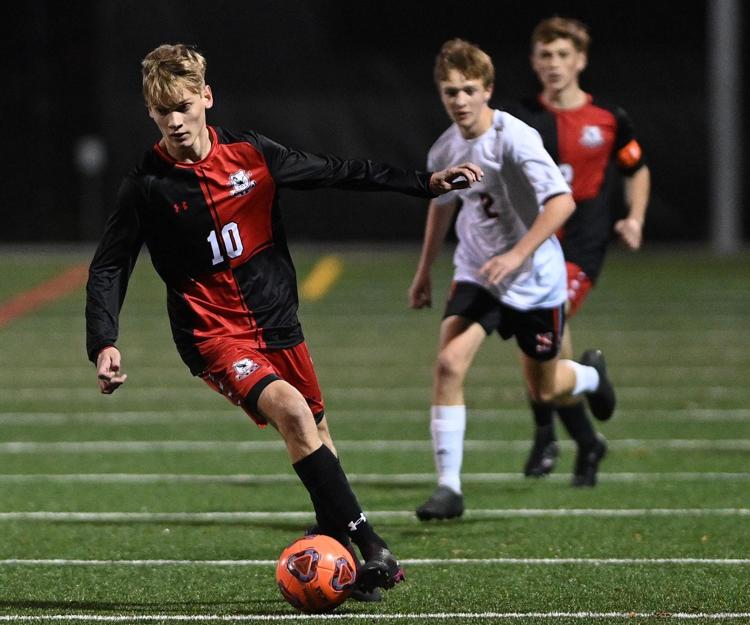 Cumberland Valley Northeastern 8.JPG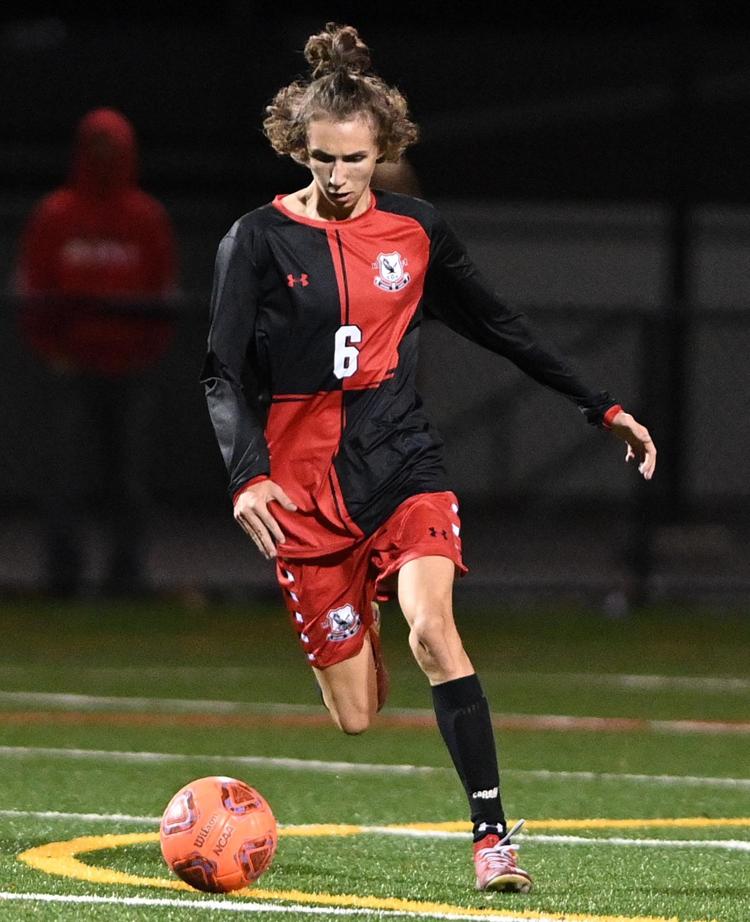 Cumberland Valley Northeastern 9.JPG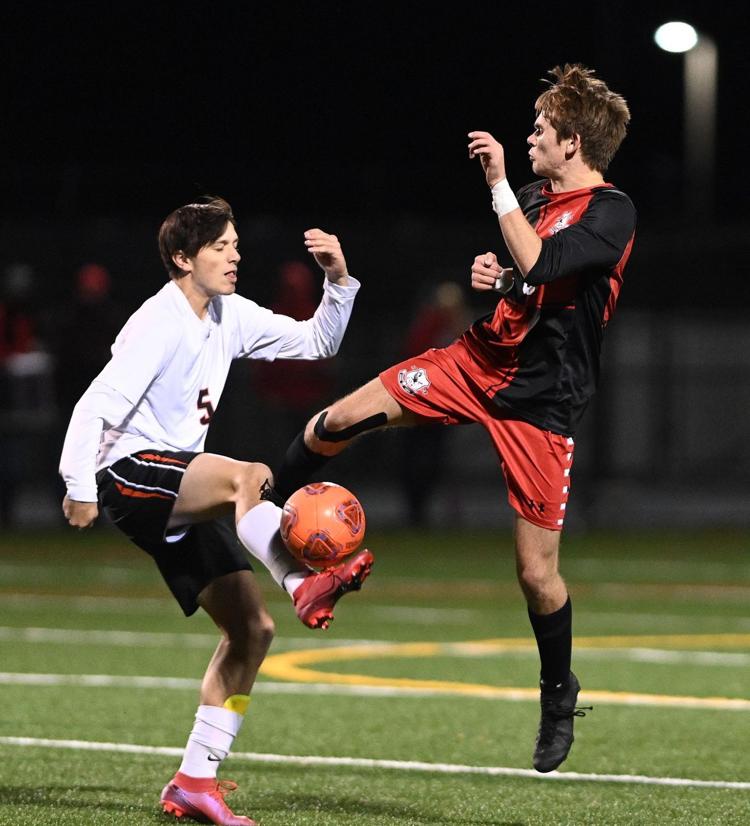 Cumberland Valley Northeastern 10.JPG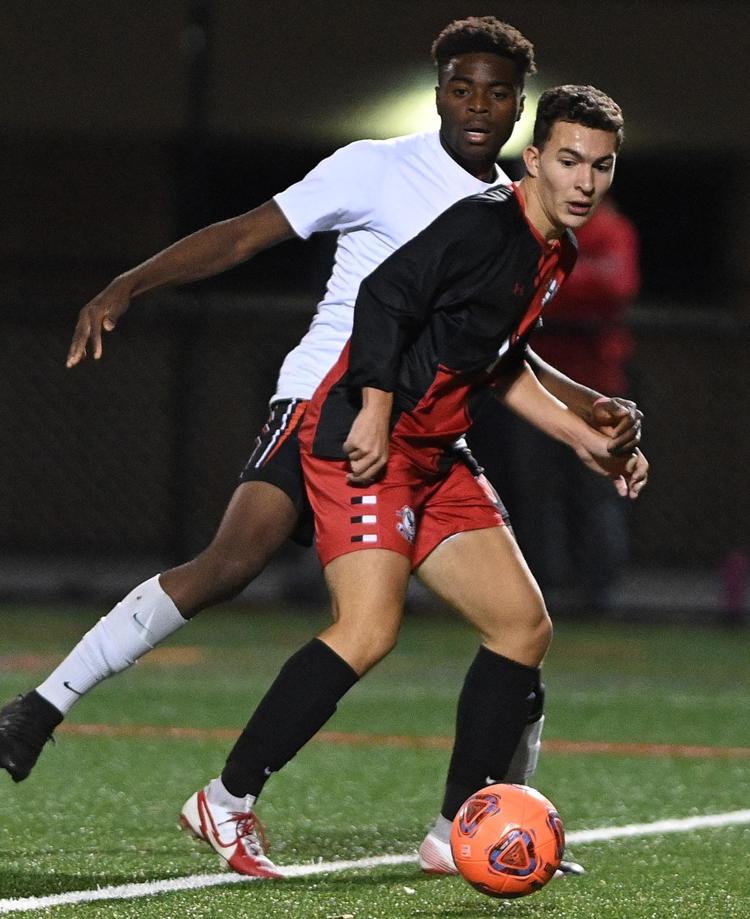 Concerned about COVID-19?
Sign up now to get the most recent coronavirus headlines and other important local and national news sent to your email inbox daily.