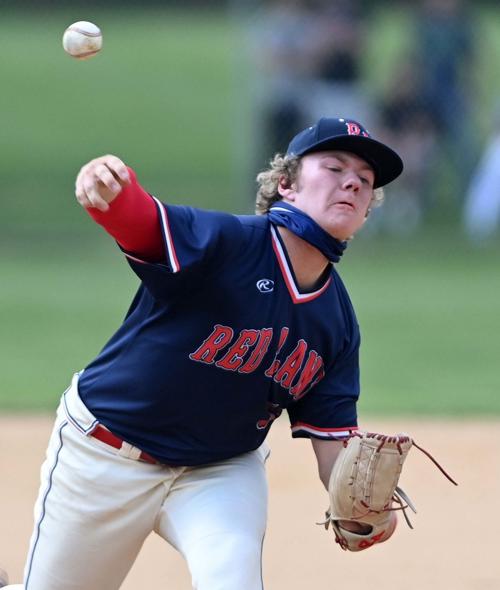 Four Sentinel-area players competed in Game 1 of the 2021 Big 26 Baseball Classic at FNB Field Friday night, representing Team Pennsylvania in its 10-6 win over Team Maryland.
Games 2 and 3 are scheduled for 11 a.m. and 3 p.m. Saturday.
Here's how the local players fared:
Brady Ebbert, sr., 2B, Red Land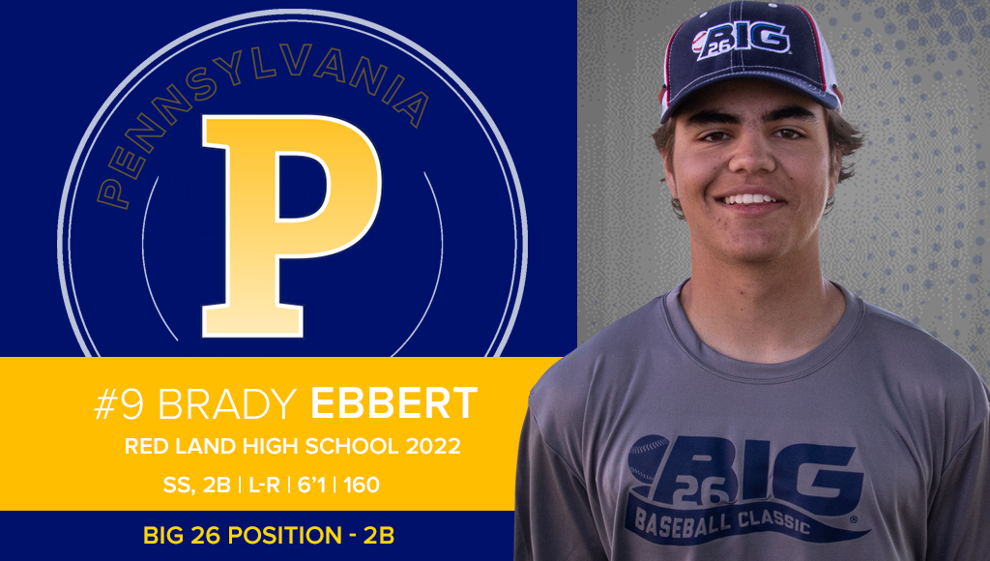 Stats: 1-for-3, 1 1B, 0 R, 0 BB, 1 RBI
Ebbert held second-base duties the first five innings Friday for Team Pennsylvania. In three plate appearances, the Red Land rising senior went 1-for-3, including an RBI single in the second inning. He grounded out to first and flew out to left field in his final pair of at-bats.
Kaden Peifer, sr., C/P, Red Land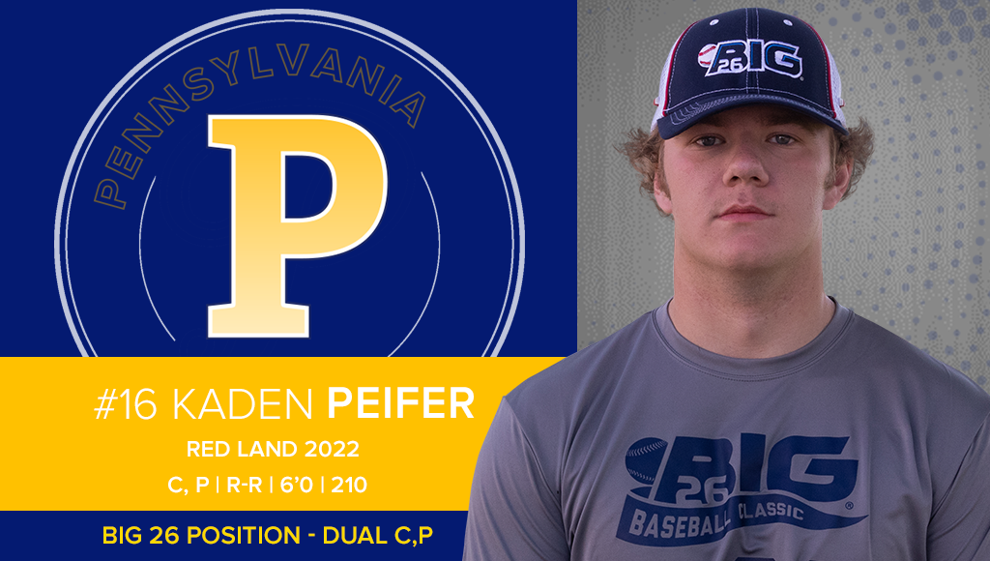 Stats: 1-for-2, 1 HR, 3 RBI, 2 R, 1 BB and 1.0 IP, 1 H, 0 R, 0 ER, 0 BB, 1 K
Peifer did a bit of everything for Team Pennsylvania Friday. He began his night as the team's designated hitter for five innings, launching a three-run home run in the third inning to give Pennsylvania a 6-3 lead. He added a base-on-balls and later scored in the fifth to conclude his evening in the box at 1-for-2.
On the hill, Peifer pitched the seventh inning, permitting a triple while striking out one in the process. He did not issue a walk.
Will Stambaugh, sr., P, Cedar Cliff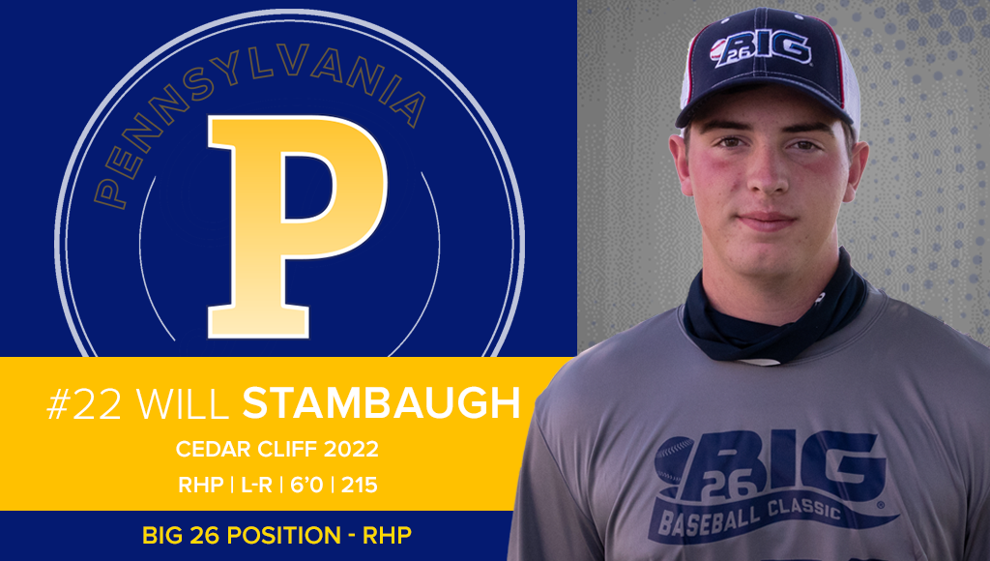 Stats: 1.0 IP, 0 H, 0 R, 0 ER, 0 BB, 1 K
Stambaugh worked the third inning for Team Pennsylvania Friday. In one inning, the Colts pitcher held Maryland hitless. He also struck out Maryland's cleanup hitter, Logan Harris.
Gabe Kocher, sr., C, Cedar Cliff
Stats: 0-for-1, 0 R, 0 BB, 1 K, 0 RBI
Kocher didn't see much action in Game 1. The Cedar Cliff backstop caught innings 5-7 behind the plate and saw one appearance at the dish. In his lone at-bat, Kocher struck out swinging.