In a show of sportsmanship between rivals, Red Land allowed Cedar Cliff to win the opening tip-off, granting injured Colts senior Joey Zvorsky…
There's something about Harrisburg-area schools. Cumberland Valley's only losses this year are to Central Dauphin and now CD East.
Sam Sherry and Ben Drury combined for 29 points in Cumberland Valley's lopsided home win.
Gavin Pritchard's 51 broke the previous school mark of 48 set by Jamie Shaffer in the 1988. Pritchard is believed to be 119 points shy of 1,00…
Shippensburg picked up its 12th win of the season, but more importantly handed long-time head coach Ray Staver his 400th of his career. Five G…
Nick Peters' 13 points wasn't enough as Cedar Cliff fell to Central Dauphin on Monday night.
 SUNBURY DAILY ITEM PRESEASON BOYS BASKETBALL RANKINGS
Marcus Beckett had 24. Chance Westry 14. Aley Zangari 13. And for the second time this season, Trinity hung a W on its arch rival, Camp Hill.
Boiling Springs' Trey Martin finished with 37 points, two shy of his career mark, and 10 rebounds in a much-needed second win in a row.
Despite a double-double from Tyree Morris, Mechanicsburg again squandered a late lead for the second night in a row.
Since 2005, the farthest Cumberland Valley records go back in MaxPreps, the Eagles are 5-26 against Harrisburg. This season is the first time …
Anthony Rouvre connected on five 3s and finished with 21 points, both career highs. Elsewhere, Big Spring got big nights from Javaun Moore and…
Harris Vorwald's 21 points and Max Krevsky's 12 led Cumberland Valley over Altoona on Monday night.
 SUNBURY DAILY ITEM PRESEASON BOYS BASKETBALL RANKINGS
Trinity's Marcus Beckett and Aley Zangari poured in 29 and 26 points, respectively, while shooting a combined 21-of-31 from the field.
Dylan Young, Jerimiah Snyder and James Barlow all reached double digits, ending Carlisle's seven-game losing streak with its first division wi…
Cedar Cliff was without guard Joey Zvorsky, who had an MRI Friday on his injured knee, and Luke Rhodes and the Wildcats took advantage with a …
Gavin Pritchard and Matt Ward combined for a 50-burger to get Big Spring back to .500. Meanwhile, division rival Boiling Springs lost another …
Harris Vorwald was money with 8 seconds left. Northern and Shippensburg combined for 180 points. Trinity was handed its first Mid-Penn Capital loss. 
Nate McGill's 31 points led the charge in Northern's 70-54 win over Susquehannock on Monday night. McGill went 10-for-15 from the line and sun…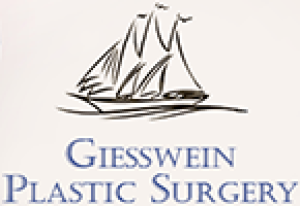 Giesswein Plastic Surgery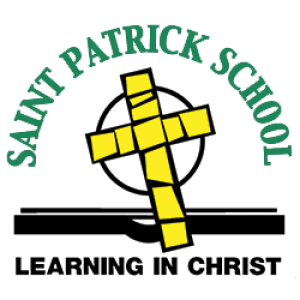 SUNBURY DAILY ITEM PRESEASON BOYS BASKETBALL RANKINGS
Camp Hill got white hot from range Saturday, draining 14 3-pointers in an 85-54 win over Halifax. Cam Ochs knocked down six of those, finishin…
Central Dauphin unceremoniously ended Cumberland Valley's win streak to kick off 2020, mounting a successful second-half comeback to beat the …
Trey Martin started 2020 off similar to how he finished 2019, erupting for a career-high 39 points to lead Boiling Springs to a 61-36 win over…
Zion Patterson was a promising young player during Carlisle's recent resurgence. His sister, Jahrae, shined there as well a few years before. …
 SUNBURY DAILY ITEM PRESEASON BOYS BASKETBALL RANKINGS
Max Krevsky knocked down two foul shots with 10.5 seconds left. And Tournament MVP Nolan Gilbert made another with 1.5 seconds to go to preser…