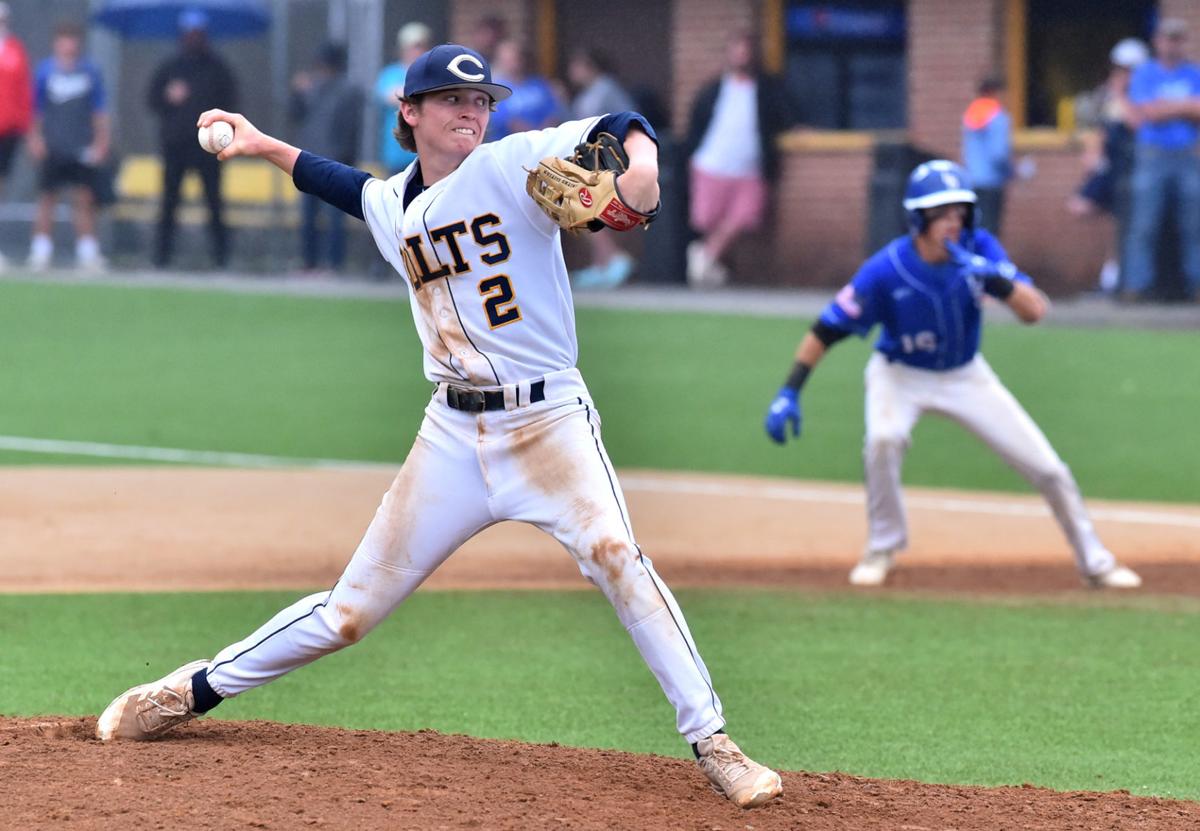 The PIAA will hear a proposal from the PIAA Baseball Steering Committee to increase the maximum number of regular season games from 20 to 24.
"This is one [idea] we've talked about for a number of years," Bozzuto told TribLive.com. "Baseball is a game that we believe needs to be played [to get better]. This spring was a perfect example. We could have played 25 or 30 games with the weather that we had."
The proposal does not include expanding the number of weeks of the regular season, which currently stands at 10. Nor does it create a floor for minimum number of games. Teams would not be required to play 24 regular season games, but it would be an option.
That could create issues in particular for teams with smaller rosters and fewer arms to pitch. The PIAA adopted an NFHS rule two years ago capping pitchers at 100 pitchers in a game with three days rest before the next start. During the playoffs, they can throw up to 105 pitches.
It's been nearly five months to the date since the PIAA, under recommendations from the Nati…
In order to reach 24 games, it would take multiple three- and likely four-game weeks for teams to complete 24 games, and that does not include postponements from rain, which are more common in the early weeks of the season. Teams typically already have to play at least a handful of such weeks during the season because of postponements.
The Mid-Penn Conference also holds its championship tournament the final week of the PIAA regular season.
According to TribLive.com, Ohio allows a maximum of 27 games in the regular season.
Another motion during the baseball committee meeting, passed 9-1 (with one abstention), would be a modification of an NFHS rule:
"The designated hitter and the pitcher may be the same person," according to the committee's minutes. "If the pitcher bats for himself, he is treated as two separate positions — a pitcher and a designated hitter (abbreviated P/DH on the lineup card) — and may be substituted for as such."
The minutes said the rationale is to provide further lineup flexibility and also limit arm wear by allowing the pitcher to DH instead of field a position after being taken off the mound.
PIAA will vote whether to approve a pilot program in District 7/WPIAL to change soccer offic…
Get in the game with our Prep Sports Newsletter
Sent weekly directly to your inbox!