Boiling Springs and Cumberland Valley will play host to four teams in the first few days of the District 3 team championships.
Gavin Donley had one of his best games as a Bubbler, scoring 30 points while snaring 17 rebounds.
Eight Carlisle wrestlers stood on the podium at the CoalCracker Tournament. Shippensburg sent two to the medal rounds in the Ultimate Warrior …
Dejah Hill, Abbie Miller and Julie Jekot all reached double figures in Cumberland Valley's rout of Harrisburg.
The projected District 3 team wrestling championships brackets based off Saturday's official power rankings.
Standings, scores and results from all of tonight's local high school and college sports.
Eight players reached double figures as Cumberland Valley won a potential Mid-Penn Tournament preview between two of the conference's biggest squads.
The quarterfinals wrapped up late in Lehighton, and Carlisle is off to a fast start at the CoalCracker Tournament, with five in Saturday's semis.
Talia Gilliard's 18 pushed Mechanicsburg to 16-0. The Wildcats are the first Mid-Penn team to claim at least a share of its division title, an…
In a show of sportsmanship between rivals, Red Land allowed Cedar Cliff to win the opening tip-off, granting injured Colts senior Joey Zvorsky…
West Shore is in a race for the top spot in the Viola Division, clinging to a one-point lead over Twin Valley.
The East Pennsboro sophomore already has 100 points in her varsity career. She'll train once a month with the U-16 team before competing in En…
Standings, scores and results from all of tonight's local high school and college sports.
Boiling Springs is sitting at No. 3 in the District 3 Class 2A power rankings after a win over Shippensburg on Thursday. They have one last ma…
Braelen Mowe won the 200 free and the 100 fly to lead the Boiling Springs boys to the Colonial Division crown on Thursday.
Cumberland Valley remains tied with Central Dauphin with the six games left in the Commonwealth schedule.
There's something about Harrisburg-area schools. Cumberland Valley's only losses this year are to Central Dauphin and now CD East.
Standings, scores and results from all of tonight's local high school and college sports.
Cumberland Valley's Dave Heckard has been inducted into the West Shore HOF and became the winningest coach for the Eagles. And now, he has no …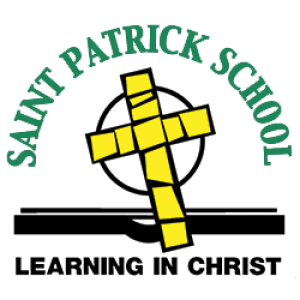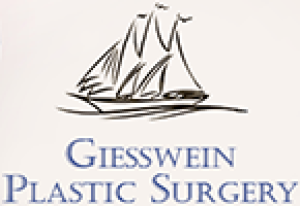 Giesswein Plastic Surgery
A big win over Big Spring on Wednesday helps Cumberland Valley's stock just a bit in the District 3 Class 3A power rankings. The focus will be…
Kendal McCall, Emma Guerin and Ellie Goodwin each had 10 points for Camp Hill.
West Shore's Zakary Sooy scored a goal for the National Team in a win over the American Team in the CPIHL's All-Star Game on Wednesday.
Pins from the likes of Wyatt Fox, Griffin Socash, Noah Murphy and Reese Polulak propelled Red Land to a big win over Susquenita on Wednesday night.
Sam Sherry and Ben Drury combined for 29 points in Cumberland Valley's lopsided home win.
Gavin Pritchard's 51 broke the previous school mark of 48 set by Jamie Shaffer in the 1988. Pritchard is believed to be 119 points shy of 1,00…