On Thursday night at the NCAA Convention's annual "State of College Sports" plenary session, Mark Emmert, a president rallying his constituent…
The Big Ten has suspended Illinois guard Alan Griffin for two games, the conference announced Thursday. Griffin, a sophomore, was ejected from…
Don't do it, Trevor Lawrence. For your own physical safety and the financial future of you and your family, don't do it. Don't go back to Clemson.
Ryan Day is slowly getting over Ohio State's heartbreaking loss in the College Football Playoff semifinals. "As opposed to every second, (now …
In a now-private Twitter video, Browns and former LSU receiver Odell Beckham was recorded peeling off cash for LSU players after Monday night'…
Find out where your team landed in our way-too-early 2020 college football top 25 rankings.
See all the highlights from the College Football Playoff championship game as No. 1 LSU beat No. 3 Clemson in New Orleans, 42-25.
Relive the College Football Playoff championship game between No. 1 LSU and No. 3 Clemson in New Orleans.
Follow the latest college football news and scores from around the country.
The LSU Tigers face the Clemson Tigers in the National Championship game tonight. Prepare from images from both teams throughout the season.
ATLANTA - This is one of those days when we wish we could flip ahead a year, two years, two decades. Would our reaction today mirror the reali…
These college conference rivals have played against each other for more than 100 years. Can you pair them up?
What college football bowl games are played this weekend? Check out the schedule to find out how to watch your favorite teams.
The college football bowl season begins Friday and runs through Jan. 13 when the national championship will be decided in New Orleans. Here ar…
Why wait for the new year? The football bowl season kicks off this weekend. Check out  matchups, dates, times and where to watch.
An emotional Joe Burrow took to the stage at New York City's PlayStation Theater Saturday night to accept the 2019 Heisman Trophy. The Louisia…
HARTFORD, Conn. - Sen. Chris Murphy continued to hit the college sports establishment Monday, accusing the NCAA and its member schools of devo…
Tremendously well for the quarterbacks and their new teams, judging from the College Football Playoff field. Three of the four starting quarte…
An alleged $40,000 payment to former basketball star Dennis Smith Jr. is at the center of the NCAA's case against N.C. State. In its 66-page r…
Follow the latest college football news and scores from around the country.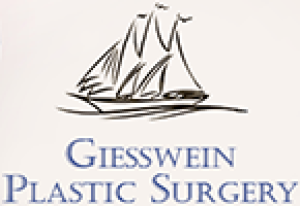 Giesswein Plastic Surgery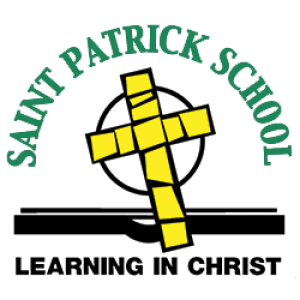 Week 15 of the college football season features a number of conference title games with playoff implications. Here are this weekend's picks an…
BOSTON - The brains arrive at all hours in white cardboard boxes stamped "RUSH!" Inside each package is an inch-and-a-half-thick foam liner an…
BATON ROUGE, LA. - LSU football hasn't all been a continual, three-month-long second-line dance, you know. While the once and future (?) king …
Big Ten football gave us field stormings, weird math, shocking flameouts, Heisman Trophy candidates and the best team in the land, according t…
Check out the latest top 10 college football storylines, like Alabama losing its chance for a sixth consecutive playoff semifinal appearance.
MINNEAPOLIS - Coach P.J. Fleck had a message for fans after the Gophers lost 38-17 to Wisconsin on Saturday, a defeat that cost them more than…
GAINESVILLE, Fla. - After he exited the field at the Swamp for the last time this season, coach Dan Mullen made his way to the stump to lobby …