Photos: Remembering Jerry Sloan, 1942-2020
Jerry Sloan, the coach who took the Utah Jazz to the NBA Finals in 1997 and 1998 on his way to a spot in the Basketball Hall of Fame, died Friday. He was 78.
Sloan spent 23 seasons coaching the Jazz. The team — with John Stockton and Karl Malone leading the way in many of those seasons — finished below .500 in only one of those years. Sloan won 1,221 games in his career, the fourth-highest total in NBA history.
A look back at the NBA player and coach's career:
Jerry Sloan, 1968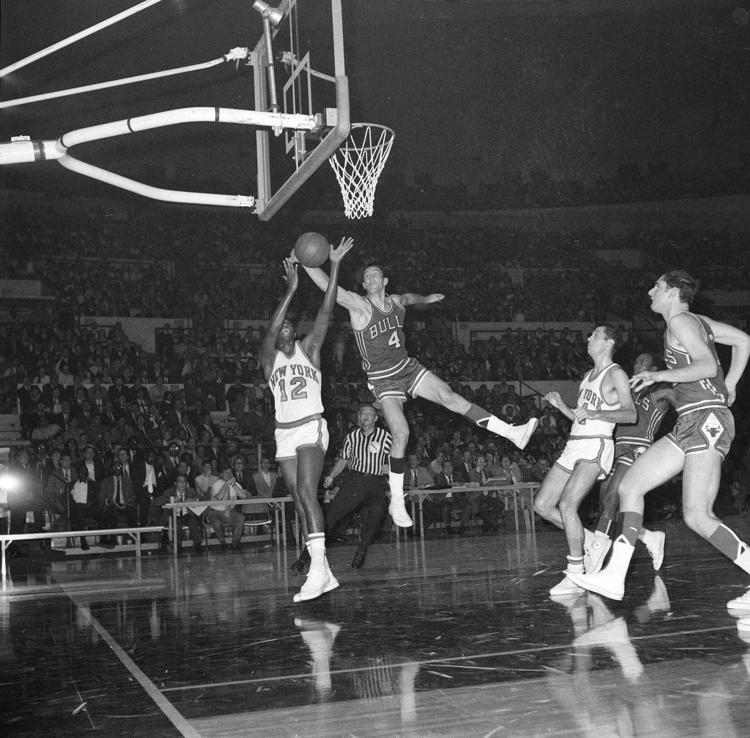 Jerry Sloan, 1998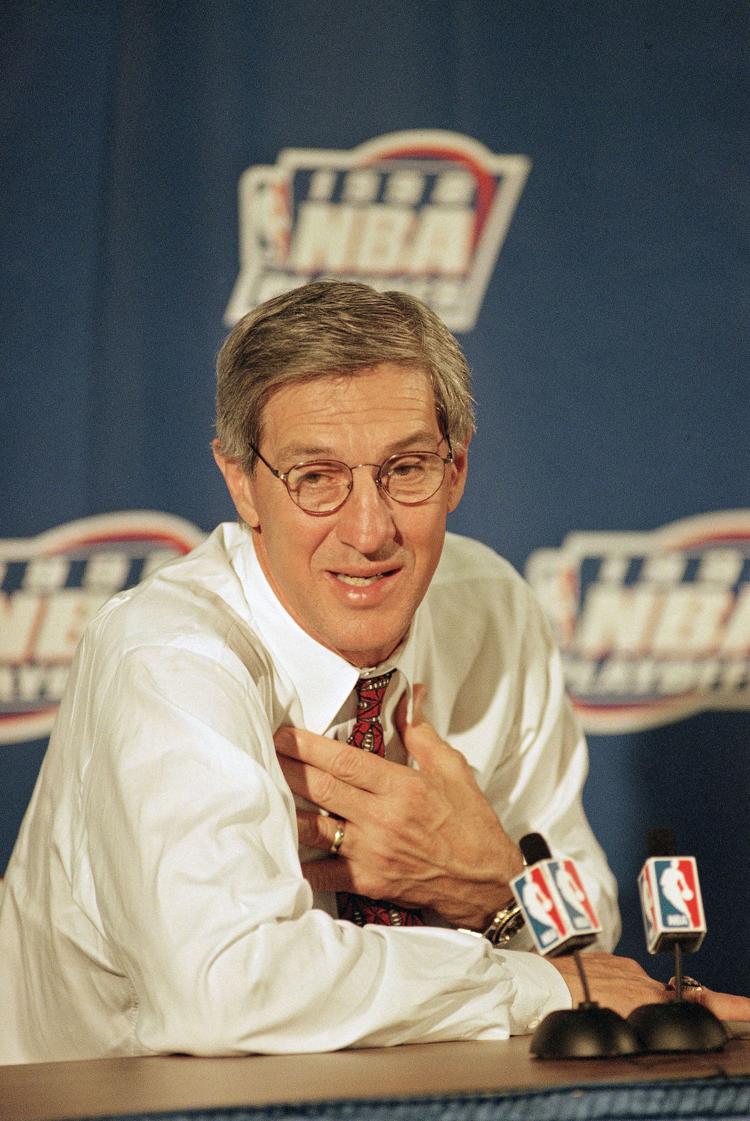 Jerry Sloan, 2000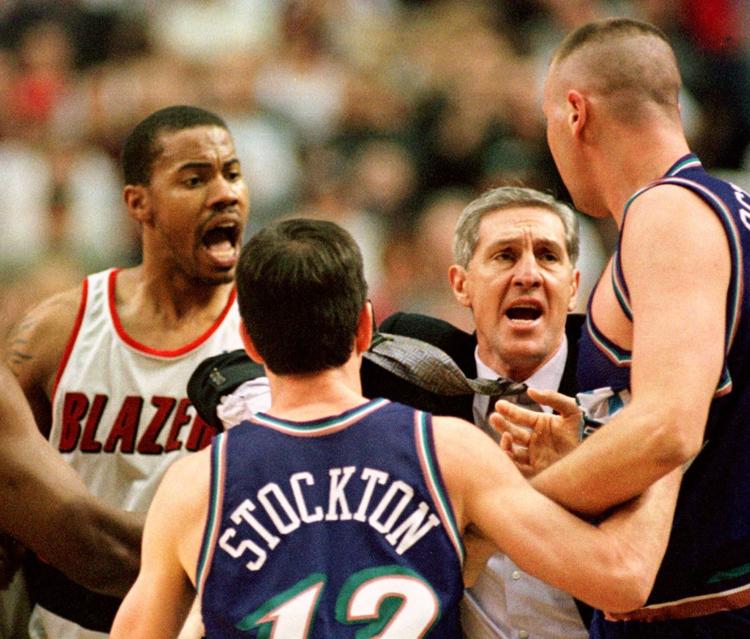 Jerry Sloan, 2003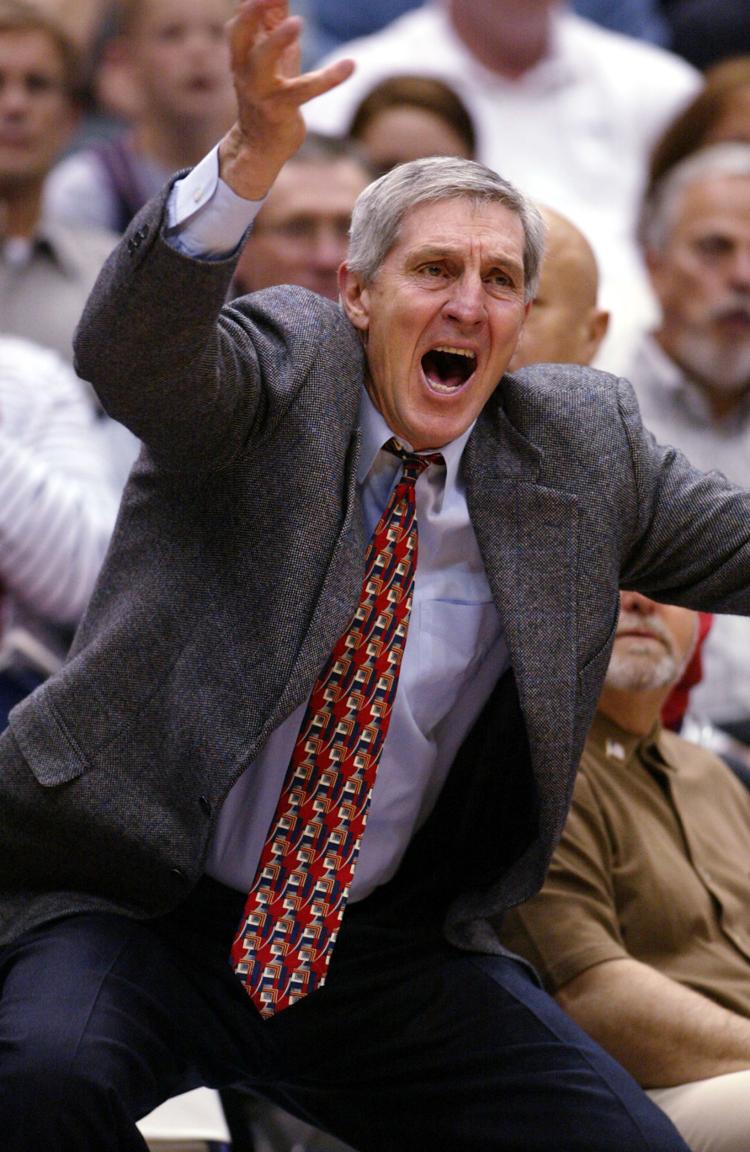 Jerry Sloan, 2006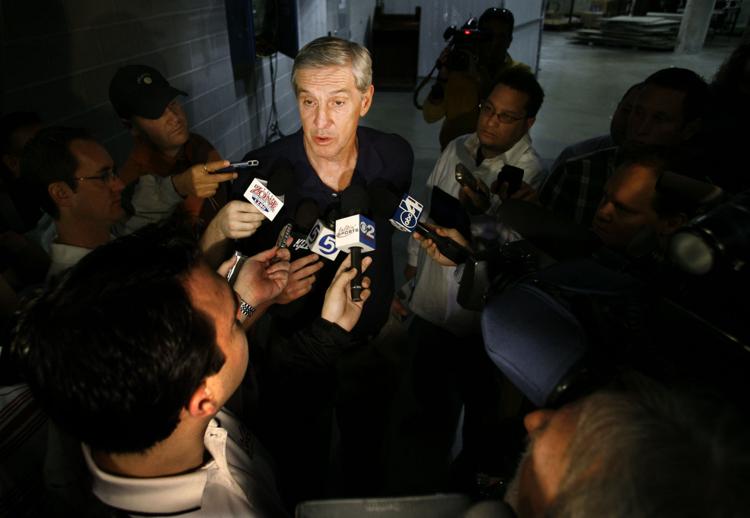 Jerry Sloan, 2007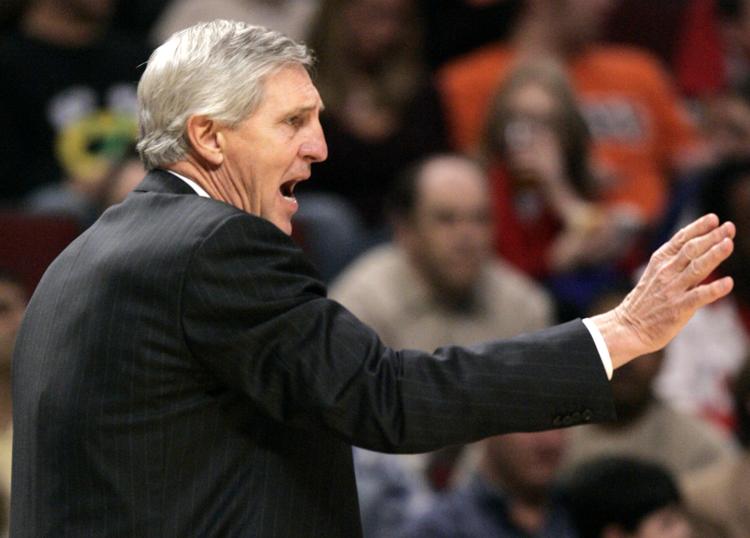 Jerry Sloan, 2007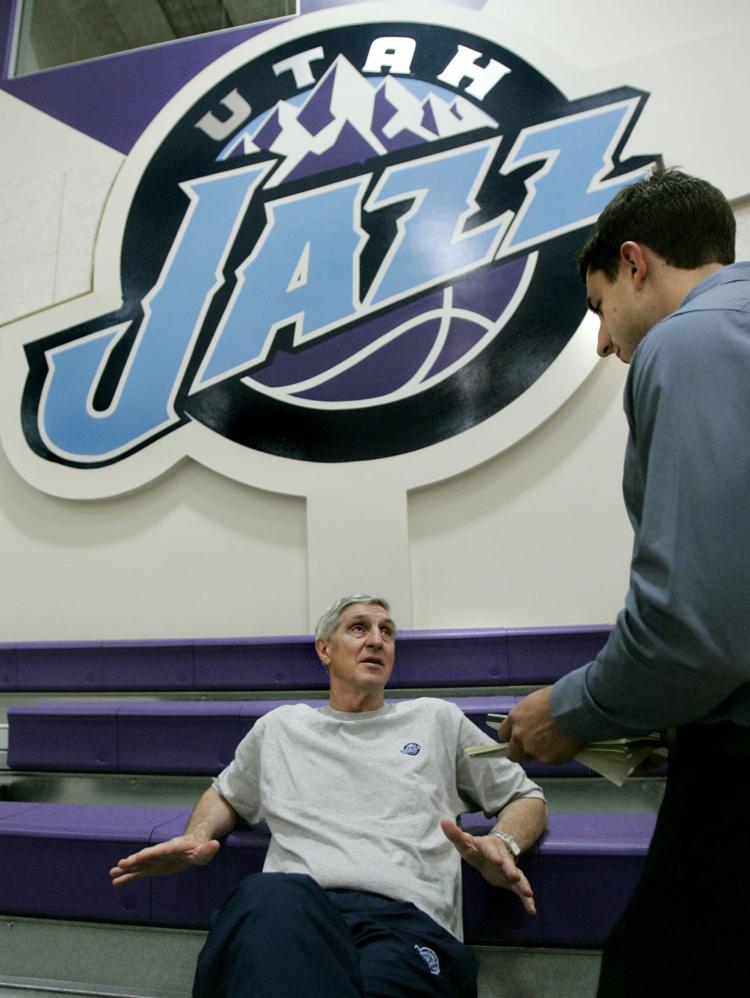 Jerry Sloan, 2007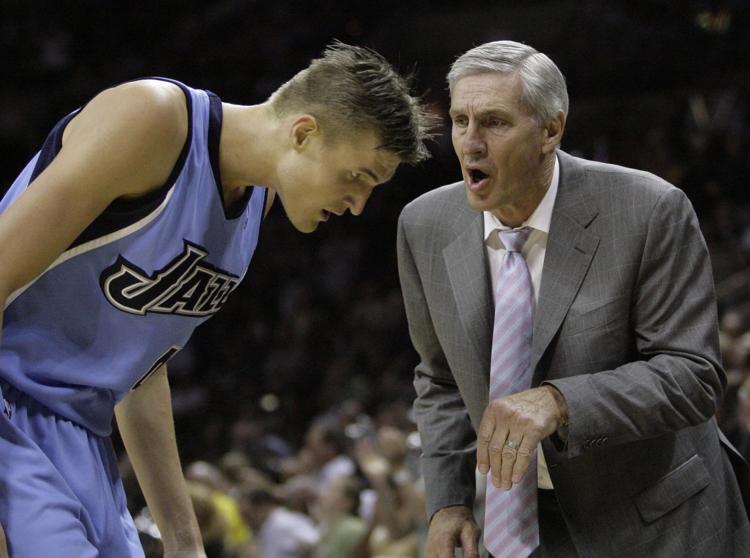 Jerry Sloan, 2007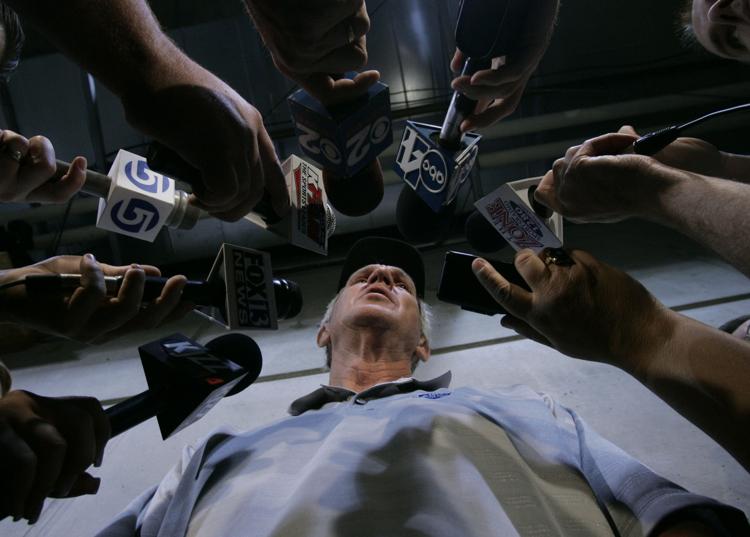 Jerry Sloan, 2008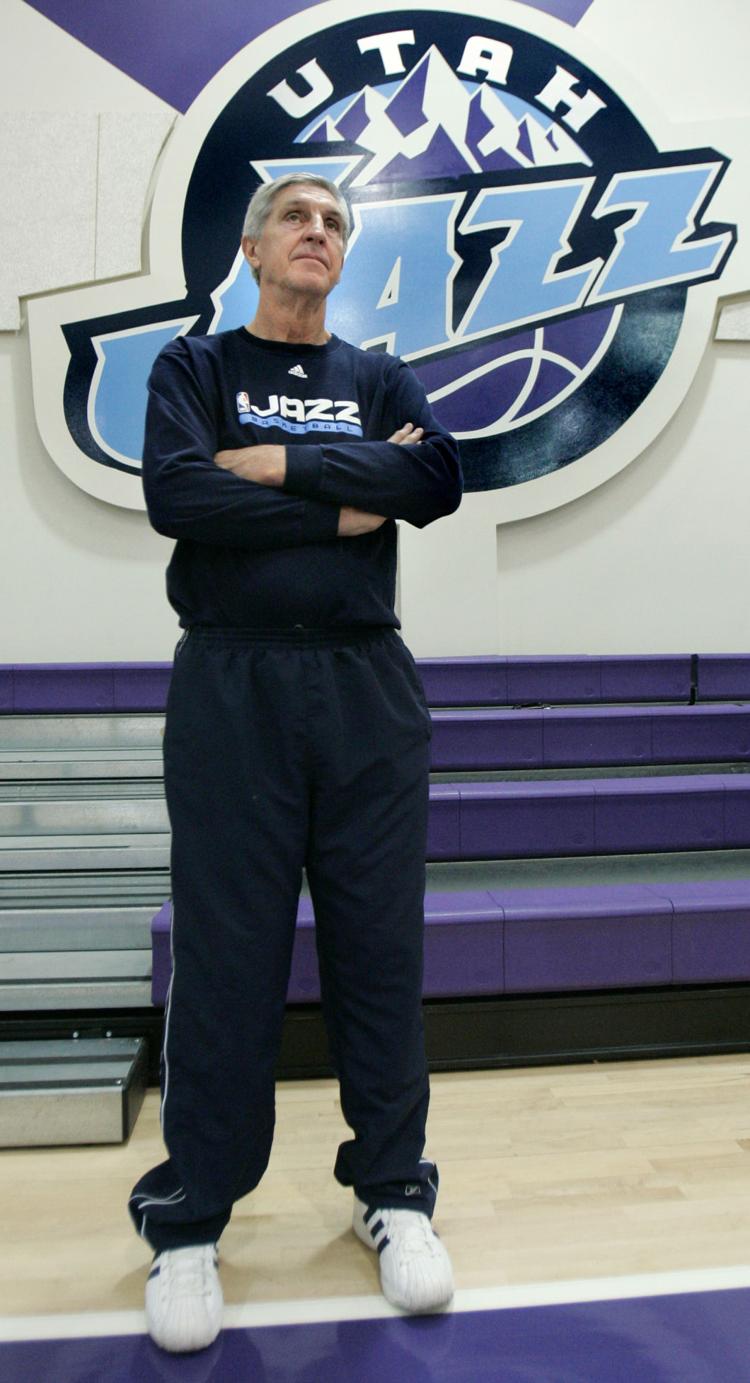 Jerry Sloan, 2008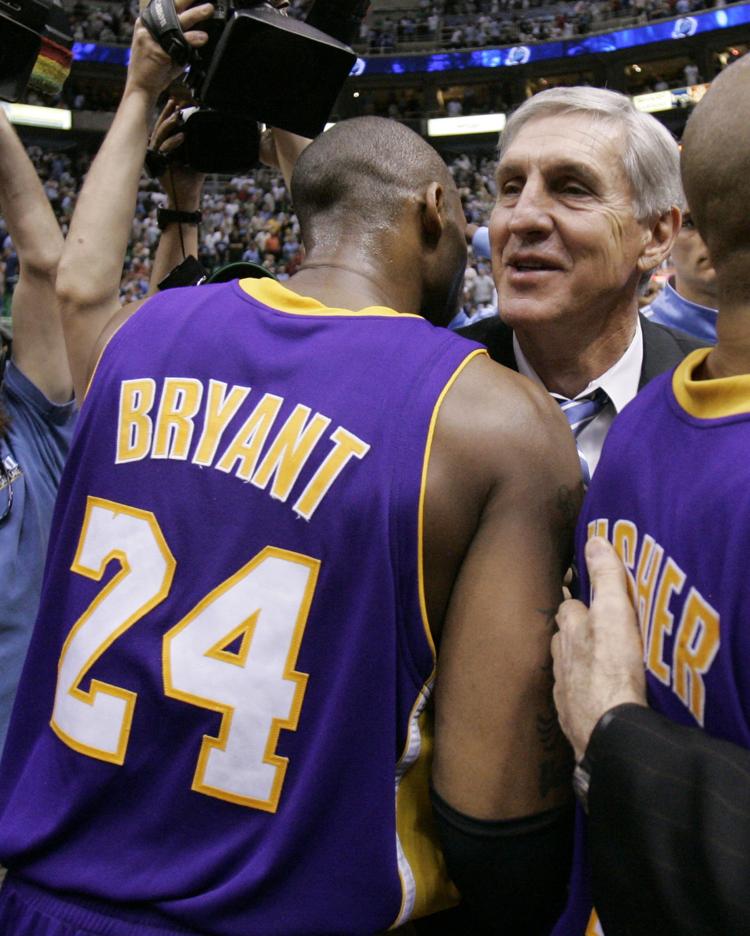 Jerry Sloan, 2009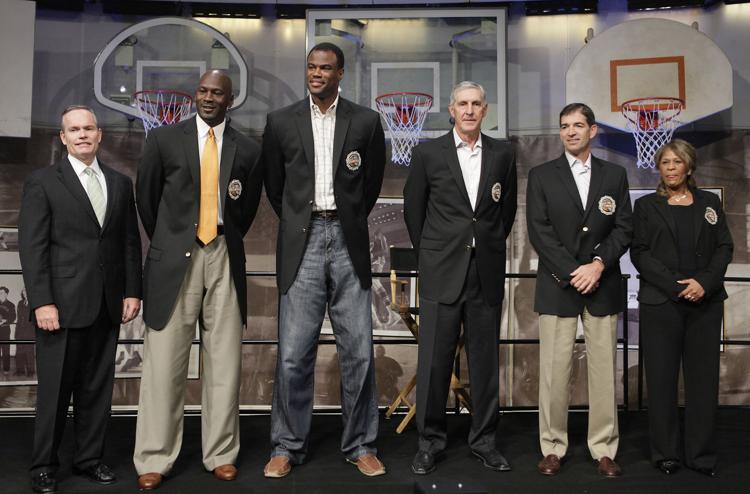 Jerry Sloan, 2009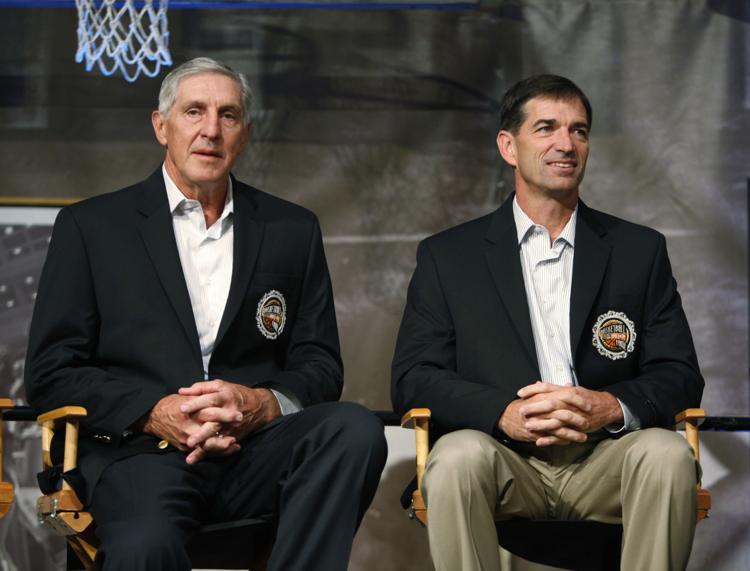 Jerry Sloan, 2010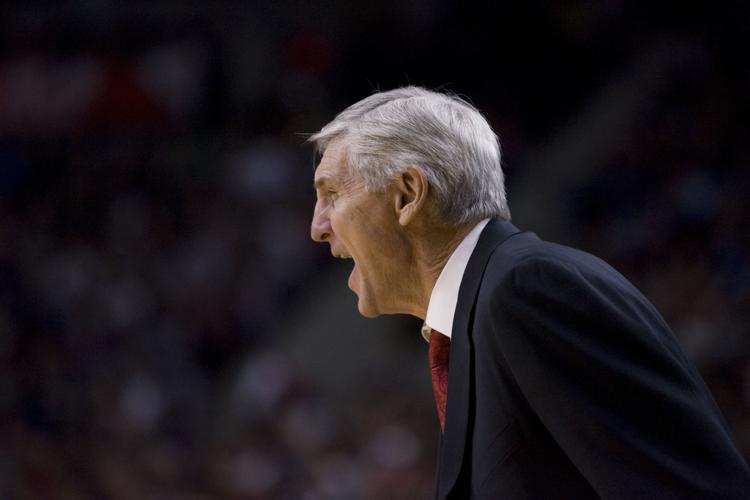 Jerry Sloan, 2010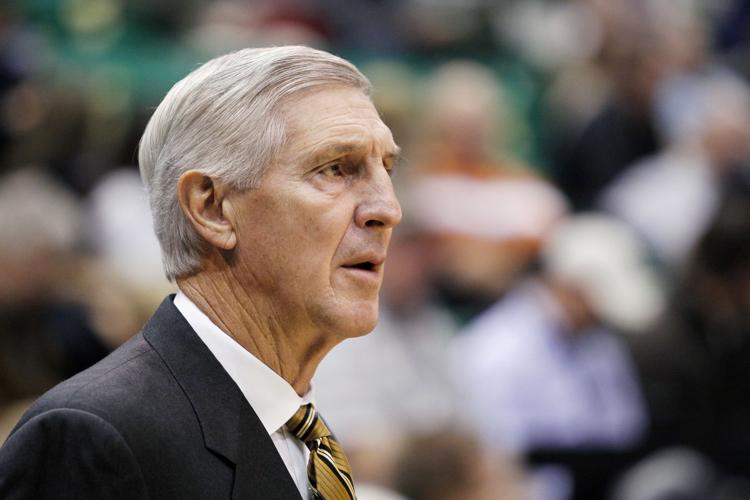 Jerry Sloan, 2011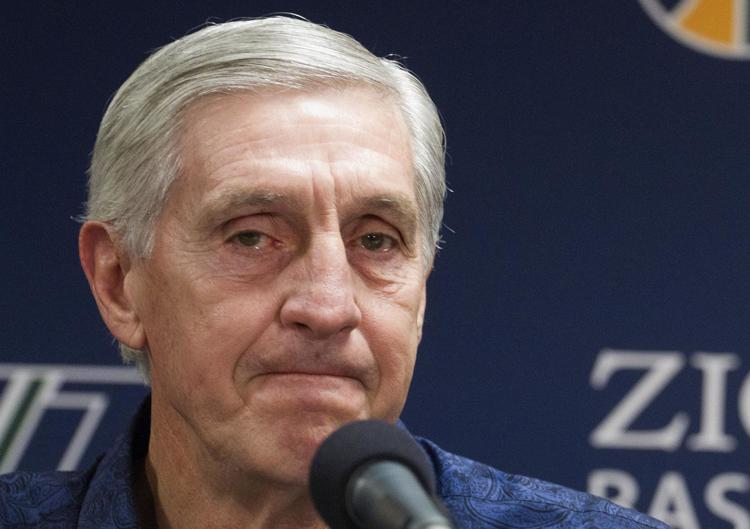 Jerry Sloan, 2014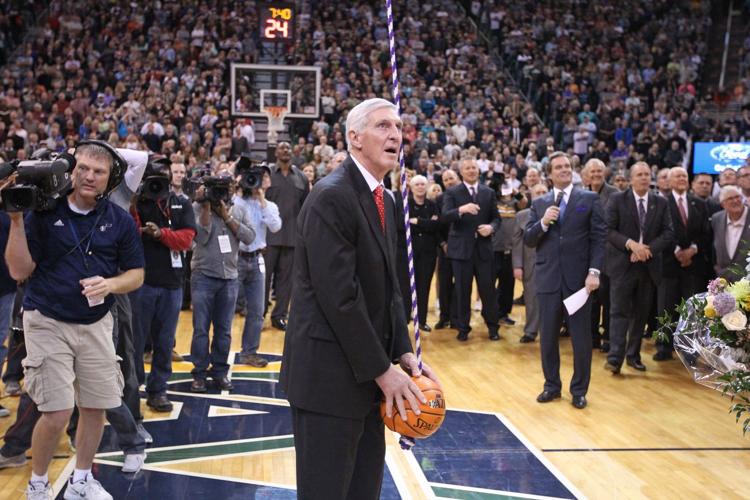 Jerry Sloan, 2016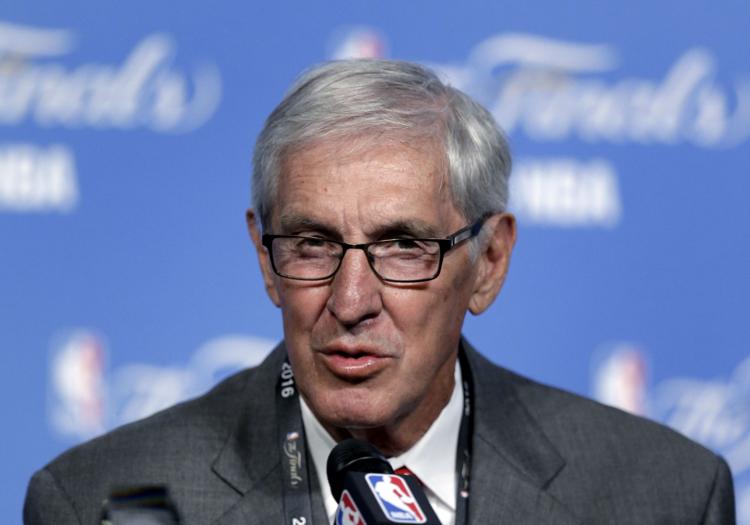 Jerry Sloan, 2017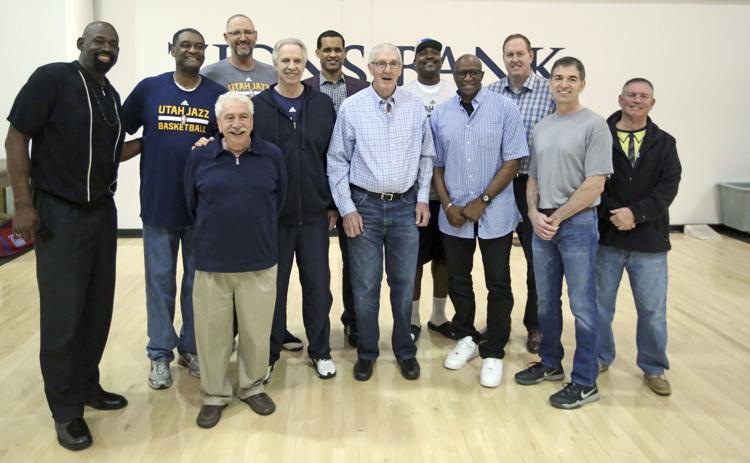 Jerry Sloan, 2017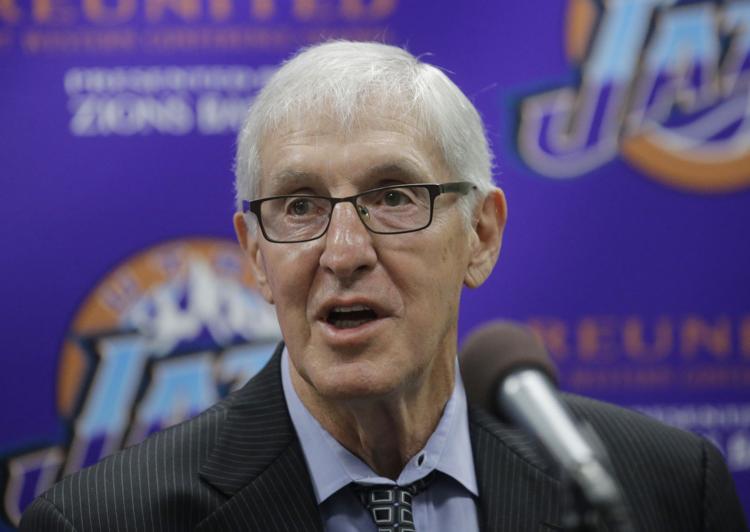 Jerry Sloan, 2017