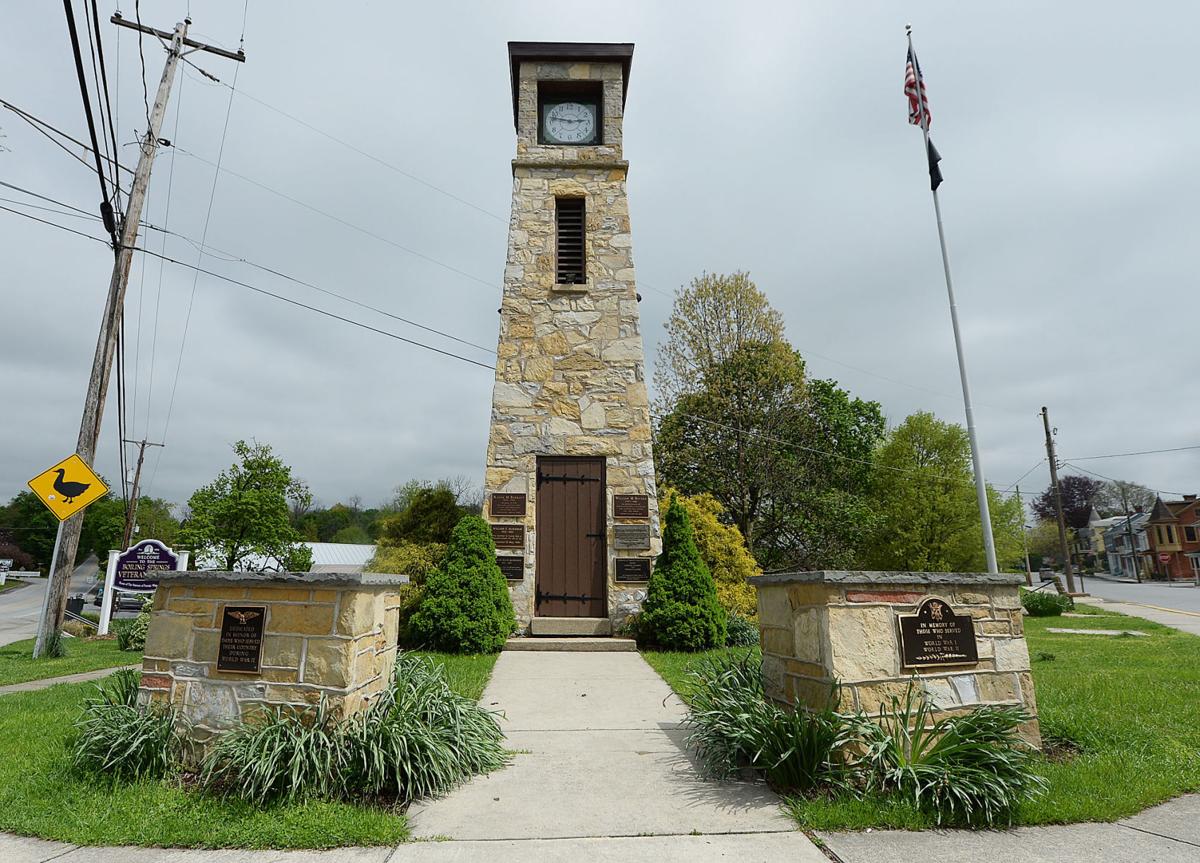 South Middleton Township supervisors Thursday night decided not to revoke an earlier resolution opting out of allowing a mini-casino to be built within the township.
An audience of about 70 people appeared to be closely divided on whether the township should allow a casino to be be built in its boundaries.
All three of the supervisors attending the meeting, Duff Manweiler, Rick Reighard and Tom Faley, indicated they opposed opting back in. They said they consider the issue closed.
Supervisors Ronald Hamilton and Bryan Gembusia were unable to attend. A statement from Hamilton that was read at the meeting said he supported allowing a casino. Gembusia had earlier stated his opposition.
Greenwood Gaming and Entertainment, which seeks to build a Category 4 casino in Cumberland County, had asked the township to reconsider its decision last year not to allow one.
Attorney Mark Stewart of Harrisburg, who represented Greenwood Gaming at the meeting Thursday, said, "We respect the township's decision and we will consider our other options."
He mentioned specifically Shippensburg Township in Cumberland County and Greene Township in Franklin County as options Greenwood would consider.
Greenwood, which does business as Parx Casino, has applied for a two-month extension on its Aug. 23 deadline to submit an application to the state that designates a location for its mini-casino, Stewart said. The state will consider that extension on Aug. 14, he said. If granted, it would extend the application deadline to Oct. 23.
"Nobody has opposed it, but no decision has been made as yet," Stewart said. "It is expected to be granted."
While most of the residents who spoke at the earlier meeting were opposed to a casino in South Middleton, there was more of an even split pro and con among the speakers at Thursday's meeting.
"We respect the citizens' views," Stewart said in response. "The speakers were very eloquent and gave very heart-felt thoughts. Obviously, we disagree with those who express certain sentiments about our business, how we operate and what our priorities are. We stand by our position that we would have been a great opportunity for the township and would have been a great community partner."
The company had initially presented the possibility of a casino to Carlisle Borough, but when the borough council did not act on a resolution, the company started discussions with South Middleton Township.
At Greenwood Gaming's presentation to board supervisors in July, the majority of vocal residents were against a mini-casino coming to the township. The board of supervisors was split on the discussion in July to continue with the presentation, with Reighard, Hamilton and Manweiler voting in favor of continuing the discussion, and Gembusia and Faley voting against it. 
Be the first to know
Get local news delivered to your inbox!