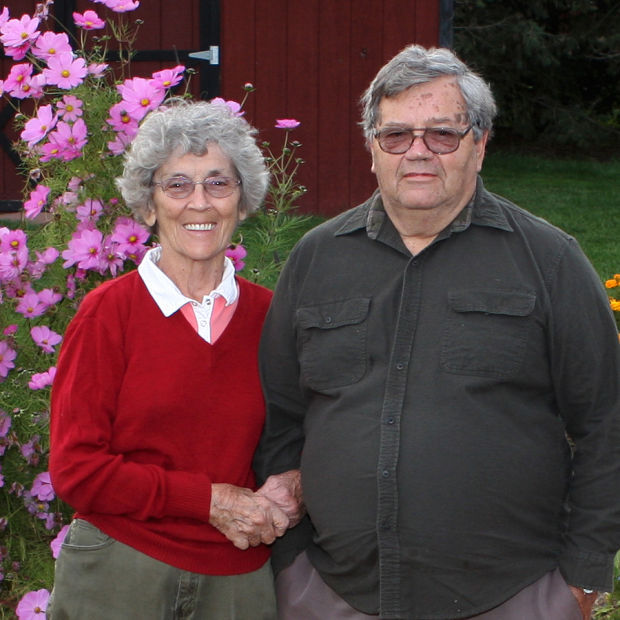 John and Joyce Stouffer recently celebrated their 65th wedding anniversary.
The couple was married on July 10, 1948, in Hagerstown, Md.
John retired as postmaster of Orrstown Post Office and Joyce retired from Chris's Country Kitchen where she worked for 22 years. The couple has six children, 15 grandchildren and 27 great-grandchildren.
John and Joyce celebrated their anniversary with a family luncheon.