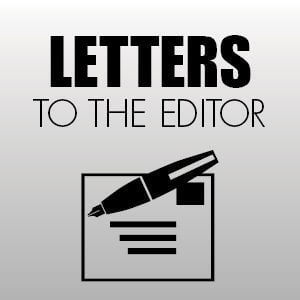 It seems natural to reject a leader who is self absorbed, regularly untruthful, hateful, and degrading to citizens, fellow workers, and soldiers.
However, Mr. Trump is a genius at making followers feel right and empowered. He gives permission to follow his model of lying, degradation and name calling, disregard for rules and norms, and bullying. The Trump herd no longer must speak truthfully, debunk hate groups, respect diversity, and value science. His army can now live in the "good old days" without respect for women, Black people, insightful scientists, political correctness, and respectful rhetoric.
Why would POTUS accept a democratic leadership position in which he intentionally enrages his base to practice destructive, hateful, and disrespectful behaviors. Furthermore, it seems unreasonable that decent Americans would be attracted to such morally absent leadership.
Possibly, Americans are accepting new values in which lying is fine, degradation and name calling is acceptable, objectifying women is worthy, diminishing minorities is fair, rebuffing immigrants is expected, offending allies is safe, embracing hate groups is fruitful, ignoring air and water pollution is harmless, diminishing the importance of free press is reasonable, and rebuffing whistle blowers is normal.
If you don't agree with American life being profoundly changed by a president who lustfully injects us with hatred for diversity, disregard for science, mockery of the press, rejection of rules, and daily language that would not be acceptable from our children then please vote. Don't allow Donald Trump to continue sickening our culture and framing the future.
Joe Biden is a very compassionate and decent person who will help us regain honor for rules, the press, diverse people, and science. Our children will no longer be exposed to a leader who models untruthfulness, hatefulness, lack of humility, and public language unbecoming of a leader.
Catch the latest in Opinion
Get opinion pieces, letters and editorials sent directly to your inbox weekly!