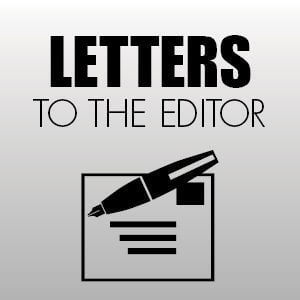 I've voted for more than 50 years, always going to my assigned polling place, standing in line, chatting with the poll workers and, in recent years, getting my "I Voted!" sticker.
Until this year. This year, I voted by mail in the primary election, and I'm glad I did. The process was easy. I got my application for mail-in voting online — at www.votespa.com — then sent it to the Cumberland County Bureau of Elections, which promptly confirmed that they had received it. I also could have gotten the application directly from the Bureau of Elections, either in person, by calling, or online at www.ccpa.net/1891/Voter-Services.
When I got the ballot, it came with a security envelope and a separate return envelope. I sat down at my computer and learned about the candidates I didn't already know. I had plenty of time to make my decisions, and when I was done, I mailed my ballot back to the Elections Bureau in the security envelope to ensure that my votes remained confidential. Not long after, the Elections Bureau confirmed that they received my ballot.
Pennsylvania is finally and thankfully catching up to many other states, both red and blue, that have used mail-in ballots for years without difficulty. In fact, every state has a vote-by-mail option in the form of an absentee ballot. In some states, voting by mail is the only way to vote, and it has worked well at serving both the voter and our democracy because voting by mail increases voter participation — always a good thing.
There's a lot of nonsense being spread these days about voting by mail. If you're uncertain about how it works and whether it makes sense for you, call the Bureau of Elections at 717-240-6385. They will gladly answer your questions.
Catch the latest in Opinion
Get opinion pieces, letters and editorials sent directly to your inbox weekly!