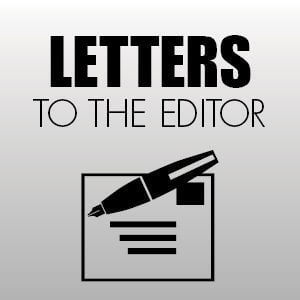 Overdose deaths across Cumberland County fell by at least 15% in 2019, but at least 44 individuals still lost their life to substance use in our local communities. The decrease in overdose deaths is promising, but the disease of addiction is still present all throughout Cumberland County.
With more and more people directly affected by substance use disorders it is important for everyone to understand how significant language can be when addressing this complicated issue. Negative language towards people actively using and those in recovery from substance use disorders, or the stigma associated with those populations, remains to be a major problem.
According to the Center on Addiction and Substance Abuse, almost 9 out of 10 people who need help from substance use disorder never receive treatment. Stigma, and the negative language associated with it, can be deadly because stigma isolates individuals, discourages those needing help from seeking treatment, and can impact the treatment received because some providers may not be willing to provide the best, evidence-based treatment due to philosophical differences.
One way to help reduce stigma is our language used. We should use person-first language when discussing addiction and recovery. Person first language helps describe what a person "has" rather than asserting what a person "is." Person first language puts the person before the diagnosis.
Instead of using "addict" or "alcoholic," use "person with a substance use disorder." Instead of identifying a person as a "former addict/alcoholic," please use "person in recovery."
By reducing the stigma associated with substance use disorder, we have the opportunity for people to be more willing to reach out and ask for help. And with more people helped, more people have the chance to enter a life of recovery.
Education and Advocacy Coordinator, The RASE Project