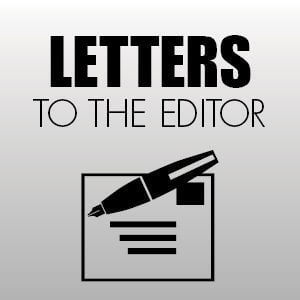 I read recently that Gov. Wolf issued an order barring evictions and foreclosures until July 11. There are still a handful of states that are allowing these court processes to continue, despite having stay at home orders that have resulted not only in a "flattened curve" of coronavirus infections, but also a sharp increase in unemployment.
Congress provided some help in the CARES Act: the emergency grants to households and the ban on evictions from federally-assisted housing. However, there will be a serious reckoning when the moratoriums expire.
In March, before the pandemic took off, Pennsylvanians were dealing with an affordable housing shortage. As in other states, we have a great many households that have to spend 50% or more of their income on housing. A Harvard study showed that since 1960 renters' incomes have gone up 5% while housing costs are up 61%. Stable housing has been shown to be vital to raising healthy children. Families committing so much to housing creates great strain covering all the other expenses of living.
Here's the point: we have a shortage of affordable housing; the pandemic will probably result in a big increase in summer evictions, as landlords find that currently unemployed renters can't pay the back rent; the shortage assures that apartments won't stay vacant long. The results will be harsh and avoidable.
Organizations that advocate for landlords and for tenants have called on Congress to provide emergency rent relief. Pennsylvanians are fortunate that Sen. Pat Toomey serves on the Senate Banking, Housing and Urban Affairs Committee. If he chooses, he should insist that $100 billion in renters' relief is part of the next phase. It's up to us to urge him to do so.
Catch the latest in Opinion
Get opinion pieces, letters and editorials sent directly to your inbox weekly!