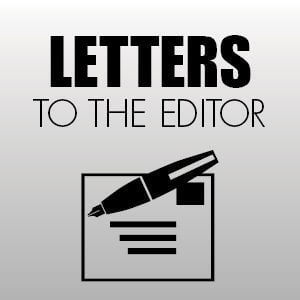 Keeping our community strong
The Carlisle area has so much to offer. Not only does our community have diverse social and cultural opportunities, we are also fortunate to have a robust blend of rural and urban living. It's no wonder our area is growing rapidly!
You have free articles remaining.
There are times, however, when our community will experience challenges that necessitate our support. Unfortunately, we can never say with certainty when our own family, friends, and neighbors may experience a time when they need support. Without a doubt, we would certainly want the support to be there for them.
For those who face a sudden crisis, relief is provided through the United Way of Carlisle and Cumberland County. Because the United Way has its finger on the pulse of community needs, you can be sure that your gift will have the greatest impact on people's lives. With your support, the United Way ensures that assistance is provided to our neighbors who experience domestic violence, hunger, homelessness, or have intellectual disabilities. The United Way also invests in future generations by providing early education assistance.
As this year's campaign comes to a close, please join me in making a gift to the United Way of Carlisle and Cumberland County. You help keep our community strong.
Executive Director of The Arc of Cumberland & Perry Counties (CPARC)