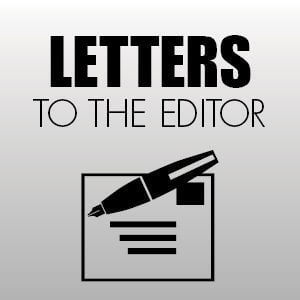 Insurance networks have to go
Every Jan. 1, millions of Americans switch to a new health plan. Inevitably, some of my patients find out I am no longer "in the network." Treatment comes to a screeching halt while I start the process of joining that new "network" so we can get back to work.
I fill out form after form, obtain multiple background checks, fax copies of documents, sign affidavits, and so on. We wait for all of this to process. If the patient is very lucky, we are back to work in a few months. That's the best-case scenario. It could take a year, or not happen at all.
Your provider can't just decide to "take your insurance." Each provider has to independently go through a long process for every single network they join. As a country, we spend hundreds of billions of dollars a year on unnecessary and burdensome administrative tasks like these.
Healthcare providers either have to stop providing healthcare to complete these tasks, or hire other people to do these tasks for them. As a result, we have armies of administrative staff going through the process of "credentialing and contracting" for every provider, office, and hospital in the country. This is a bloated bureaucracy that serves no legitimate purpose. And it's expensive.
I support Medicare for All because it is not an efficient use of anybody's time or money to do the same thing thousands of times when it could be done once. Under a national single-payer system, every doctor and hospital would be covered, and the entire concept of "networks" would cease to exist entirely. "Surprise" medical bills — as well as all other medical bills — would be gone. Patients would regain free choice of doctors and hospitals, and providers would be freed up to just do their jobs.
Catch the latest in Opinion
Get opinion pieces, letters and editorials sent directly to your inbox weekly!