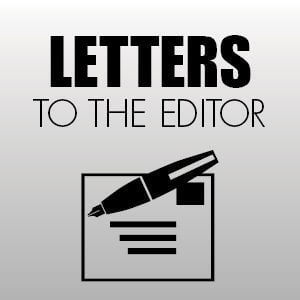 Safety Week, an industry-wide education and awareness event for the construction industry, is set for May 6-10, 2019. As members of the Keystone Contractors Association (KCA), we are excited to highlight the efforts that our members make each day that help to improve worker safety.
It pays to be proactive when it comes to safety. Our companies constantly remind our employees and our subcontractor partners that just because an accident hasn't happened to you doesn't mean it can't happen: "Prepare & Prevent."
Working safely and promoting safety best practices is the top priority at our member companies. KCA aspires to hold its members to a higher standard of safety than our clients and the entities that regulate us. At KCA we believe that teamwork improves safety. That's more than just a tagline — it articulates our strong belief that everyone has to buy into the safety culture. Like a sports team game plans for success on the field, we plan ahead for safety success on the jobsite.
We encourage the entire construction industry to join us in celebrating safety each and every day, and particularly during this year's Safety Week. Our companies will be holding numerous safety toolbox talks throughout the week and the KCA will be presenting an afternoon of safety education in Enola on Tuesday, May 7.
Noble Quandel, Harrisburg
Richard Seitz, Harrisburg