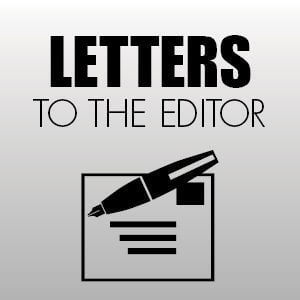 A salute to Army Strong culture
I am writing in response to Col. Charles D. Allen's column — "Army strong culture," (The Sentinel, Sept. 7, 2019).
It brought back so many great memories for me! I am an "Army Brat" and proud of it! My Father was a career Army officer of World Wars I and II. He was stationed at Fort Benning before I was born. My husband (also career Army) attended OCS at Benning as well as the basic and advanced Officer courses and is recognized in the Infantry Hall of Fame. Both of our sons (Bill, class of 75 USMA and Rick, Army Chaplain) attended Ranger and Jump schools at Fort Benning!
My Husband, Bill, served in WWII, including the Battle of the Bulge; Korea; and Vietnam; as well as The U.S. Army War College as student and faculty. My brothers ( classes "41 and June '43 USMA) were participants of WWII and Korea. I have four grandsons serving in the Navy, Marines and Army.
So why do I tell you all this? Certainly not to boast.
But, to express my deep appreciation for having grown up in an "Army Strong Culture." God and country have been my stronghold; my rock and my salvation.
I had the great privilege of a loving and patriotic family where we treated everyone with care and respect.
So thank you, Col. Allen for reminding me of my heritage and blessings! May it be said, "well done."