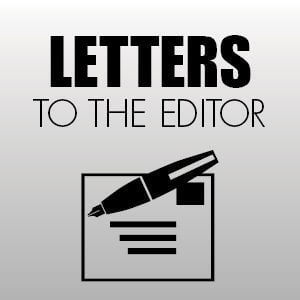 Seven score and 16 years ago today, amidst unparalleled national divisiveness, a truly great American President summoned us to "the great task remaining before us that this nation, under God, shall have a new birth of freedom, and that government of the people, by the people, for the people, shall not perish from the earth."
Powerfully moved at Gettysburg where soldiers on both sides of our Civil War "gave their last full measure," Abraham Lincoln decided that his proposed speech needed something more. The magnitude of the human sacrifice and need for healing words with strategic purpose and vision prompted Lincoln to pencil in "new birth of freedom" in his concluding sentence.
Lincoln thus called us to deliver on all the promises of our Declaration of Independence, especially its imperative that "all men are created equal." In the same breath, he beseeched us to re-dedicate ourselves to a government of, by, and for the people.
Today, troubling political narratives endanger the health of our democracy, including hyper-partisan divisiveness and uncivil behavior. Meanwhile, excessive money in our politics threatens to make our democracy of, by and for special interests. Accordingly, many citizens who feel they have no voice do not vote or participate in the governing processes of our democracy.
Lincoln gave citizens a voice by routinely taking what he called a "public opinion bath," meeting with many ordinary folks in our White House. We the people can do many things today to support a new birth of freedom and democracy in our beloved America — a good start will be to elect, at all levels of government, women and men who demonstrate the qualities and clear thinking of President Abraham Lincoln.