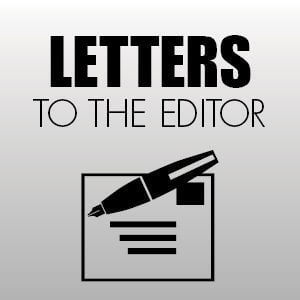 I chose to seek the office of County Commissioner because I love our community, and I want it to flourish in the decade ahead. As the fastest growing county in Pennsylvania, we have challenges we must tackle head on. I believe I possess both the right plans and the deep experience in local and state government to lead our county successfully in the years ahead.
While we face challenges, we face a wealth of opportunities as well. Even as we grow, I will protect the things that make our communities special, invest in our vital public services, tackle the opioid crisis head on, and preserve our agricultural traditions.
I have a record of doing the hard work to achieve common sense solutions. I have balanced public budgets, managed complex public offices, negotiated contracts, and leveraged innovation to save money and improve services. These are the types of experiences we need to achieve better outcomes and savings for our county residents.
I have shown I am more than just talk. In my proposal Cumberland Counts, I have outlined specific plans to return more state tax dollars to our community. In my plan Cumberland Grows, I detail historic investments to be made in local business and agriculture while addressing hunger and air quality. In Open Cumberland, I detail how to make our county government, contracts, and spending more accessible to the people.
I am a husband, a father of three, a business owner, and a lifelong Democrat. I will be a commissioner visible in the community and the courthouse. My top priority every day will be to put the people of this county first in the execution of my duties in this office.
For these reasons, I ask for your vote for County Commissioner in the Democratic Primary on May 21.
Michael Fedor is a candidate for Cumberland County Commissioner.