KAMALA HARRIS: "The only reason he has not been indicted is because there was a memo in the Department of Justice that says a sitting president cannot be charged with a crime."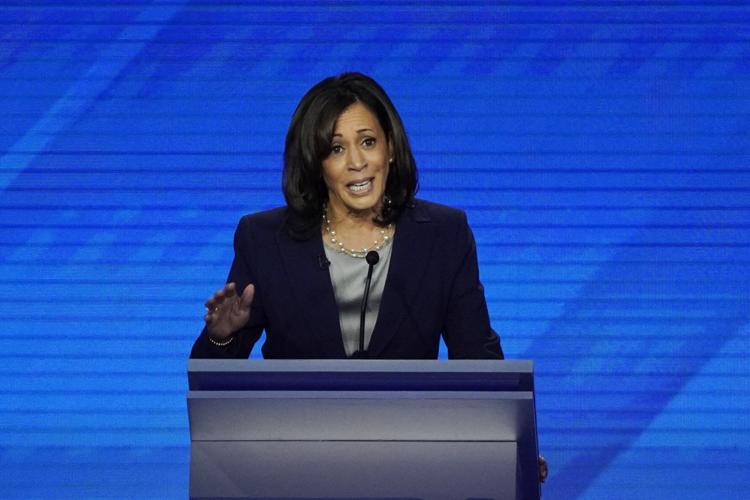 THE FACTS: We don't know that it's the only reason. Former special counsel Robert Mueller didn't go that far in his report on Russian intervention in the 2016 election and obstruction of justice.
Keep reading for FREE!
Enjoy more articles by signing up or logging in. No credit card required.
Harris, a California senator, is referring to a Justice Department legal opinion that says sitting presidents are immune from indictment. Mueller has said his investigators were restrained by that rule, but he also said that they never reached a determination as to whether the president committed a crime.
In Mueller's congressional testimony in July, he said his team never started the process of evaluating whether to charge Trump.