SAN JUAN, Puerto Rico (AP) — Hundreds of people joined a protest Thursday organized by Puerto Rican singer René Pérez of Calle 13 fame in a de…
SYDNEY (AP) — The three American firefighters who were killed when the aerial water tanker they were in crashed while battling wildfires in Au…
BEIJING (AP) — China broadened its unprecedented, open-ended lockdowns to encompass around 25 million people Friday to try to contain a deadly…
BEIJING (AP) — China broadens lockdowns to new cities, encompassing more than 20.5 million people, to try to contain new virus.
FRONTERA HIDALGO, Mexico (AP) — Eight hundred Central American migrants were rounded up and hauled onto buses by Mexican national guardsmen an…
SEOUL, South Korea (AP) — North Korea has named as its new foreign minster a former senior army officer with little experience in dealings wit…
SAN SALVADOR, El Salvador (AP) — El Salvador's forensic institute on Thursday turned over to family members the remains of six of the more tha…
BEIJING (AP) — China moved to lock down at least three cities with a combined population of more than 18 million in an unprecedented effort to…
SAN SALVADOR, El Salvador (AP) — In one of the first cases of its kind, a court in El Salvador ordered a man held in jail Thursday pending tri…
SYDNEY (AP) — Three American firefighting airplane crew members were killed Thursday when the C-130 Hercules aerial water tanker they were in …
BEIJING (AP) — China's National Health Commission confirms 830 cases of new respiratory virus, 25 deaths.
JERUSALEM (AP) — President Donald Trump said Thursday that he'll likely release his long-awaited Mideast peace plan before his meeting early n…
MADRID (AP) — A secretive meeting this week by the tarmac of Madrid's international airport between two prominent officials from Spain and Ven…
ATHENS, Greece (AP) — A Greek high court on Thursday rejected Russian bitcoin fraud suspect Alexander Vinnik's final appeal against his extrad…
MEXICO CITY (AP) — Hundreds of crime victims and their relatives began a four-day march to Mexico City Thursday to protest a wave of killings …
MEXICO CITY (AP) — The hundreds of Central American migrants walking north in southern Mexico have received steady media coverage in Mexico, b…
Midnight on the Doomsday Clock symbolizes the end of the world, and the clock was reset Thursday to just 100 seconds before midnight.
DUBAI, United Arab Emirates (AP) — Cybersecurity experts said Thursday there were still many unanswered questions from an investigation commis…
VANCOUVER, British Columbia (AP) — A Canadian judge said Thursday she will announce her decision at a later date after ending the first phase …
TORONTO (AP) — Canada's Transportation Safety Board said Thursday it has been invited by Iran to participate in the download and analysis of t…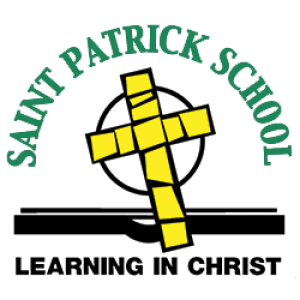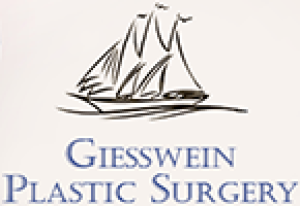 Giesswein Plastic Surgery

THE HAGUE, Netherlands (AP) — The United Nations' top court on Thursday ordered Myanmar to do all it can to prevent genocide against the Rohin…
DAVOS, Switzerland (AP) — The Latest on the World Economic Forum in Davos, Switzerland (all times local):
VATICAN CITY (AP) — The Vatican women's magazine is blaming the drastic drop in the number of nuns worldwide in part on their wretched working…
SOFIA, Bulgaria (AP) — Bulgarian authorities on Thursday charged three Russian nationals with the attempted murder of the owner of a Bulgarian…
WARSAW, Poland (AP) — Poland's lawmakers gave their final approval Thursday to legislation that will allow politicians to fire judges who crit…
JERUSALEM (AP) — The presidents of France and Germany warned of rising anti-Semitism. Israeli and American leaders lashed out at Iran. Russia'…
LONDON (AP) — A viral illness in China that has sickened hundreds of people and prompted Chinese authorities to effectively shut down at least…