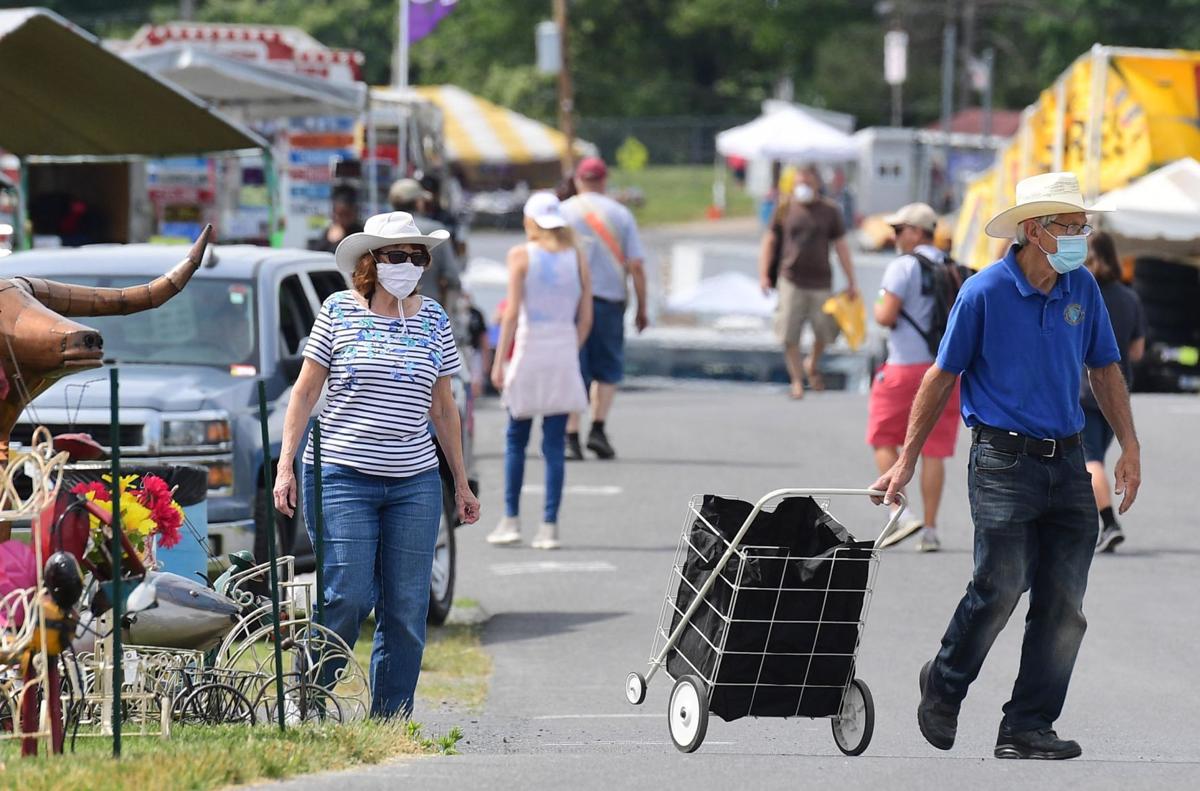 The Pennsylvania Department of Health says it will come out with new information regarding the 250-person gathering limit in the state's COVID-19 mitigation plan in the wake of the Carlisle Events lawsuit earlier this month.
Some area venues have been operating — and plan to continue doing so — with crowds of more than the nominal 250-person limit, a statute that has been in limbo since the state backed off its attempt at hard enforcement during the Spring Carlisle car show.
Williams Grove's flea market has been operating for several weekends, and the Williams Grove Historical Steam Engine Association announced that it would have over 500 vendors for July's model train show.
The first of the summer's Mid-Atlantic Reptile Expos went off seemingly without a hitch this past weekend, with three more events planned at the Carlisle Expo Center. The events have 130 table spaces of exotic pets and pet supplies, organizer Melissa Sell said.
"We're basically a pet store on wheels," Sell said. "I'm acting as if the building is a pet store."
Under Gov. Tom Wolf's "green phase" of the state's pandemic re-opening plan, most retail and service outlets are allowed to operate at partial capacity. A 50% occupancy limit at the Carlisle Expo Center would be 800 people, Sell said, and her show doesn't have more than that at a given time.
It does, however, have more than 250 people, which is the hard cap the Department of Health attempted to enforce against Carlisle Events.
"There are a lot more than 250 people at my local Walmart, so how is this any different?" Sell asked.
That sentiment has been egged on by the outcome of the lawsuit against Carlisle Events, in which the Department of Health sought to have the Pennsylvania Commonwealth Court issue an emergency injunction forcing the company's premier car meet, Spring Carlisle, to conform to the 250-person limit.
The initial hearing, however, resulted in Commonwealth Court Judge Anne Covey grilling the health department's attorney over why the department did not attempt to enforce the same crowd limit on other events or venues, including recent protests against police brutality.
Some operators have taken Covey's response to mean that, since the state failed to enforce the rule to its fullest extent in every instance, it now cannot enforce the rule to any extent in any instance.
"I think he voided that mandate when he went out with the protesters," Sell said of Wolf, who marched in Harrisburg with protesters following the killing of George Floyd, the Minneapolis man whose death at the hands of police sparked national outrage.
"It's fine if you want to protest and put your views out there, but you can't tell me there weren't more than 250 people there," Sell said.
How the state plans to enforce the 250-person limit when it comes to venues that clearly contain more is not fully clear.
The state health department's attorney, Brian Downey, gave some indication during the Carlisle Events hearing when asked by Covey if the state considered amusement parks, many of which plan to open shortly, to be in compliance.
Downey replied that the parks could create "pockets" of 250 or fewer people and thus be considered in compliance, although he did not elaborate further on this interpretation or its implementation.
Department of Health spokesman Nate Wardle said this week that the department plans to issue guidance in the near future regarding how the 250-person statute is being interpreted and enforced moving forward.
Carlisle Events plans to continue its car shows this summer and fall with the safety measures it has in place, which include hand sanitizer stations at the Carlisle Fairgrounds, the use of gloves and masks by ticket-taking staff, and other precautions, the company said after the health department withdrew its legal complaint.
In a video posted to Youtube after the conclusion of the suit, Carlisle Events' owners said they had come to an agreement with the health department to drop the suit after convincing them that the 250-person cap was not applicable.
"I think they really didn't understand our business, and now they do and they appreciate the fact that with what goes on here, we can self-distance with no problem at all," owner Bill Miller said.
Wolf's re-opening plan has all of the state currently moving to the green phase, which allows most businesses to operate with a 250-person limit on crowds, a 50% occupancy limit on bars and restaurants, and a 75% occupancy limit on most other retail establishments.
Allegheny County announced this week that it would not allow indoor alcohol consumption to resume, and Philadelphia announced it would not reinstate any indoor dining at all, as COVID-19 case counts in the Pittsburgh and Philadelphia metro areas have been on the rise.
Establishments elsewhere in the state continue to re-open, including amusement parks and other large outdoor venues would stand to be affected by how the state handles the 250-person statute. Hershey Park has advertised a re-opening this Friday, July 3.
Spring Carlisle 1.JPG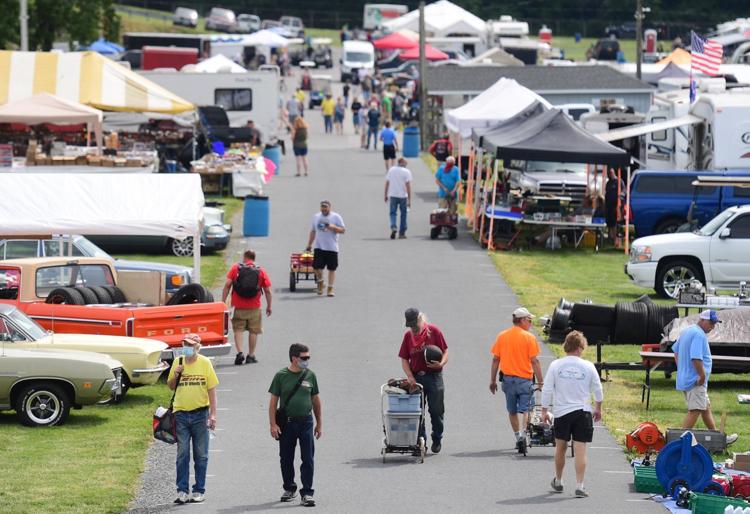 Spring Carlisle 4.JPG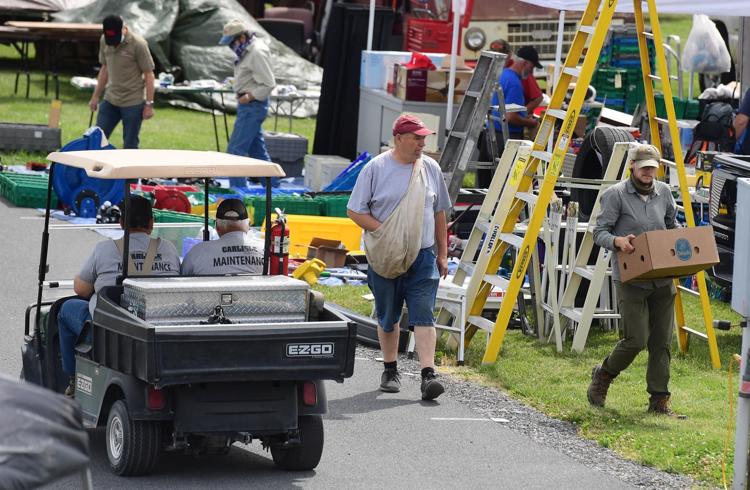 Spring Carlisle 5.JPG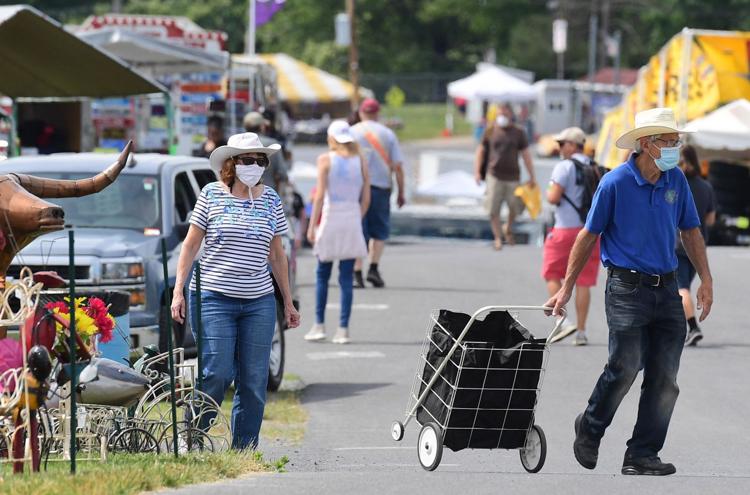 Spring Carlisle 8.JPG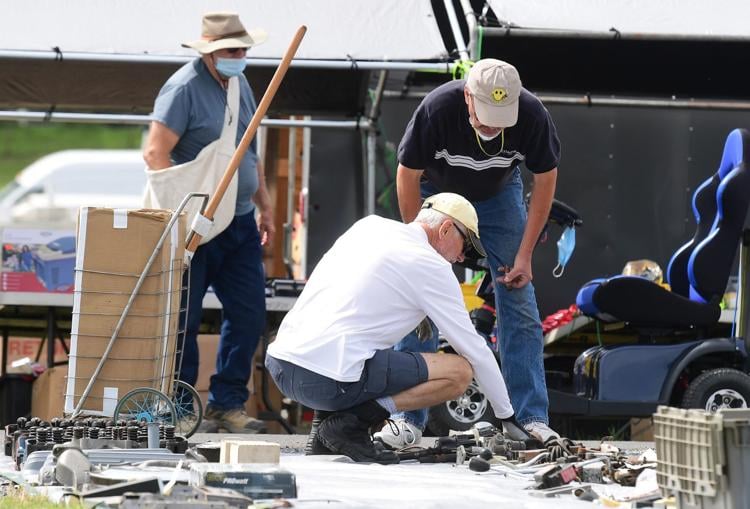 Spring Carlisle 9.JPG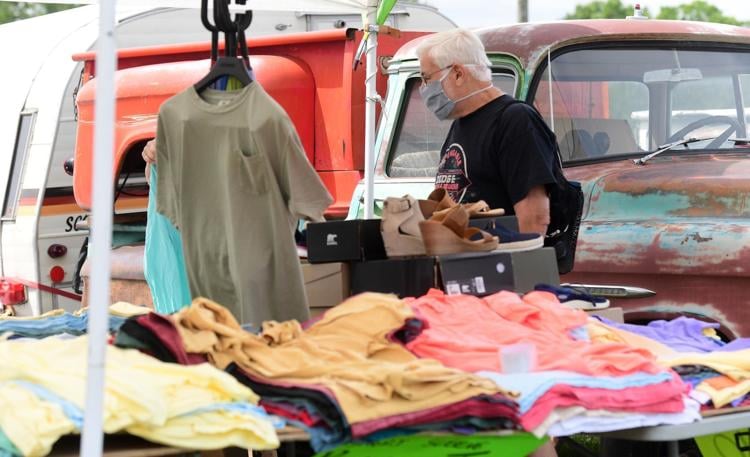 Spring Carlisle 11.JPG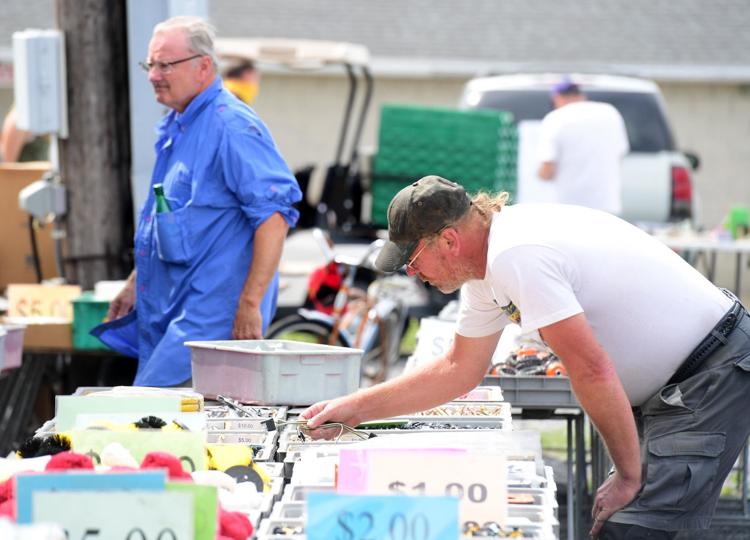 Spring Carlisle 12.JPG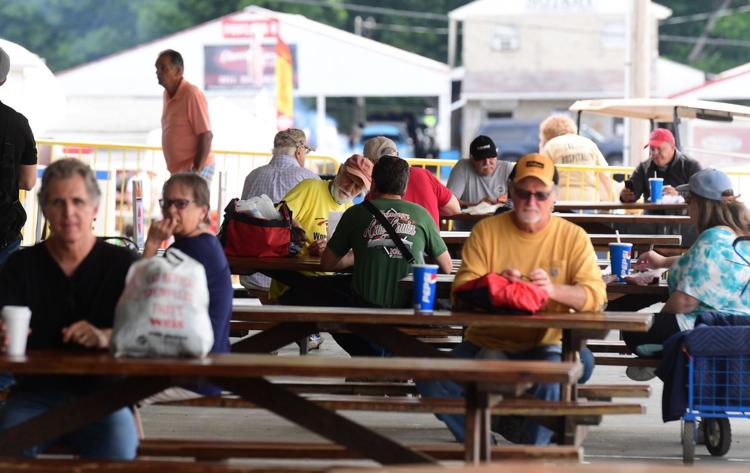 Spring Carlisle 13.JPG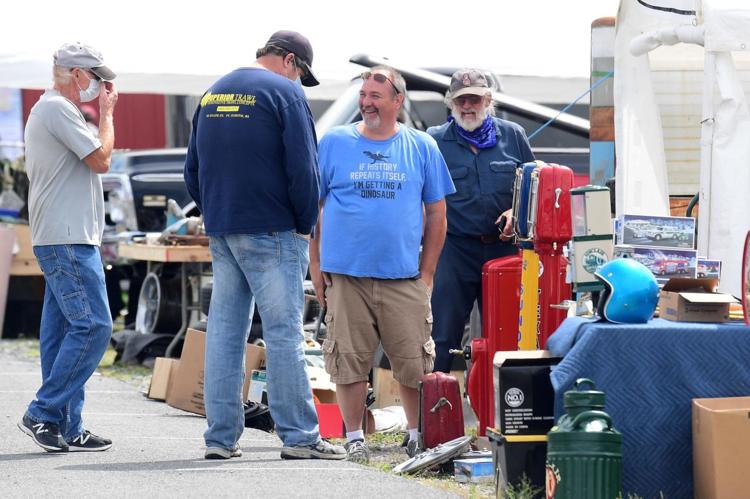 Spring Carlisle 14.JPG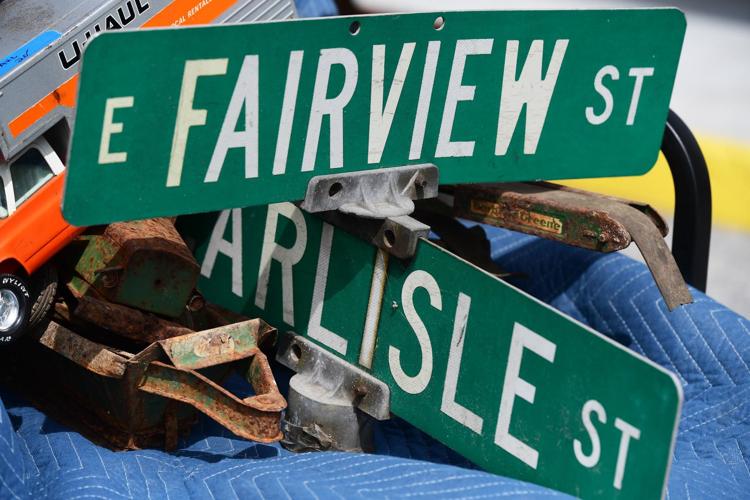 Spring Carlisle 16.JPG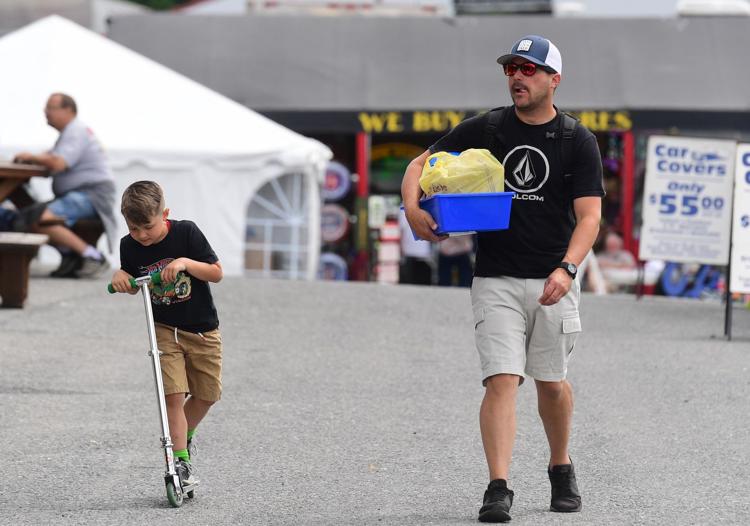 Spring Carlisle 17.JPG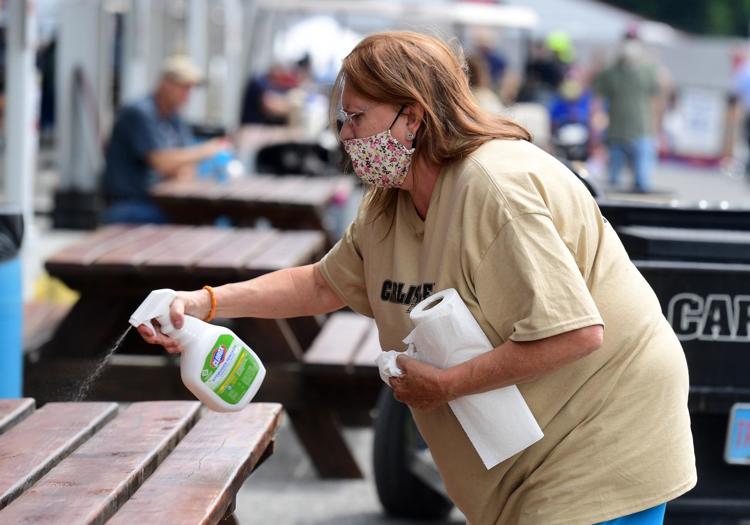 Spring Carlisle 18.JPG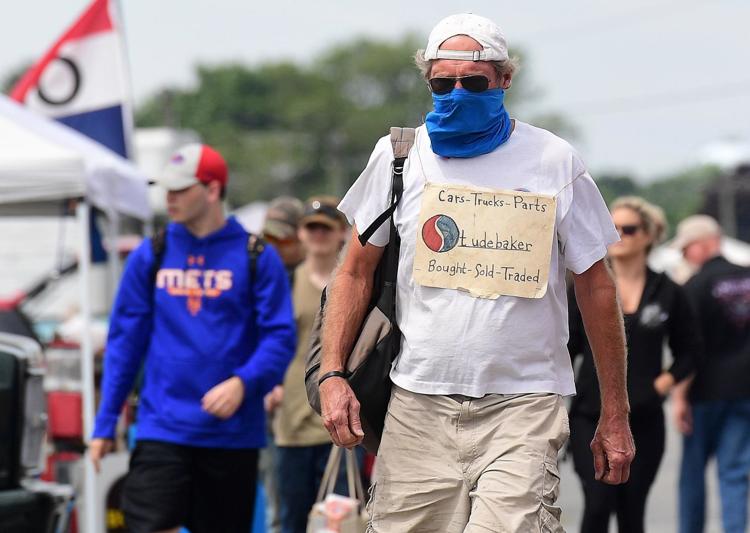 Spring Carlisle 19.JPG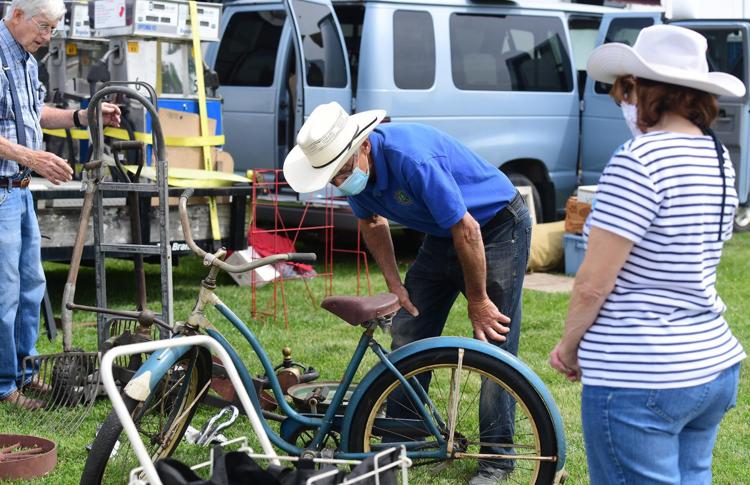 Spring Carlisle 20.JPG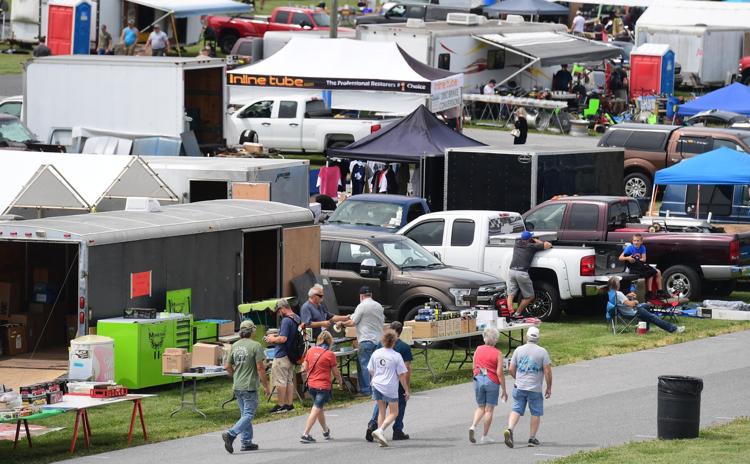 Spring Carlisle 21.JPG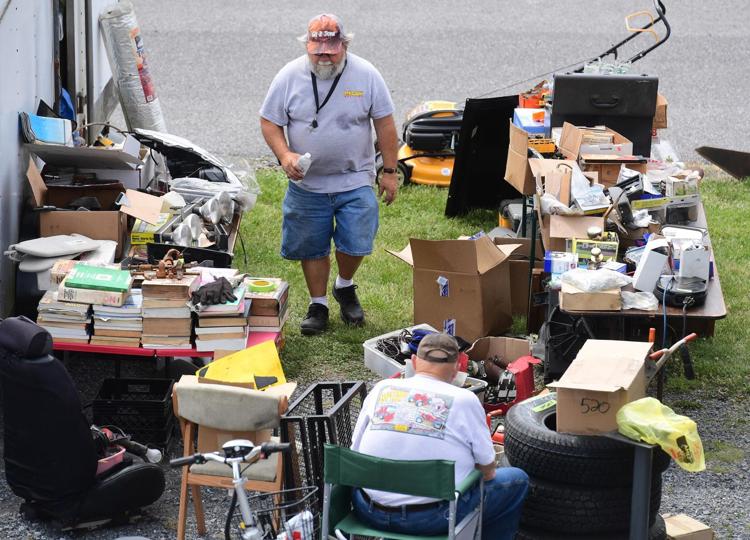 Spring Carlisle 22.JPG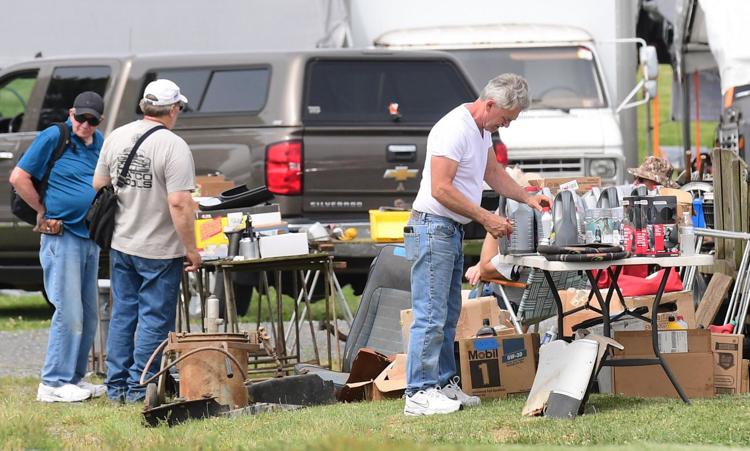 Spring Carlisle 23.JPG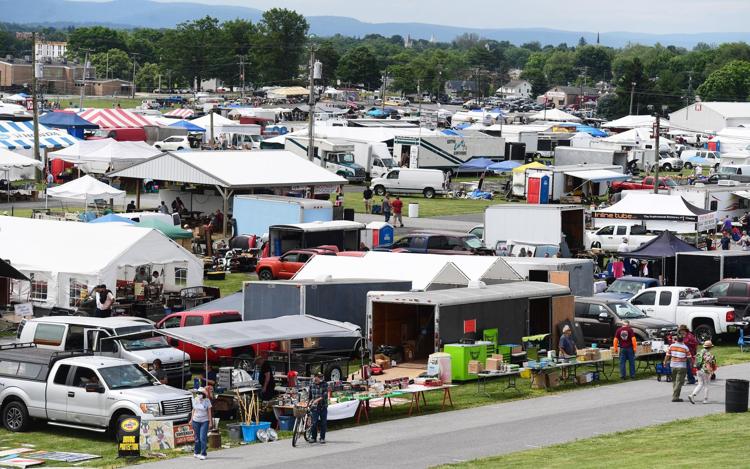 Spring Carlisle 24.JPG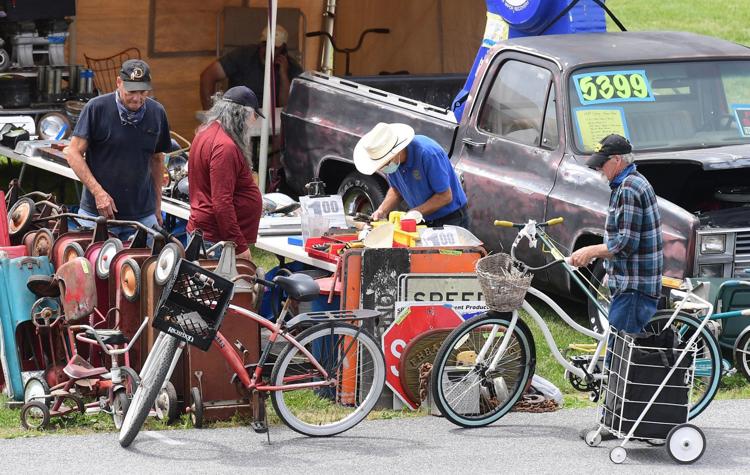 Spring Carlisle 25.JPG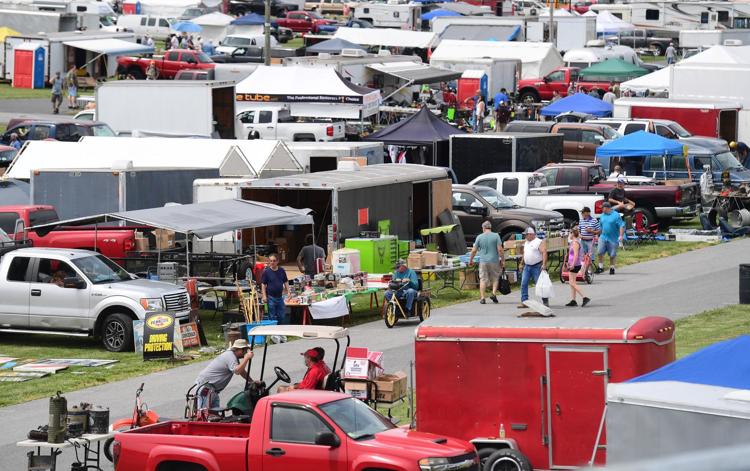 Spring Carlisle 27.JPG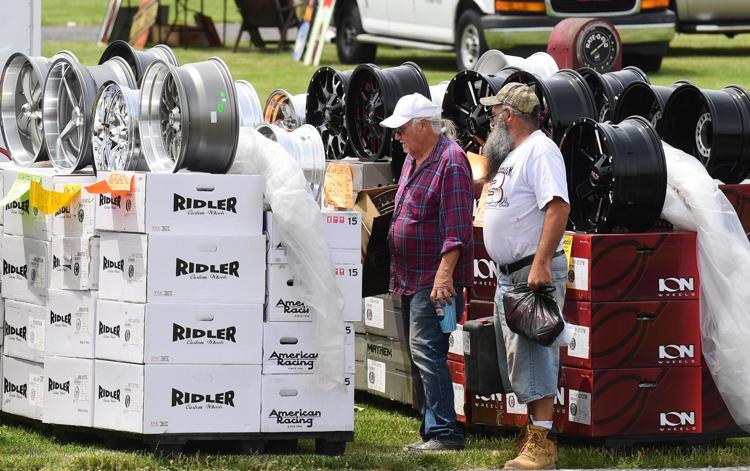 Spring Carlisle 28.JPG
Spring Carlisle 29.JPG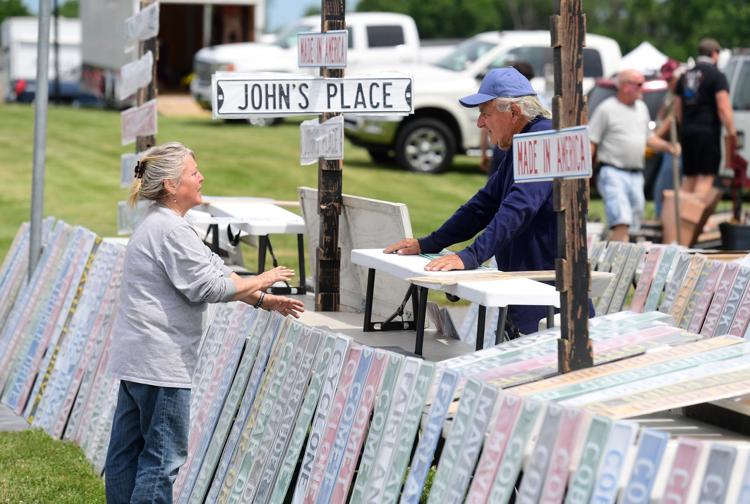 Spring Carlisle 32.JPG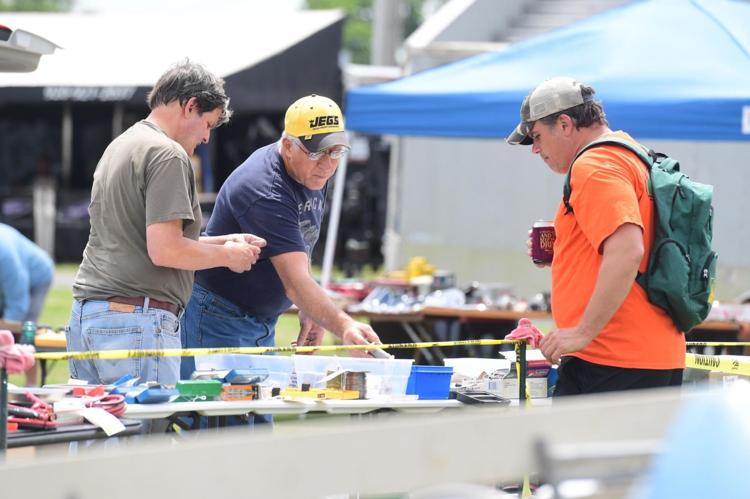 Concerned about COVID-19?
Sign up now to get the most recent coronavirus headlines and other important local and national news sent to your email inbox daily.