A bill advancing in the House of Representatives would require some department-to-department disclosure of discipline records during the hirin…
Officials said the event is just one of the several stops Pence will make in the Pittsburgh area on Friday.
House Speaker Mike Turzai made the announcement that his last day will be Monday during floor remarks that came about a week after the candida…
With unionized nurses raising the alarm about hazardous working conditions, Health Secretary Rachel Levine pledged to "deliver a safer environ…
The legislation particularly focuses on those boating with minors on board, according to a legislative aide.
A Republican proposal that aims to force Democratic Gov. Tom Wolf to end the pandemic disaster declaration occupied the Legislature for hours …
Democrat Bob Casey and Republican Pat Toomey outlined an anticipated bill that would provide direct relief to employees, employers and the hea…
The Cumberland County commissioners issued a resolution Friday encouraging the state to postpone the 2020 primary, scheduled for April 28, ins…
Pennsylvania Gov. Tom Wolf has ordered all "non-life-sustaining" businesses to close as of 8 p.m. Thursday, March 19, with enforcement actions…
Laid-off workers are encouraged to file online, which allows for much faster processing of most unemployment claims.
The forum, hosted by civic activist group Capital Region Stands Up, included all six Democratic candidates for the two three-way races in the …
Demos of the ExpressVote XL voting machines for the media and public took place Tuesday at the Cumberland County Bureau of Elections headquart…
HARRISBURG — A former Pennsylvania state senator's conviction for using government employees to work on political campaigns was upheld Tuesday…
HARRISBURG — Former Pennsylvania Sen. Harris Wofford, a longtime civil rights activist who helped persuade John F. Kennedy to make a crucial p…
HARRISBURG — Tom Marino, a five-term Republican congressman who helped steer Donald Trump's successful presidential campaign in Pennsylvania, …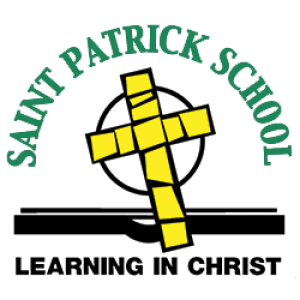 Giesswein Plastic Surgery