As featured on
Eclipse tourism is weird.
Casper has dramatically scaled back downtown parking restrictions during the Wyoming Eclipse Festival in August.
Have you been looking for a part-time business opportunity to pick up some extra cash, submit an application to be a newspaper carrier.
Then let your friends know they should vote for your photos. The contest voting period is July 17-23.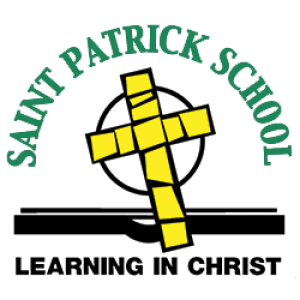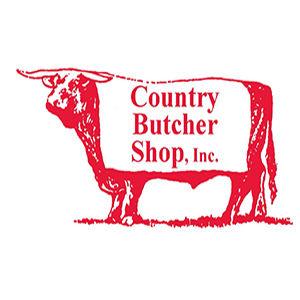 Country Butcher Shop, Inc.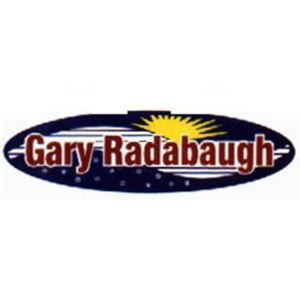 Gary Radabaugh Heating & Air Conditioning