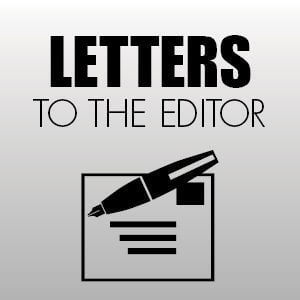 Now that the primary election season has come to a close and my life has returned to semi-normal, it is time to thank those who helped me bring home my primary win as Magisterial District Judge.
First and foremost, thank you to my wife, Denise, and family, who for the last three months worked tirelessly to help ensure my success.
Thank you to J.W. Gleim and Cindy Gleim-Poole who were in charge of my campaign committee.
To the members of my finance committee, thank you for all of your hard work. All of you did a fabulous job. Thank you to all of those who so graciously donated funds to my campaign committee.
To the great folks at Rowe's Print shop, thanks for your hard and timely work.
To all of my poll sitters at the six precincts, thank you.
Thank you to all of those who are in charge at the polling stations and those at voter registration and the board of elections. Without you, the system doesn't work.
To those who showed their support by mowing around my yard signs for three weeks, thank you.
To the nearly 400 people who I met at their doorstep and took the time to talk with me, thank you.
Thank you to all who voted for me this primary election. I will continue to do everything I can to maintain the trust you placed in me through your vote for me to continue being your sitting judge.
Lastly, I would like to thank my opponent. You ran a clean, no "mud-slinging" campaign and you should be proud of your hard work.
Thank you to all of the above and to those I may have missed. See you at the polls in November.
Magisterial District Judge
Catch the latest in Opinion
Get opinion pieces, letters and editorials sent directly to your inbox weekly!