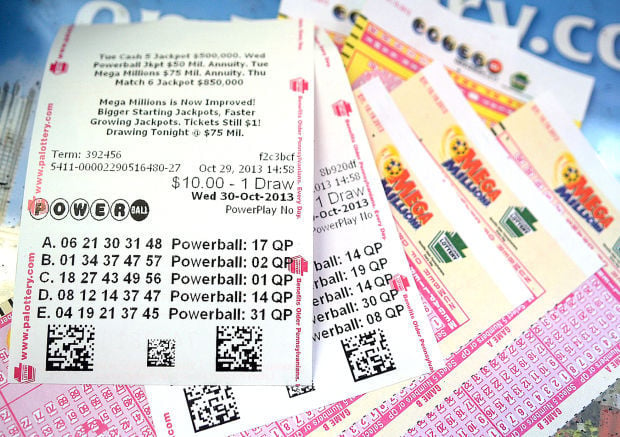 A bill filed by Rep. Ted Harhai, D-Westmoreland, intended to make state lottery winners anonymous should receive about as much consideration as the silhouette target bill.
Harhai said past lottery winners have been targeted by swindlers and burglars, and some have even faced serious threats.
A Google search of "scams and fraud" in Westmoreland County, Pennsylvania, Harhai's home county, yielded 133,000 results.
The many scams and frauds perpetrated on the citizens of Harhai's home county include a pawn shop scam, mineral rights fraud, an IRS debt phone scam, and $400 stolen from an Aldi's store by a trio that distracted the clerk by arguing over the change they received.
If we checked with local police, we are certain the community sees its share of faux contractor fraud and calls to grandparents from supposed grandchildren who are out of state or out of the country and need cash.
And we would wager that at least one person in the Pittsburgh suburb received an email this week from a nice Kenyan man who has $28 million he would like to send them.
Our point is not to make light of the thousands of scams and frauds perpetrated on average Pennsylvanians every day, but to illustrate that there is no hiding from the scum who prey on people of all social classes.
Sure, winning the lottery may make you a target, but so will wearing the latest pair of Air Jordans and getting $20 out of the ATM.
Keeping public information secret is not the answer to ending scams and frauds or deterring thugs.
People have a right to know who receives public funds, including lottery winnings.
The effort here is not to protect a handful of lottery winners, but a continuation of government to chip away at the public's right to know.
We are not falling for the "Hello, Rep. Ted Harhai, D-Westmoreland, you may have won" scam, and we are not falling for Harhai's either.