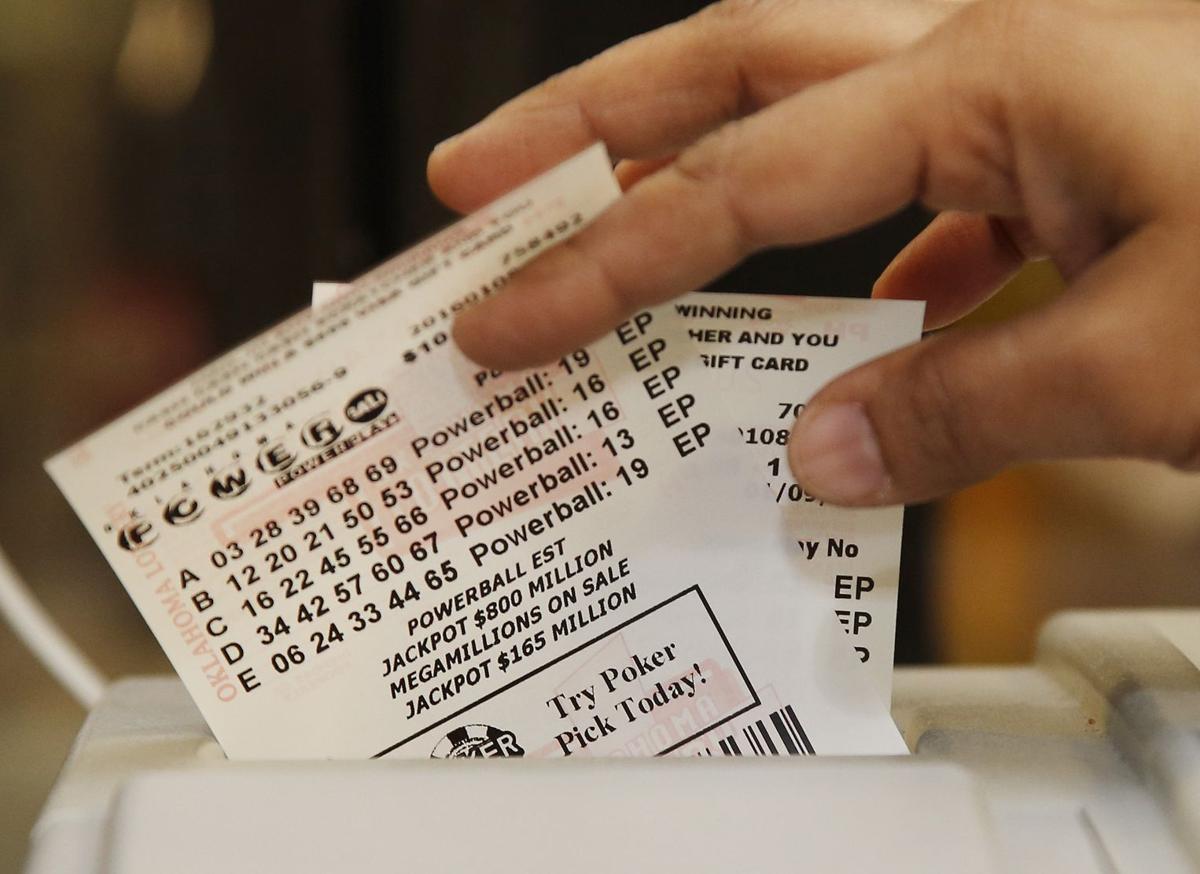 Sometimes the end justifies the means.
Sometimes the means are too risky to justify, especially when the means has a predatory feel to it.
The Pennsylvania Lottery announced a proposal this month for Smoker's Express stores in the state to allow credit cards to be used to purchase lottery tickets. One of those stores is in Carlisle.
Imagine the next time the Powerball prize reaches $1 billion and you can pull out the trusty Visa for a chance to set yourself up for life. Imagine that same situation if you have debt issues or a gambling addiction problem.
Drew Svitko, executive director of the Pennsylvania Lottery, said the move to allow credit cards for purchase is a response to an increasingly cashless society. He said about 60 percent of us have less than $20 cash in our pockets.
"We hope that this is going to attract a new type of lottery player. People that don't normally play the lottery may not do so because they don't have cash in their pocket," he said.
There is no law restricting the use of credit cards to purchase lottery tickets. That option is up to each individual retailer. The Pennsylvania Lottery shouldn't be pushing the use of credit cards.
It's time to consider putting a law in place. Debit cards based on an actual bank account with money to draw from are fine. Credit cards based on a credit line do not work.
The Pennsylvania Lottery shouldn't support a process that could lure the people who don't have cash. There is a responsibility from a state-run program that provides help for seniors to avoid providing potential pitfalls for what seems like a money grab.
James Snyder, a therapist licensed to work with gambling addicts, told abc27 that no cash should mean no play because allowing credit cards for purchasing lottery tickets will increase the chances of an addict going broke.
"One of the biggest triggers for gamblers is access to money, having money in their pockets," Snyder said. "They have a credit card, they're just going to add to the problem. They're going to run up their credit cards."
Svitko said that's not the intention.
"We provide resources for people if they think they have a problem, and we really encourage our players to play responsibly and only within their means," he said.
So then, stay true to that approach. Keep the ability to play within the means of having the cash … and nothing further.
Anything more is just taking advantage of a weakness.